Screenwise Trends Review
Screenwise Trends Review: Earn a $5 bonus on your birthday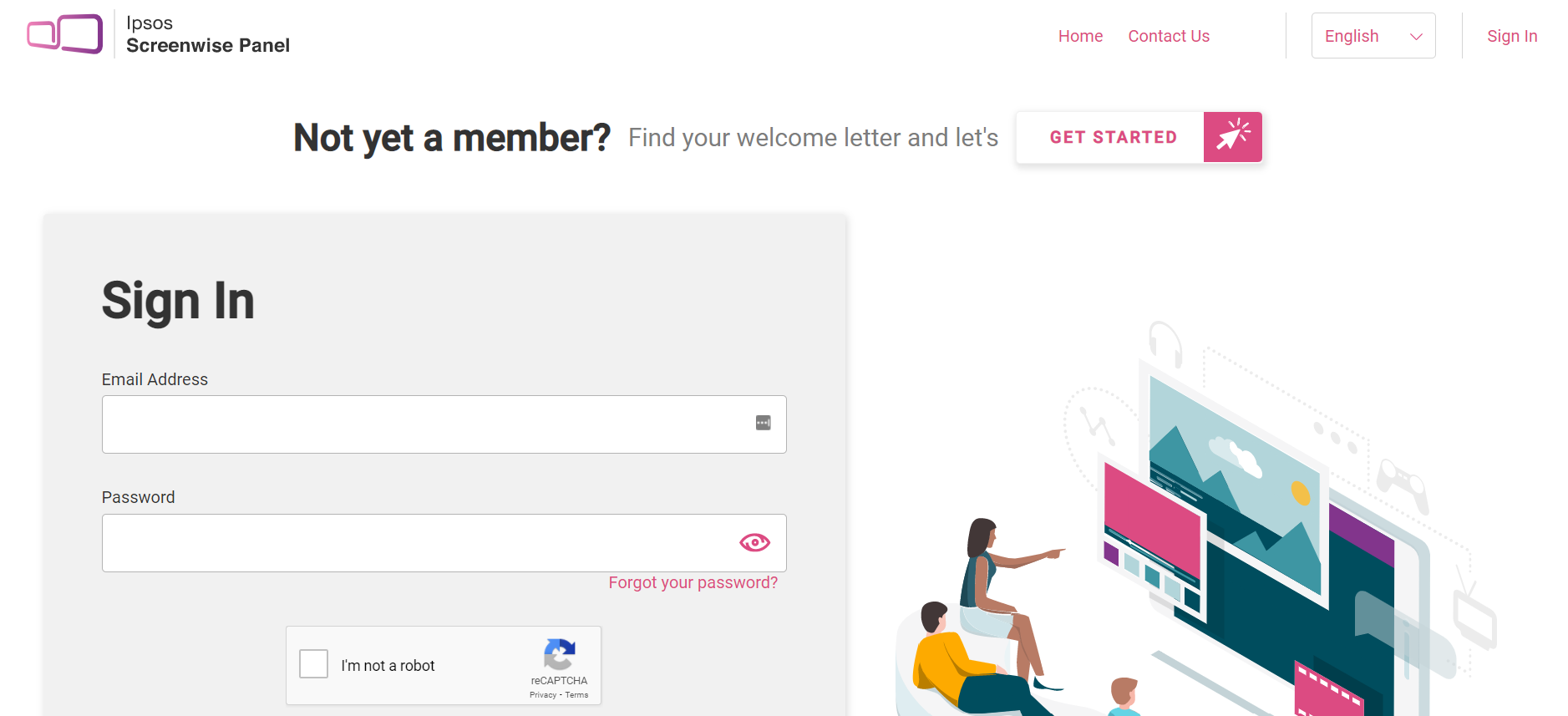 If you've ever tried to look for new ways to make money from the comfort of your own home on the internet, you know how difficult it is to discover a trustworthy site that can assist you. Market research websites abound on the internet, many claiming to offer legitimate opportunities for users to earn money, win gift cards, or enter sweepstakes.
You should be aware, however, that not all of these websites are legitimate or as good as they promise to be. However, continue reading to learn more about one such website, the Screenwise Panel.
I'm always 100 per cent honest in my reviews, and I'd never recommended something I wouldn't use myself. Because there are so many frauds out there, I feel compelled to separate the bad from the good.
Many "bloggers" can claim this, but if you look at my post on this site, you'll notice that I don't promote any "get rich quick" schemes or products that other bloggers promote, such as Wealthy Affiliate. I'm not even going to start on such individuals.
Anyway, now that we've gotten that out of the way, let's see what the Screenwise Panel is all about and whether it's worth your time.
CHECKOUT:- PEOPLE'S CHOICE 2022-TOP-RATED SURVEY PANEL
Table of Contents
About Screenwise Trends
How can I become a member?
So, what's the best way to get an invite code?
Make PayPal cash and gift cards
Get bonus rewards
Birthday bonuses and programs
Pros & Cons
Final Verdict
About Screenwise Trends
When the company was first created, it was completely owned by Google, however, it appears that they have since collaborated with Ipsos, one of the major research firms. Hearing these two brands put me at ease because they are well-known and provide good items.
I mean, do I really need to go into detail about Google? Hmm Not. Ipsos is a well-known research firm, however, not all of their services are worthwhile.
According to the official landing page, the Screenwise Panel collaborates with a number of market research firms to assist them to understand how you use your phone. They're interested in seeing how you use social media, engage with Google, and so on.
How can I become a member?
As previously said, anyone cannot sign up because you will require a code to do so. I realise it's inconvenient, but I've encountered people who receive this code and don't have much information.
You can enrol here if you want to.
To join, you must be at least 13 years old and live in the United States. You must also have a compatible smartphone/PC and be ready to install the software, which may include an app and/or Chrome extension.
CHECKOUT:- PEOPLE'S CHOICE 2022-TOP-RATED SURVEY PANEL
So, what's the best way to get an invite code?
It's difficult to say because it appears to be unpredictable.
Previously, though, anyone could join. You had to be at least 13 years old and ready to install a browser extension to share your information with Google, according to an older Search Engine Journal report. This appears to no longer be the case.
As a result, I'll leave it to you to make a guess. According to what I've heard, taking a random survey on sites like Swagbucks is a good way to acquire an invite. If you fit the profile, you'll receive an invitation, which you can accept or decline.
Continue to fill out questionnaires and wait for the invitation. You may never see it because it is random. However, if you participate in a lot of surveys, as I do, you might have a better chance of being selected.
Related: Make Money With Referrals
Make PayPal cash and gift cards
Take part in the Screenwise programs, get gift cards (from your choice of over 100 retailers), or get paid to your PayPal account.
Get bonus rewards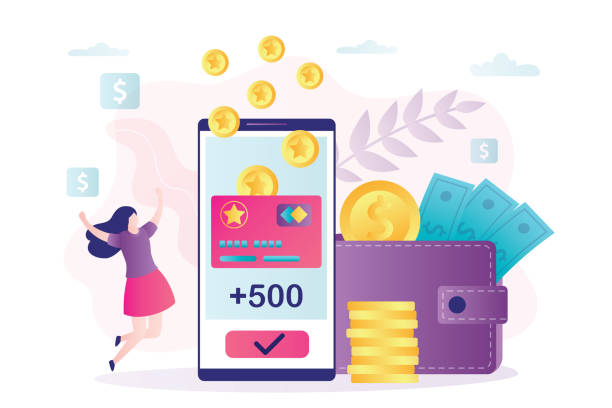 Install the free browser extension on your pc and get a $2.00 bonus reward, and earn $1.00 weekly for joining.
Install the browser extension on your pc and download the mobile app to your smartphone or tablet, and get a $4.00 bonus installation reward, and earn $2.00 weekly for your joining.
Install the browser extension on your pc, and download the app to your phone and tablet, and receive a $6.00 bonus installation reward, and earn $3.00 weekly for joining.
ALSO, CHECKOUT- 48 METHODS TO GET FREE AMAZON GIFT CARDS.
Birthday bonuses and programs
Get a $5 bonus each week during your birthday month for being active on all of your listed devices. In addition, special opportunities and surveys may be allowed where you could be available to get additional rewards.
CHECKOUT:- PEOPLE'S CHOICE 2022-TOP-RATED SURVEY PANEL
Pros & Cons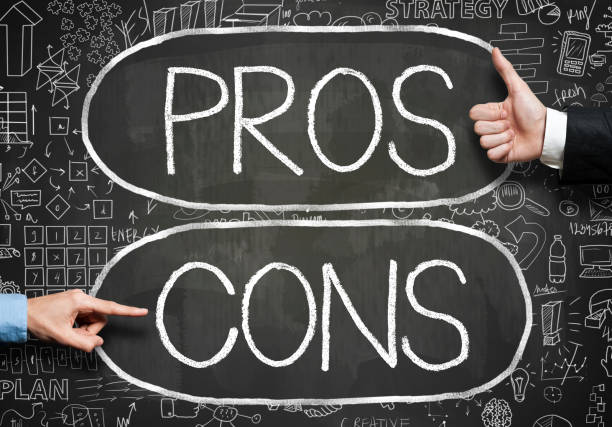 As with all of my reviews, I like to see what others are saying on the internet and compile it into summaries here.
Everything I review has advantages and disadvantages, so don't be alarmed if you notice too many disadvantages, especially if I give it high grades.
I've included the pros and cons I discovered on the internet below:
Pros:
Excellent client service

Make money doing nothing (passive income)

Backed up by a number of well-known businesses
Cons:
Since Ipsos took over, it appears that the benefits have decreased and that you are being asked to do more.

However, you must allow the app/device to "spy" on you, which raises privacy concerns.

Certain phone models have technical bugs.
Final Verdict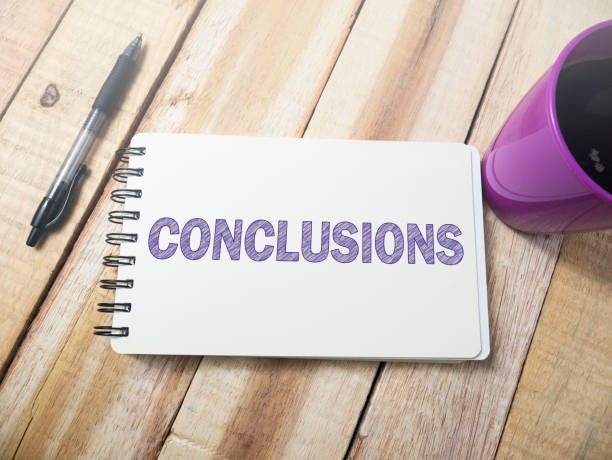 Screenwise panel is a fantastic way to make some additional money from the comfort of your own home, simply by using your phone and letting it run in the background.
On your devices, you only need to install the Screenwise panel apps and Google web extensions. You can also earn money by taking part in online surveys on a regular basis.
However, there are several fantastic alternatives, such as Cinchbucks, that can help you increase your earnings. Keep it here if you want to read more reviews. Give it a thumbs up if you enjoyed it, and don't forget to share.
Please, Let me know your opinions and experiences below with this article. I would love to hear from you. Also, don't forget to bookmark this page for getting interesting articles. Have a good day!
If you do happen to still have any further questions or comments though that you feel I haven't covered then don't hesitate to leave them below. As always I'll do my best to answer your queries as soon as possible.
CHECKOUT:- PEOPLE'S CHOICE 2022-TOP-RATED SURVEY PANEL
ALSO, READ OUR RECENT ARTICLES:-
How To Make Money From Facebook (Earn a Passive Income)
Data Entry Clerk Jobs (Earn up to $17 per hour)
8 Best Ways to Exchange Coins for Cash (Boost Your Savings)