Legit Survey Companies That Pay Money
Legit survey companies that pay money (Save from Scam)
Are you annoyed by scam survey sites? Are you looking for legitimate survey sites? Whenever you are sitting idle and have an idea to utilize your time by earning a few bucks? Utilizing your free time the first idea which clicks your mind is to make money online. There are various legit methods to make money online.
Some of them are easy and some of them are a little difficult. One of the easiest options which you will come across is Online Paid Surveys. It seems that it is a piece of cake to make money by answering only a few questions. But it's not that easy for beginners as they don't know how legitimate online paid surveys are?
There are surveys, every successful company carries out surveys to increase the possibilities of the success of the product. It is because hundreds of products and services are launched every day and the competition is so tough. As it is easy to recruit a specific target group of people online than offline so there is the need for legitimate online paid survey websites.
Also Read
Paid Survey Tips And Tricks
7 Best Survey Sites that Really Pay
So lets' find out that are online paid surveys are a legitimate method to make money or they are just a scam. This is a fact that most marketing research companies do pay their customers for surveys.
As surveys are a very effective way to get some useful insights about the customers. There are several firms now that conduct online paid surveys via virtual paid focus groups and some other marketing research. We will provide the names of some legitimate online paid survey sites at the end of the article.
Let see how the scamming works:-
Scammers use scams, they will promise you to pay in hundreds of dollars but prior to it, you have to pay a little amount like 10 dollars. The purpose of scammers is to cheat the users and earn this much amount. This isn't a huge amount if they do deliver whatever they agreed but the vast majority of the online surveys are scams.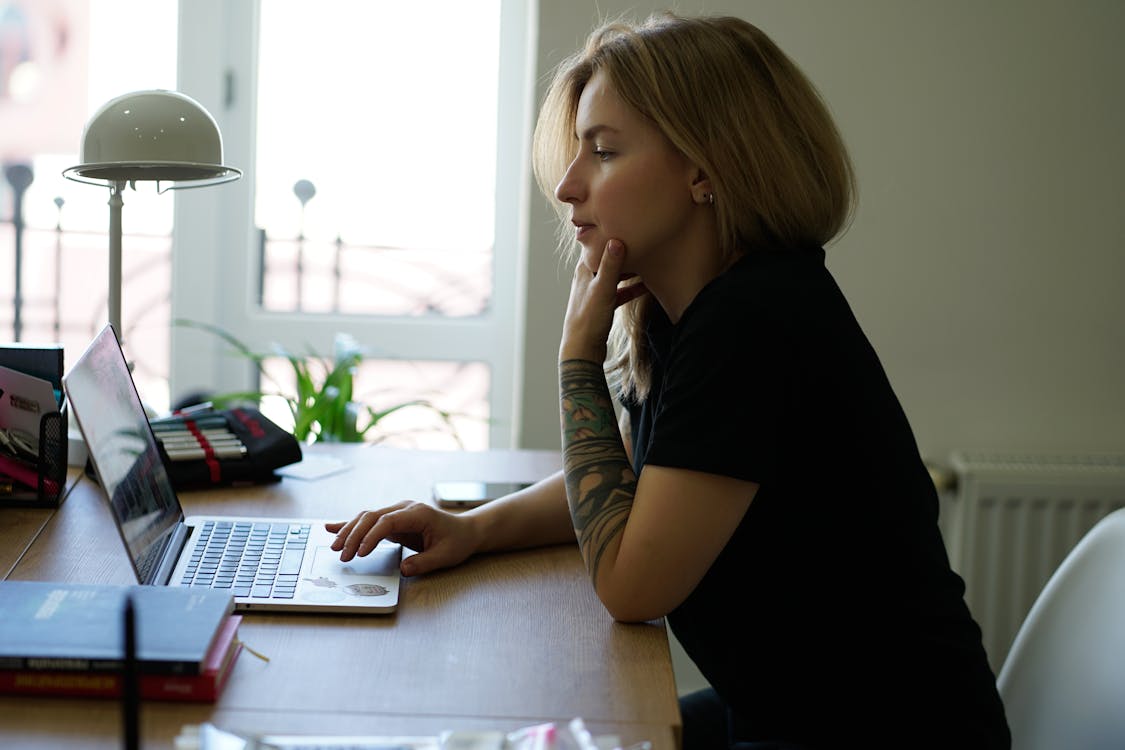 The situation becomes even worse when we come across the fact that a bunch of survey sites. It suffers the problem of a middleman who is being paid by the survey companies for referrals. You may think that there must be an online medium that can filter legitimate survey websites from illegitimate ones but there isn't such a medium. So the purpose of the article is that we need to identify legitimate survey websites and avoid scams and middlemen.
Ways to Check legitimate online paid surveys websites:
Check Review Sites
One of the best ways to check legitimate survey sites is by visiting online review sites. One of the most popular review websites is Trustpilot and Sitejabber. You can check the survey site reviews and ratings by visiting these websites. They have only genuine reviews that are shared by the users. By visiting these reviews sites, you can see the ratings and read the reviews of the survey site.
Check survey site reviews
Reviews are one the best to know all about any survey website. You will find various survey reviews sites across the web. You will also check our survey section to know the honest survey reviews of all popular survey sites. Survey review sites explain each and everything about the survey which includes:-
About the survey company
How can you sign-up?
How does the survey site work?
Earning opportunities of the survey site?
How can you be paid?
Final Verdict
Check social media presence
It is very easy to fool people using a website but it is next to impossible things. If you are trying to do so on social media. Every legitimate website has a social media presence. Just check the Instagram Page, Facebook page, Twitter handle, etc. of the website. Also, check their posts and no. of followers, the more followers show the site is old and genuine. After verifying these, you may trust the survey website. But Stop only social presence is not enough for the verify the website.
Don't pay any signup fee:-
Legit survey sites never ask you to pay a fee or any joining fee. Taking surveys should always be free, so you don't need to pay because you are the one who is doing service and providing them valuable advice so they should thank you rather than charge you a membership fee. If any website asks you to pay to take surveys then it might be a scam.
Search for proof of payment:-
Most of the legitimate survey sites users share proof of their payment over the web. One of the easiest ways to check the payment proof is to search on google to find the payment proof. If the survey website is legit then you will find various payment proof results. If you don't find the payment proof then it may be a scam. But sometimes, it also means that the survey site is may new.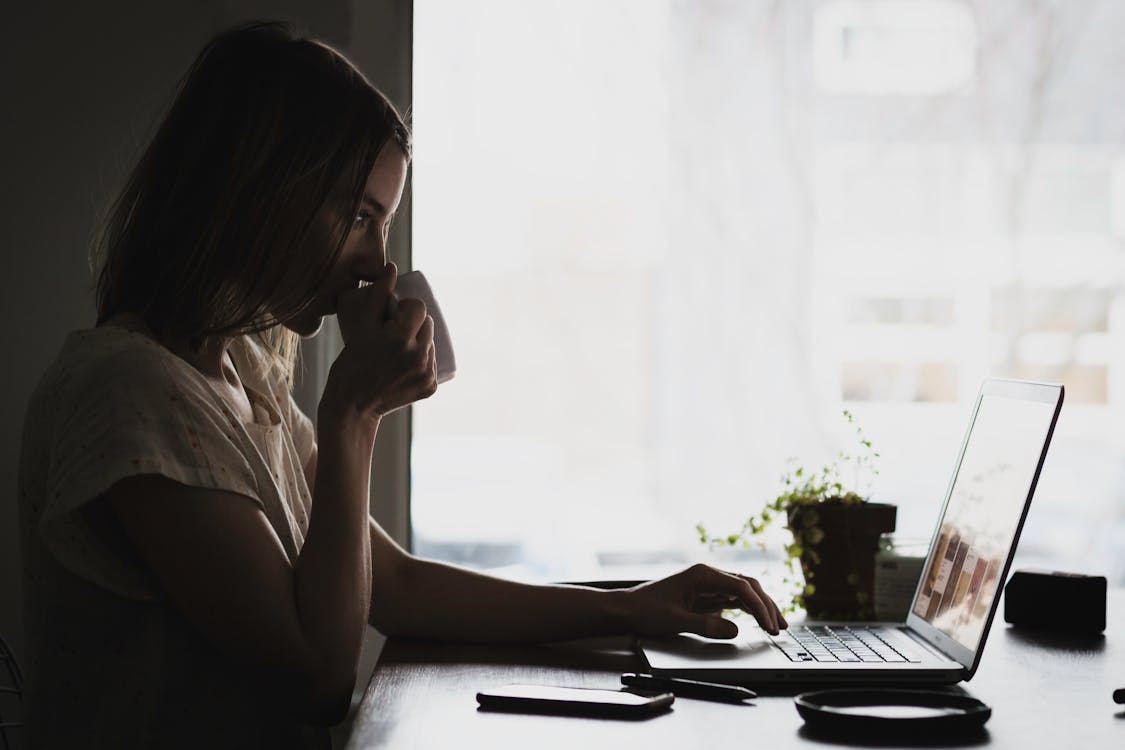 Check the method of payment:-
Every legit survey website discloses its payment method. If they aren't disclosing the mode of payment then stay away from them as there are likely chances for that website to be a scam. Most of the legit sites also disclose the total payment amounts to their users. Mainly survey sites pay their users by PayPal, Payza, Check, and various gift cards.
Don't share your privacy:-
Mainly legit survey sites don't share personal information or not share it without your consent. It's the research industry by which legitimate marketing research firms are bound. But many association sites reviewed don't make either consent or do so only in a limited.
Are you earning a few extra bucks, sweepstakes, and other rewards that are worth it? The trouble of exchanging with probably privacy attacks that offer nothing for your time. Before you sign up, think about these tips for protecting your privacy online, so you don't risk your privacy for a little extra money. Also, never share any Confidential information with any survey site.
List of some of the legitimate online paid surveys websites:-
Here are a few legitimate online paid survey sites. These sites are very popular and have millions of users worldwide. You can easily trust and join these sites:-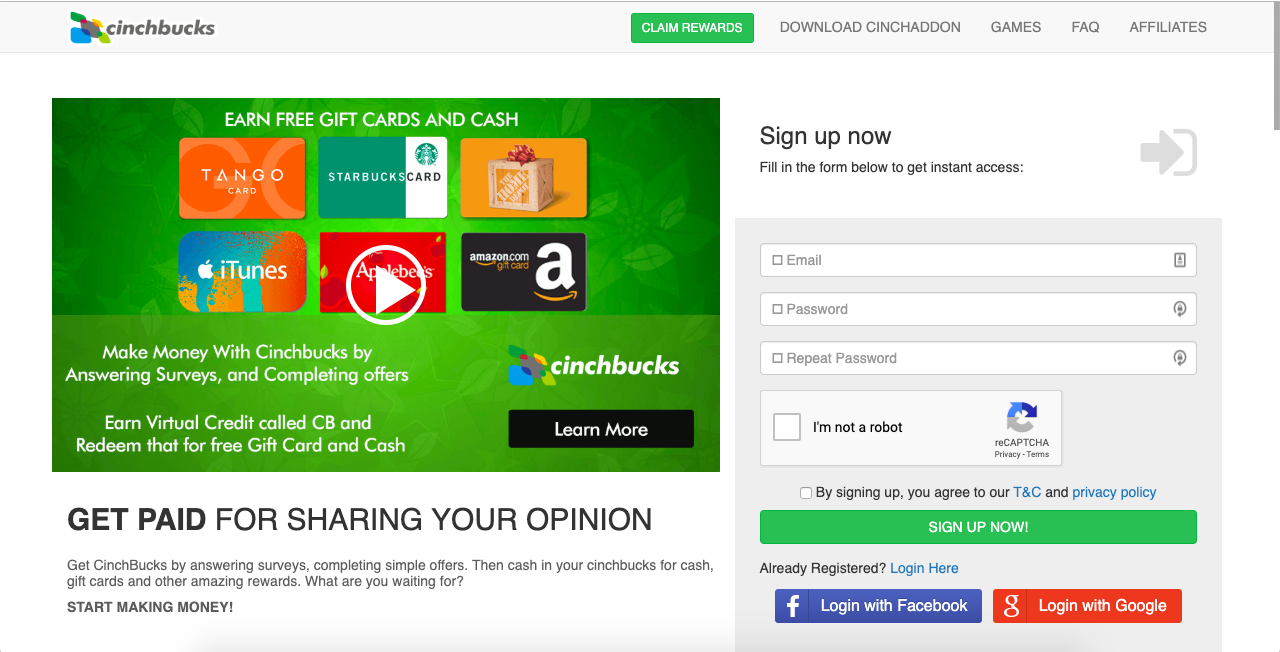 Cinchbucks is the most popular and trustworthy paid online survey site. Cinchbucks is a legitimate and top-rated and leading GPT (get paid to) website. Cinchbucks is an online data research online community that values and rewards its users for performing. You can sign up totally free on this website worldwide, but the amounts of survey offers and others differ from country to country.
You can earn CB's points when you take surveys, take online bonus offers, invite friends and family (refer & earn), and get promo codes, you can redeem them with PayPal cash, and lots of amazing digital gift cards.
Cinchbucks offers a 30% lifetime referral program.
» Hurry! Check Out Cinchbucks Now
Swagbucks is one of the most well-known GPT (get paid to) websites in the world. Swagbucks is a unit of the marketplace research community. Swagbucks will present, users how to earn rewards for the things to do you are already executing online.
Availability in the UK, the USA, Canada, France, and many other countries, Avg. Pay-out Per Survey is $0.50 to $5.00.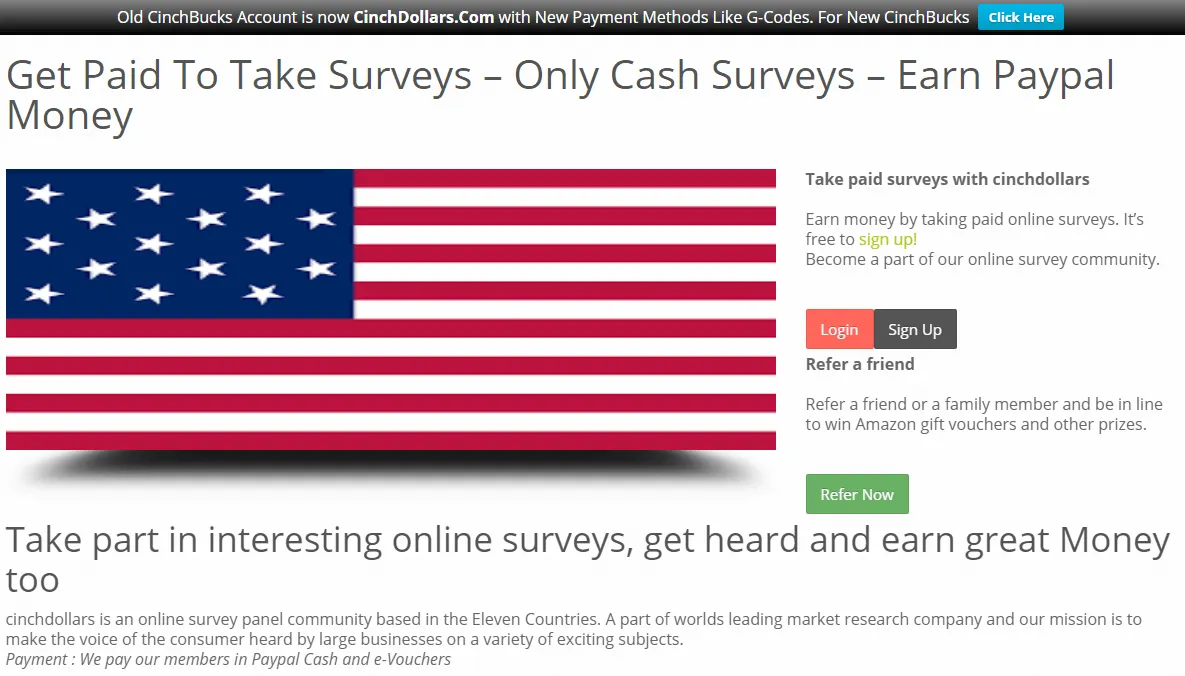 Cinchdollars is an online market research company. Cinchdollars is a trustworthy leader in voicing the opinions of consumers worldwide. This is an online survey site, which based in Eleven International country locations.
Cinchdollars is different from other survey websites because its polls and online surveys are commonly targeted at modern-day lifestyle, and engaging ideas. It provides you with cash and free gift cards for the things you do online daily. You can earn points when you take surveys, take online offers, and get promo codes with free bonus reward points.
After collecting specific points, you can redeem them with PayPal, and a wide range of free gift cards.
» Hurry! Check Out CinchDollars Now
InboxDollars is the brand that suggests an American GPT (get paid to) site. You have a number of means to make money online i.e., you can easily take online surveys, take offers, search online, play video games, read emails, and more. It can, however, take a while to get the pay-out threshold it is min $15, which is high compared to other survey sites.
But it does offer many daily options, you get a $1 joining reward which is a great start, and it offers a number of good pay-out methods, so it is most certainly still a site really worth considering to join.
Prizerebel
PrizeRebel is a GPT (get paid to) site with the most significant means to earn money online. You can make money by doing online research, taking online offers, inviting friends and family members, getting paid to play games, getting a daily challenge bonus, taking part in free contests, and getting promo rules with free points sometimes. The Country Presence the USA, the UK, Canada, Australia, and many more.
Superpay.me is a paying survey site and popular for research market business, you can join no matter where you live, and if you reside in the Country Presence in the USA, UK & lot more country.
It is generally an online paid survey site that pays for your opinions, and they have many daily opportunities like you can also earn by clicking ads, taking offers, watching videos, bonus points, and participating in their free
Final Notes:-
I can surely say that online paid surveys are a very good source of extra income. But you have to choose only the legitimate online paid surveys site which is worth joining. So always keep the above ways in mind to check legit survey sites before you choose a website.
I hope this article is helpful to you. If this article is helpful to you then please share it with your friends and families.
Please, Let me know your opinions and experiences below with this article. I would love to hear from you. And don't forget to bookmark this page for getting interesting articles. Have a good day!
If you do happen to still have any further questions or comments though that you feel I haven't covered then don't hesitate to leave them below. As always I'll do my best to answer your queries as soon as possible.
CHECKOUT:- PEOPLE'S CHOICE 2022-TOP-RATED SURVEY PANEL
ALSO, READ OUR RECENT ARTICLES:-
Data Entry Clerk Jobs (Earn up to $17 per hour)
8 Best Ways to Exchange Coins for Cash (Boost Your Savings)
FREEBIES FOR MOMS: Save Your Cosmetics & Other Stuff Expense