The False Claims About Survey Sites
The False Claims about survey sites
A lot of people search for extra side incomes and prefer the internet for it. Survey sites were a good option for making extra money. But, paid surveys are a legitimate way to make money – or are they scams? The answer is that it depends on the survey and the company you are taking them for. So, let's take a look at the false beliefs that people have over the survey sites.
1. All sites are scams: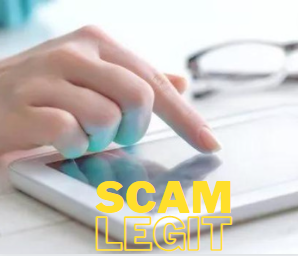 No, this is not the reality. All the survey sites are not scam; there are many sites that work genuinely to pay their users. Some scammers have created websites and conducted surveys just like the survey panel. These scam websites lure users through attractive offers or overrated deals and seek money or sensitive information from the users.
There are legitimate survey panels providing monetary benefits to its users. But, you have to be cautious and check reviews to ensure the legitimacy of the survey panel. You can check out this site which has been tested and reviewed by our own panel.
2. Experience is a must: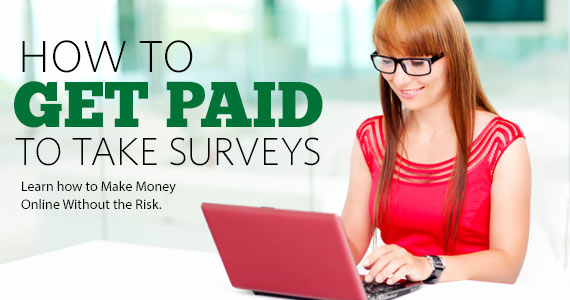 This is again a myth and you really do not need any experience to take up surveys. Surveys are one's experience and feelings towards a situation and they are natural. Of course, if you are an experienced survey taker, there will definitely be benefits too. Regular survey takers usually have proper knowledge and skills, which helps them to maximize their earnings to the fullest.
Also Read
Top Cint Survey Panels Site
Top Survey Sites UK
Top 15 United States Paid Survey Sites
3. You can cheat the survey system:
This is highly impossible as you can fool a human but not a machine. Survey systems have their own algorithm that checks for repetition in answers, dishonest responses, and much more. These systems are intelligent and if you deviate from the rules, then you will be dismissed immediately.
4. You can complete them in split seconds: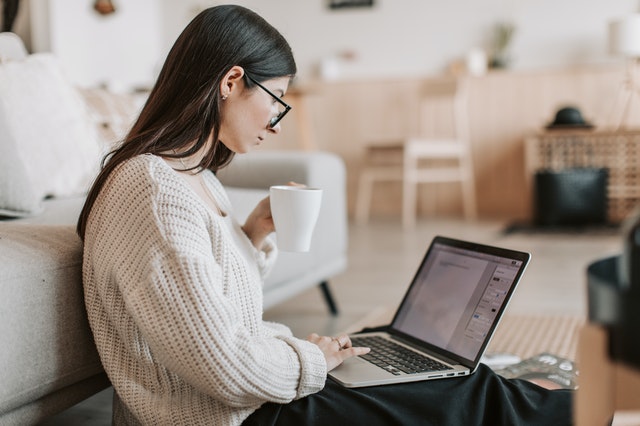 Honestly, if you are thinking this, then you are highly wrong. You can never complete a survey in a short duration if you are doing it properly. You have to keep your answers unique, give some effort and that takes time. The survey system monitors your time and if it is below a certain level, then you may be barred. So, this is completely untrue.
5. You can become a millionaire:
Surveys are generally only for those who seek side incomes along with their regulars. You cannot take surveys and earn millions quickly. You can take only limited surveys and they pay only a reasonable amount. So, if you are planning to become a millionaire only by survey taking, then you probably have to take them for years…
Read More About