Smart Dollars Club Review
Smart Dollars Club Review: Scam Or A Legit? (300$ On First Day?)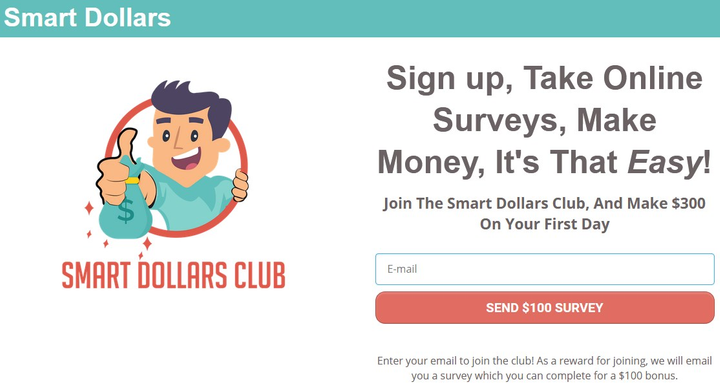 Smart Dollars Club claims you can make $300 on your 1st day by participating in surveys. But is Smart Dollars Club a scam or is it, in fact, a legit and high-paying survey site? As always, I have sign-up the site to test it.
Important Update: Smart dollars club website is now been closed.
Let me expose right away that there are a lot of things you are not told before participating. This Smart Dollars Club review will show you all the aspects and show you why you should NOT expect $300 on your first day.
Table of Contents
Smart Dollars Club (Quick Review)
About Smart Dollars Club?
Smart Dollars Club looks like a survey website where you can participate in surveys to make cash and other rewards.
You have to drop your email address to start getting surveys, this does not look like most surveys because Smart Dollars Club is going to offer you $150 for every single survey you complete.
If you are skeptical you should be because the popular surveys like Cinchbucks and Swagbucks don't pay anything around $150 per survey.
It's well known that surveys are one of the best ways to earn easy extra cash every month but $150 per survey? No one can payout you all that money per survey unless you have some life-changing opinions or something like that.
MUST-READ: 48 METHODS To Get Free Amazon Gift Cards in 2022
How Does Smart Dollars Club Work?
Normally, survey sites work in the following way:
Sign-up on the website using your email.
Confirm your email address.
Wait for new survey mail to your email inbox.
Participate in the surveys when they arrive in your inbox.
Earn points for each survey.
When you have sufficient points convert them into cash or gift cards.
But as per Smart dollars club review, it doesn't work this way. It works in another way that doesn't truly beneficial for you.
After reviewing different survey sites for a couple of years I have seen that if somebody is assuring you the moon from the sky, he's probably lying.
If somebody assures to pay you $150 for replying a simple survey, you can be 99.98% sure that he is trying to scam you.
I am not telling that you are not able to earn enough money online. I know many people personally were earning more than $15,000 per month online and I will reach it at some point also myself. However, I know from my and other people's efforts that it needs tons of work and struggles.
The Smart Dollars Club Scam?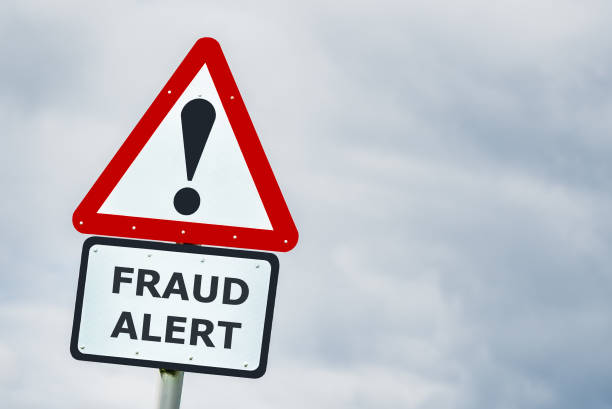 This is a one-page survey website. You can try to click the links on the bottom of the page. Two of them will send you to different scammy survey site and the other does not work at all. There is nothing further to see this site. You will not make money from Smart Dollars Club and it is not going to benefit you.
The titleholder of the site just transfers traffic to this page to get some emails and then, tries to promote various offers. This is the best situation. The bad situation is to demand money from you or more personal details like your cell number or anything else.
It is clear that marks people who looking for a job or earn extra money and they do not understand how the internet and paid surveys work.
I have a general rule of thumb that I use when analyzing survey panels, if they claim you're going to earn more than a few dollars per surveys, they are apparently a scam.
So why does Smart Dollars Club go through the difficulty of lying to you?
I didn't take me long to understand what the entire logic for Smart Dollars Club existence was.
To Gather And Sell Your Personal Information.
To Charge Commissions from Referring You.
MUST-READ: 48 METHODS To Get Free Amazon Gift Cards in 2022
Don't Sign-up by sharing your email
Email addresses are an important thing in online money making. The numerous email addresses you have, the numerous people you can try to sell things through email marketing.
That's why there are people out there who will buy email database.
My assumption would be that Smart Dollars Club is collecting your email database so they can spam you with emails, and so they can sell it to others.
I got 3 emails from Smart Dollars Club within the 3 minutes of dropping them my email.
Smart Dollars Club sends you emails claiming that you'll earn $50-$150 for just completing a survey, even though you won't.
However, on the off possibility that you could earn money, you still register and take a survey.
They get rewarded a specific amount of money for each person they get to do this.
MUST-READ: 48 METHODS To Get Free Amazon Gift Cards in 2022
To earn extra money for surveys and other simple tasks, check out the following sites:
Final Verdict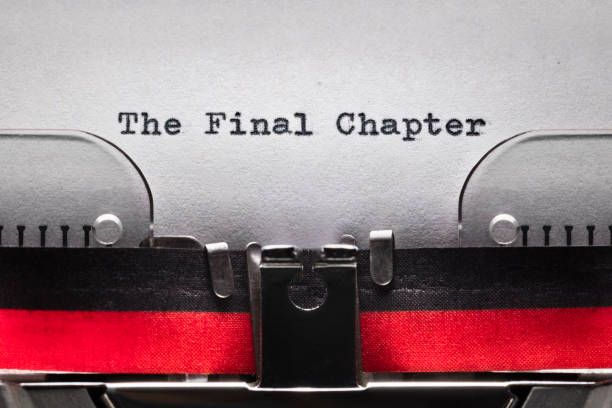 Normally, I tip-toe around calling something a scam because I don't like to be so hard but in this case, it's clear for me to see that the Smart Dollars Club is fully a scam.
The entire thing has been built upon lies & its sole purpose is to fool you into signing up with other online scams so that the creator can make affiliate commissions at your cost. That's why the owner keeps themselves hidden. Smart Dollars Club is fake and misuses your email address. The true fact is that you can actually earn enough money online but you are not going to be able to do it by taking out such as an easy job as taking surveys. If you could then each and everyone would start doing it.
Earning money online needs work, just the same as if you were to make enough money offline… The good news though is that if you are prepared to put in the work required to make it happen then there are certain programs out there like good Affiliate which will assist you to get started. But anyway whatever you choose to do is completely up to you – I just know that there's no way I will be suggesting the Smart Dollars Club program because it's just totally scam & should be avoided. Probably, you can see that now though after reading this review.
ALSO CHECKOUT:- Are Paid Surveys Scams or Legitimate?
If you do happen to still have any further questions or comments though that you feel I haven't covered then don't hesitate to leave them below & as always I'll do my best to answer your queries as soon as possible.
ALSO, READ OUR RECENT ARTICLES:-
How To Make Money From Facebook (Earn a Passive Income)
Data Entry Clerk Jobs (Earn up to $17 per hour)
8 Best Ways to Exchange Coins for Cash (Boost Your Savings)