Grabpoints Review
Blog GrabPoints Review: legit or scam? (Guaranteed Highest Payout)
GrabPoints Review: legit or scam? (Guaranteed Highest Payout)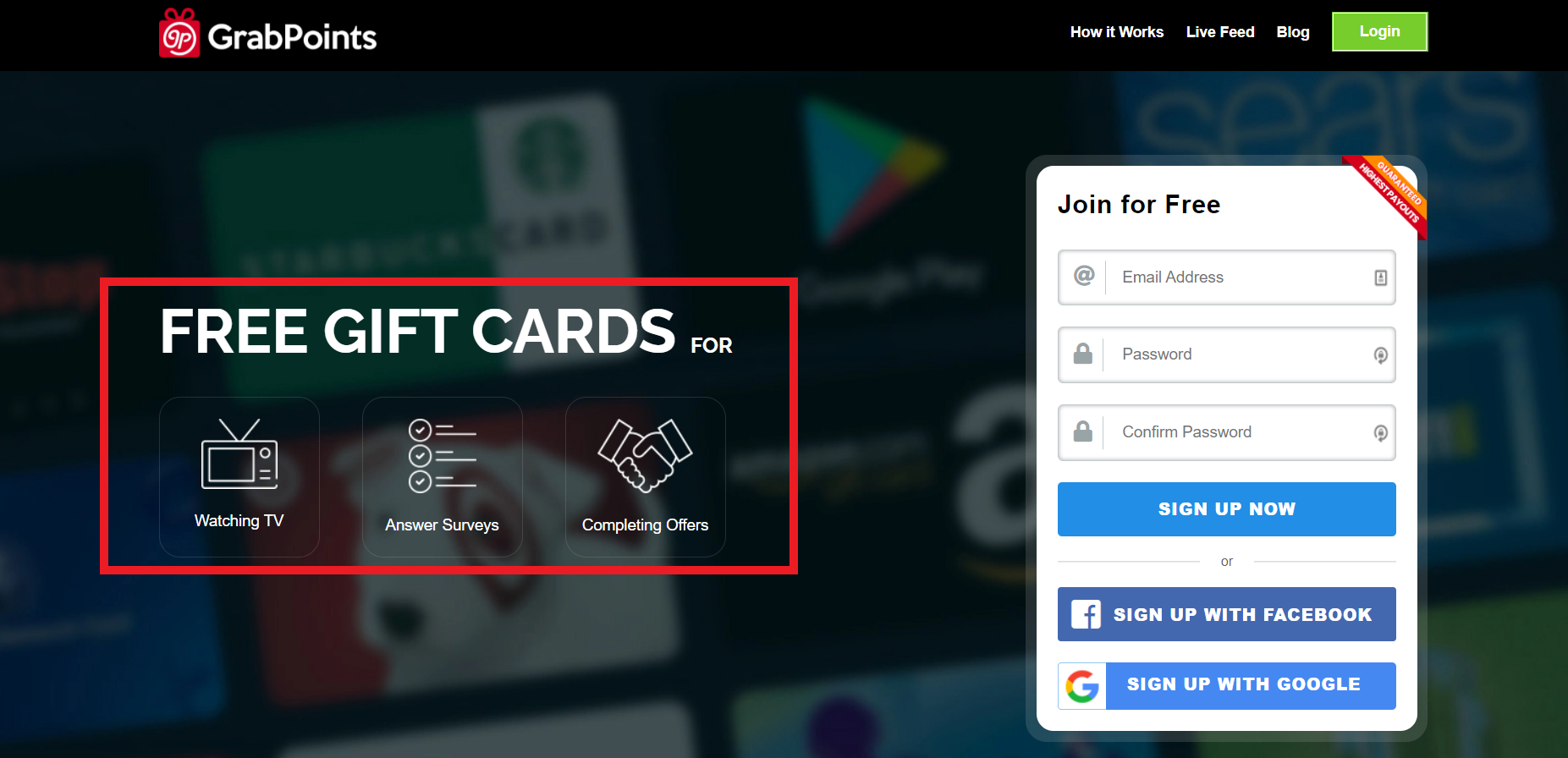 GrabPoints claims Guaranteed Highest Payout. Is GrabPoints really paying the highest payout? Is it a scam or is it the best chance out there when it comes to paid surveys? In this GrabPoints review, your all doubts will clear.
I have used GrabPoints thoroughly, and in this GrabPoints review, you will get all the details about what you can expect from this site, how much money you can make as a user, and if it is even legit, so you can easily find out if it is the perfect option for you or not.
Let's get started with the GrabPoints review in detail.
Table of Contents
About GrabPoints
GrabPoints is a paid survey panel where you can earn points for completing various activities. These points certainly aren't worth much but taking a few minutes each day to perform a few tasks can accumulate over time.
You can redeem your points for money into your PayPal and several gift cards like Amazon. Starbucks and Target.
GrabPoints has an app that has been so popular with over a million downloads and a 4.5-star rating from over 3,36,744 ratings on Google Play. It shows that there are a lot of users are very happy and satisfied with this app.
Sign-up at GrabPoints
GrabPoints sign-up is easy and free. Firstly, you need to sign up using your email address, Google, or Facebook account. Once you sign up, you can get extra one-time points for finishing a tutorial, uploading a picture, and connecting your social network accounts. You can access it by using your desktop, laptop, smartphone or tablet.

How To Earn At Grab Points
There are various ways to earn points at GrabPoints. Here are the following ways to earn points:-
Grab Points Offers
At GrabPoints you will get free and paid offers both. Most of the free offers give 500-2000 points instead to join a free site.
Most of the paid offers pay 2,000-10,000 points instead of it you have to purchase a product or service or start a free credit card trial. One thing to keep in mind is to discontinue any free trials before you get debited!
Grab Points Surveys
GrabPoints does not have its own surveys host, but they do invite you to take surveys from other companies. There are usually 10-20 surveys accessible at any time, but you need to complete your profile before any surveys become accessible. Most surveys pay from 400-2400 points and will show the expected time to finish the survey.
Download Apps
Downloading apps is also one of the easiest ways to earn at GrabPoints. You will notice, there a list of apps that GrabPoints will pay you to download. It will show the conditions and how much it pays. Most apps just require you to download and open the app, but others require you to reach a particular level of a game or keep the app installed for a particular period of time. Most of the apps pay from 100-500 points to download.
Watch Videos
Watching videos is also an option to earn points at Grab Points. They will pay you to watch videos if you go to the watch video section. You will see a list of 10 or so videos accessible to watch. Normally, you can earn 10 points to watch per video and every video is below 2 minutes.
Promote Grab Points
You can earn points just for promoting GrabPoints on social media platforms. You can make a video and upload it on YouTube, share a link in a forum. You will make points just for sharing.
Grab Points Referral Program
Another good method is the refer-a-friend. You can earn up to 250 points for each friend by the GrabPoints referral program. This referral takes minimum effort but gives you a good reward to invite your friend.
Other GPT programs let you make a recurring bonus for each friend you refer to. That means you make a small commission of whatever they make on the platform. While GrabPoints has less long-term potential, 250 bonus points per friend is still a great offer.
Grab Points Promo Codes
Grab Points infrequently posts promo codes on social media platforms and will also send them to you as notifications. Promo Codes normally pay 5-10 points, all you have to do is claim them by entering the promo codes.
GrabPoints Earnings Redemption
You can demand a payout when you've earned a minimum of $3. Basically, I like to save the earning for a bigger payout, but that low minimum payout will be really useful for those users who need their earnings, quick.
Basically, GrabPoints payouts are processed and sent within 48 hours. It is one of the quick processing times.
A general problem with using other survey sites is long or inaccurate payout processing. Happily, GrabPoints isn't one of those sites which takes a long time to payout. In fact, when it comes to processing times, they are quick and reliable.
You can claim your earnings as PayPal cash or as one of a large variety of gift cards that are sent via email. I always prefer PayPal cash, but the gift card catalog of GrabPoints is an amazing thing. They have got gift cards from famous companies, stores, and even video games. Here is the complete list of rewards.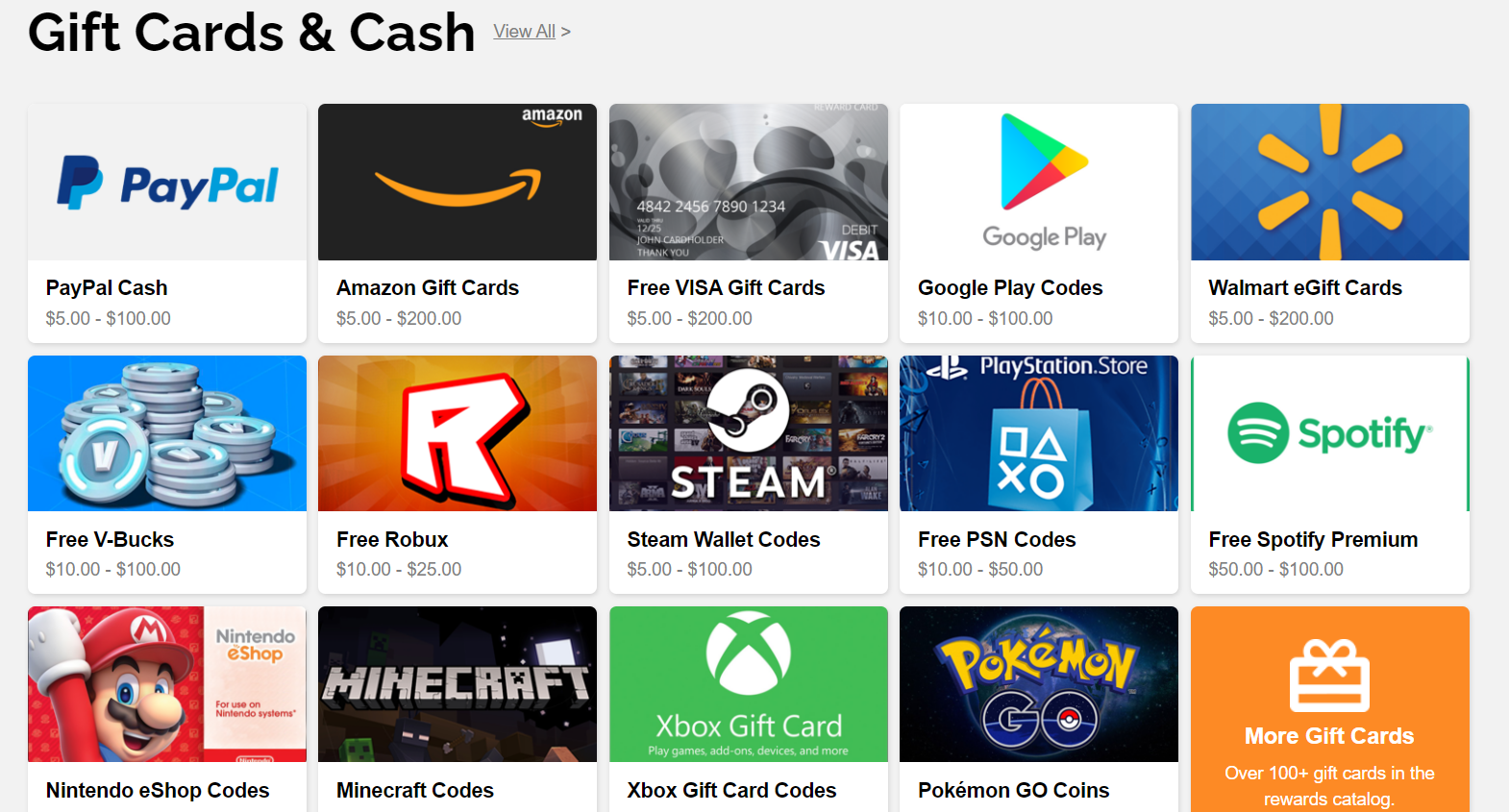 GrabPoints Hacks or Tips
GrabPoints posts many promo codes on their social media handles like their facebook page. You just insert these codes in the promo code section when you're signed in and you will receive free points for doing nothing which is a cool thing.
Why you should join GrabPoints?
Here are few Benefits of Joining GrabPoints which I found during GrabPoints review,
High Payouts

Easy and Reliable Payout Processing with $3 threshold

Lots of Rewards Options

Easy & User-friendly to Use on Any Device
Is GrabPoints Legit or a Scam?
As per my GrabPoints review, I can surely say it is a legitimate survey website. There are a wide variety of ways to earn points and redeem it for PayPal and gift cards from popular retailers. But, it isn't enough money for your pay your monthly bills. GrabPoints payouts are processed and sent within 48 hours. It is one of the quick processing times. The GrabPoints app shows that there are a lot of users are very happy and satisfied with this
Final verdict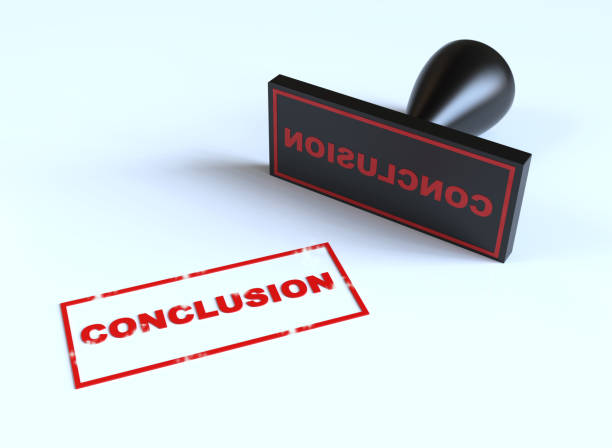 Based on my GrabPoints review, I can say that it is a legit survey panel. I recommend you to join this survey panel. GrabPoints is free to join and they really pay you. The income potential of this survey site is very good, as the opportunity of earning more than $100 in a month, It will vary as per your efforts. Lastly, GrabPoints is a really good GPT (Get Paid To) site and it really pays you and is worth joining.

Let me know your opinions and experiences below with GrabPoints or other survey sites. I would love to hear from you. Have a good day!
If you still have any further questions that you feel I haven't covered then don't hesitate to leave them below & as always I'll do my best to answer your queries as soon as possible.