Citizenme App
Citizenme App: Get Paid & Engage 50 million people worldwide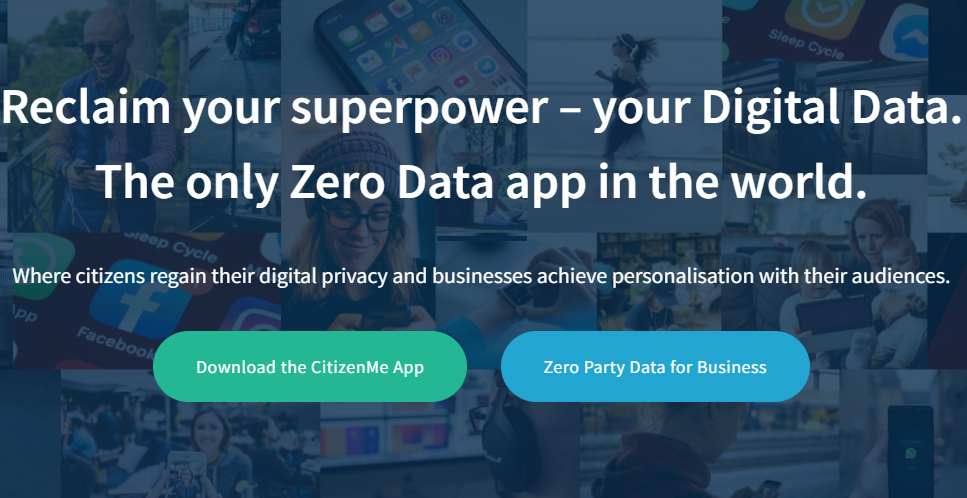 Citizenme app is an interesting mobile app where you can join in surveys and other activities while making cash, but also while maintaining your information in your control. Share as much or as little details as you want, without having corporations misusing it for you. It's your data after all! Citizenme has just been added to the fun-surveys survey app list. So, let's begin our Citizenme App review
A quality & interesting app
With Citizenme's app, you can create your digital data profile while bypassing having to answer the same questions twice. Share your age once, and never have to state it again! Bigger prizes, quicker surveys, and more control over your data Citizenme have been on a quest to provide you with more money for your data since 2014. That means more money in your pocket, fewer surveys, and a fantastic mobile experience with payment straight to your PayPal account.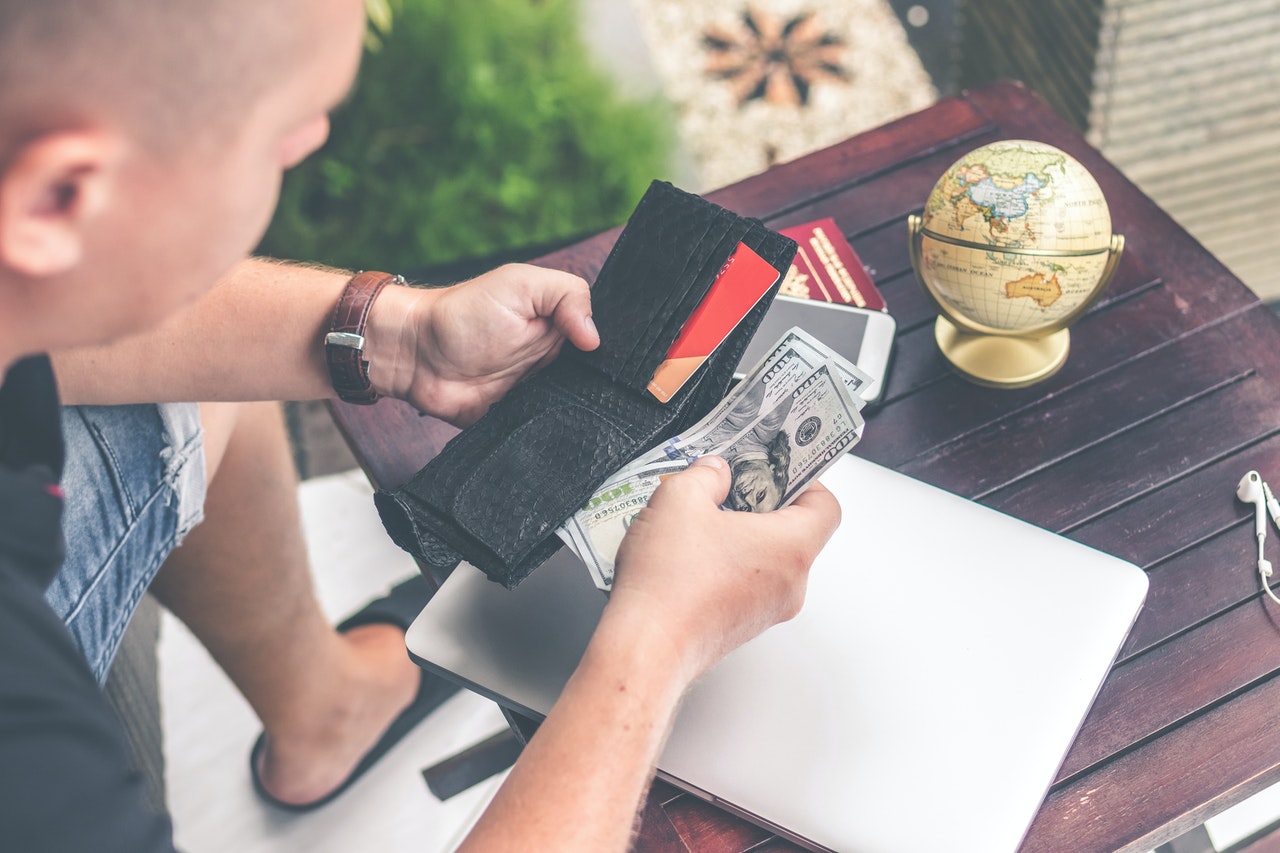 Citizenme's app assists you in creating your digital data profile by securely preserving a copy of your responses so you never have to answer the same question twice!
What's wonderful is that Citizenme understands that your thoughts aren't the only thing worth money. They let you trade your digital data (such as smartphone and app usage) and your thoughts for rewards.
You can also share as much or as little information as you choose, so you'll never feel like you're losing control of the data acquired. They've spent years developing award-winning privacy technology, and the CitizenMe Data Survey community will debut in 2022.

Citizenme is unique in that it provides personal insights in addition to paid activities. Is your online presence on Facebook or Twitter the real you? Citizenme can tell you. They are constantly providing new insights, which keeps the app interesting. Your personal information is kept private and safe.
Citizenme does not keep any of your personal information. Because your data is yours, it is kept on your smartphone. Before it leaves your smartphone, any data you exchange is made anonymous. Your privacy is always respected.

Citizenme believes that you should have complete control over the value of your data. Instead of being exploited by corporations who prioritize sales goals over your rights. Your data, on the other hand, should be in your hands and working for you.
Citizenme works with data scientists from the Universities of Sheffield and Cambridge to give your personalized insights.
Furthermore, because they care so much about your digital rights, they follow the Citizen Trust's strict data privacy guidelines.
Surveys and other activities
Engage in activities such as surveys, but also have the choice of transferring digital data (such as your smartphone's app usage) in exchange for cash bonuses. It is totally up to you how much or how little data you wish to give – Citizenme always holds you in charge.
Get paid PayPal cash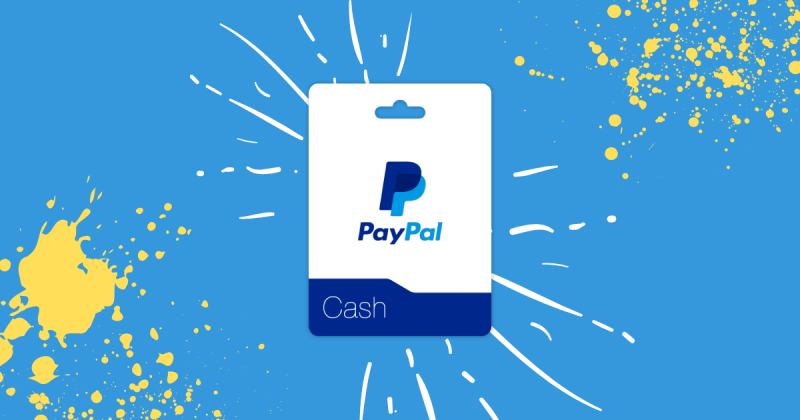 For each paid task or program you join in, you'll be awarded a cash reward, which will be paid directly to your PayPal account. There are no points systems to think out, no minimum balances needed before you can cash out, nor any PayPal transaction charges to pay. The most popular and trusted is PayPal, Cinchbucks is the best-paid PayPal survey site worldwide with a lot of different ways to earn.
Who can join it?
Citizenme App is accessible to citizens of the USA and the UK. You can download this app on both iOS and Android stores,
Join Today 2022 Top Paid Survey Sites.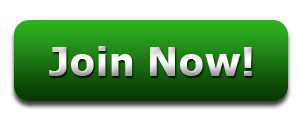 Final Verdict
Citizenme App is one of the new survey apps. Due to its friendly community, the ease of making money, and redeeming rewards. As well as the number of accessible surveys, making it useful to check in every day.
If you want to engage with new people or are interested to make new friends. Then Citizenme App is just for you. I hope this Citizenme App review will help you.
Please, Let me know your opinions and experiences below with this article. I would love to hear from you. Also, don't forget to bookmark this page for getting interesting articles. Have a good day!
If you do happen to still have any further questions or comments though that you feel I haven't covered then don't hesitate to leave them below. As always I'll do my best to answer your queries as soon as possible.
CHECKOUT:- PEOPLE'S CHOICE 2022-TOP-RATED SURVEY PANEL
Also Read
Top Money Making Apps for Earning Passive Income
Six Things we need to know about multitasking & Memory
I highly recommend you pick the top survey sites for 2022
I highly recommend you pick the top survey sites in the USA and UK