Why I Get Disqualify In The Survey Know More
Why did I get disqualified in the survey? Know more!
There may be many reasons behind it. But, this does not mean you are not capable of it or any other thing. It certainly means that one of the following things must have happened and even if it happens, never feel let down.
Just forget about it and try applying for more surveys to get better chances of taking them up.
Quota Full: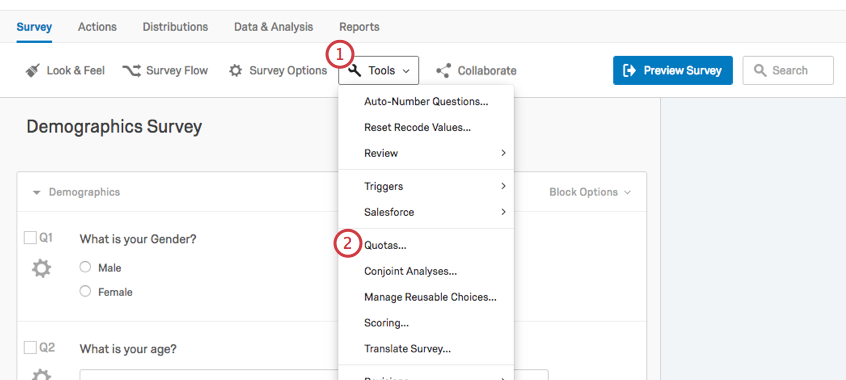 If you get a message that says "quota filled," the survey is usually already full of people who fit your target demographic. This can occur either before the commencement of a survey, when it is generally marked as closed or during the early stages of a survey, when certain criteria inside the survey are filled (for example, within a certain age bracket). This fluctuates depending on the rate at which a survey is completed and the total number of replies required by different people to meet a quota. As a result, we strongly encourage participants to respond as soon as possible. Because the information is not used, surveys with a "quota full" notice do not count as completed surveys and no awards are won.
The first and most common thing that must have been the reason for your disqualification is that every survey has a fixed number of slots for a survey and when this is reached, they disqualify the rest. You may be one among them, so never delay and always apply and take surveys as and when they are posted.
Terminate: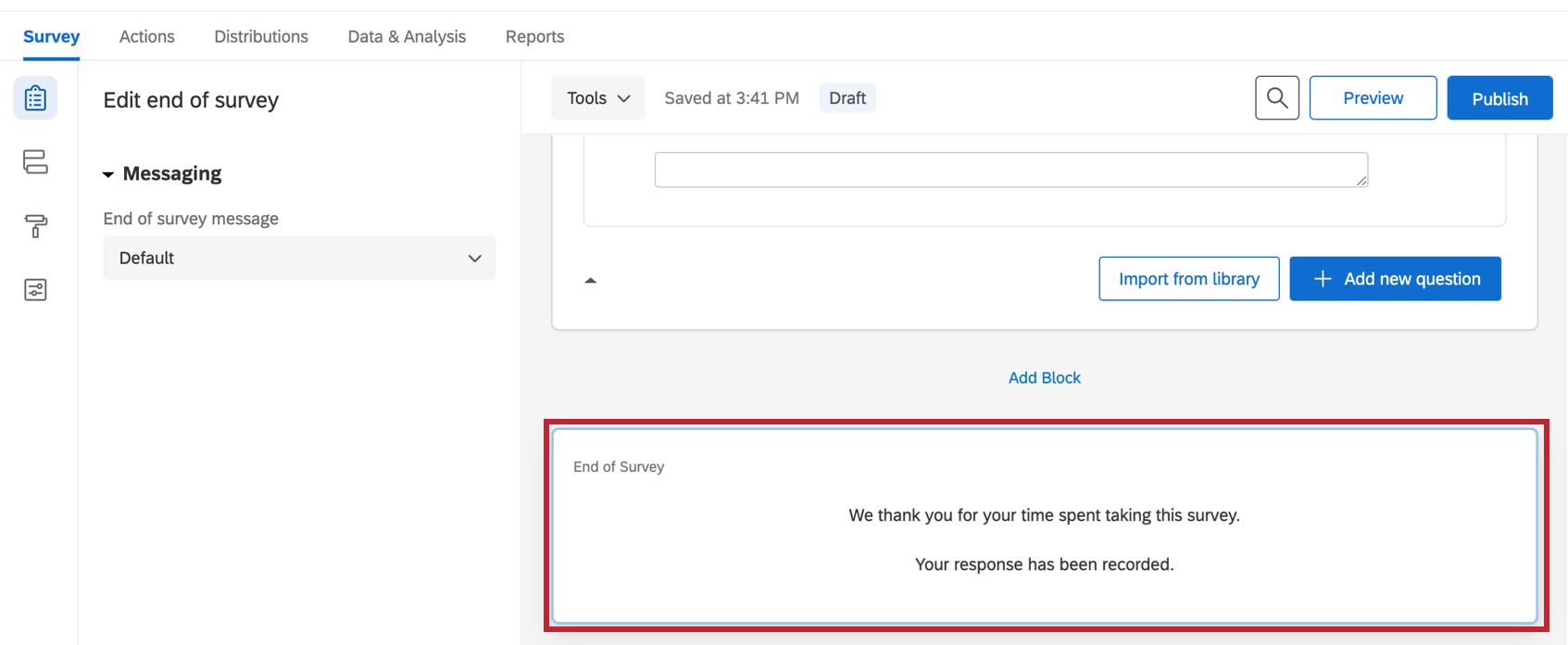 This question type is used to indicate whether a respondent should end the survey at this point (terminating question) or immediately *link to another surveyor website, either created by Lighthouse Studio or another software system.


The survey is over when a responder encounters a Terminate question marked as "terminate." When you get to a terminating question, you can't go back and amend your responses to prior questions. There can't be any more questions on the same survey page as a terminating question. Most survey authors include at least one, and in some cases numerous, concluding items on different pages in their surveys. The termination question is frequently used to dismiss a responder who, based on his or her replies to prior questions, is ineligible to complete the survey. In your survey, you can ask more than one concluding question (for example, one for disqualified respondents and another for qualified respondents).
The panel may disqualify people who post irrelevant things and their answers do not match the survey requirements. Always, go through the questions properly and then answer them.
Also Read
Top Money Making Apps for Earning Passive Income
Multiple Panels: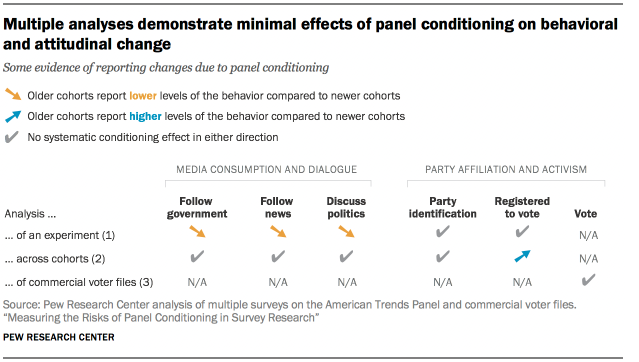 A panel survey is defined as a longitudinal study that tracks people's behavior through time, including their thoughts, feelings, and emotions. Customers, consumers, employees, patients, voters, and others who supply useful information may participate in surveys.




To better understand how respondents' opinions and actions evolve over time, the same target population is questioned at different times. Data can be collected using online surveys, interviews, questionnaires, and even barcode scanning.




A quantitative approach, which captures numerical data, or a qualitative methodology, which captures subjective information such as thoughts and views, can be used in a panel survey. The approach is determined by the study's nature and the targeted outcomes.




"Panel surveys" and "survey panels" are commonly confused. The sort of survey undertaken is known as a "panel survey. " A "survey panel" is a group of persons who have been put together, have completed a profile, and are willing to express their thoughts. Many market research studies employ survey panels to target the precise respondents they require.
What are the benefits of using a panel survey?



Panel surveys are frequently used to determine how consumer opinions change over time, particularly in the context of products and services or brand positioning.




Panel studies can also be used by companies to better evaluate managerial effectiveness, employee reaction to new rules, and how to promote employee engagement. Panel surveys are used by news organizations to gather information about public policy and elections.




By administering comparable questions to the target audience several times over several weeks, months, or years, panel surveys can follow changes in behavior over time. A panel survey provides more information than a single-point-in-time survey.




Understanding how variables influence the thoughts and behavior of survey panelists is one of the advantages of a panel survey. A survey conducted at one point in time, for example, may reveal that a single variable has a significant impact on consumer behavior. A longitudinal panel survey, on the other hand, will reveal the full amount of that one variable's influence across time.
The same survey may be updated more than once or in more than one forum and if you try to take them twice, then you will be restricted as users can only take one survey once. Taking it more than once leads to your disqualification.
ALSO, READ OUR RECENT ARTICLES:-
SIGNUP FOR CINCHBUCKS NOW & START REFERRING
What are Online Surveys
How To Make Money From Facebook (Earn a Passive Income)
Data Entry Clerk Jobs (Earn up to $17 per hour)
Paid Surveys Tips & Tricks
8 Best Ways to Exchange Coins for Cash (Boost Your Savings)