Upvoice Review
UpVoice Review: Get paid for the time you spend on social sites
Do you know you will get paid for the time you spend on social media sites like Facebook, Youtube, etc? In this article, we will talk about UpVoice, which pays its users to visit social sites. Is it really pays its users? Is it worth to join? Let's get started with UpVoice Review.
Table of Contents
About UpVoice
UpVoice is the user panel of an innovative market analysis firm that improves top brands to make better marketing decisions. Companies need to examine data from everyday users like you and me to make some decisions on ad campaigns and to make overall better business decisions.
The good part we can get paid for supporting them by spending time on Facebook, Instagram, Amazon, Youtube, etc. you know, the sites we already visit every day.
Here's How it Works?
Sign up with Facebook to become an UpVoice user. If approved, you'll get a link to install the UpVoice Chrome extension. The UpVoice chrome extension will be used to anonymously accumulate ads that you see when you regularly visit Facebook, Instagram, YouTube, Amazon, or any other of their participating sites on your personal computer, and you'll receive daily tokens for it. These tokens can be redeemed for Amazon Gift Cards.
The data accumulated is only used for giving brand marketers with advertising campaign insights. After the UpVoice chrome extension is installed you continue about your daily tasks and never think about this app again. Until you want to cash out!
There is NOTHING I love more than passive income. Making money by basically doing nothing extra is the kind of making free money. But not everyone can be accepted as an UpVoice user.
MUST-READ: 48 METHODS To Get Free Amazon Gift Cards in 2022
Conditions to Become an UpVoice User:
In my UpVoice review, I found there are some conditions to become an UpVoice to become its member. It's not easy to become a member. Here are the following conditions to become an UpVoice member:-
Above 18 years
An active Facebook account
Capable of entering into a contract agreement
Google Chrome browser in your pc
United States resident
If you don't meet all of the terms still apply because as UpVoice remains to grow they will reach you if they have an opening for your profile.
After you sign up, UpVoice uses automation to evaluate each application to make sure you match their profile conditions and you will be informed quickly if you are a user.
CHECKOUT:- PEOPLE'S CHOICE 2022-TOP-RATED SURVEY PANEL
How Much Can You Make with UpVoice?
UpVoice put together an incentive program, where members can make $75 USD and up in rewards in the 1st year of your participation in their panel.
You will get a signup bonus of 300 tokens immediately (60 tokens = $1)
10 tokens daily for visiting one or more of the participating sites. (I'm on Facebook daily so this will be EASY for me).
Additional tokens bonus every time you've touched increments of tokens earned over time (i.e. when touching 2,100 tokens over time you will get an extra 120 tokens).
You can make even more by performing periodical surveys from brands who want to know what you think.
Currently, your points can only be settled in Amazon Gift Cards, stay tuned as they add more available options.
You can redeem your rewards once you have accrued at least 600 tokens (=$10 USD) from your current activities. Usually, It takes up to 5 business days to redeem your reward.
MUST-READ: 48 METHODS To Get Free Amazon Gift Cards in 2022
Is it worth to join?
Yes, It is worth to join. You don't have to do anything.
Free Money – It's really one of the easiest ways to make free money online
Privacy – UpVoice never shares your personal data with any third party and all information collected is secret.
Final Verdict
UpVoice is one of the unique sites. You will get free money to visit websites. It's a really cool site to make free money. If you don't have any problem to install any external extension. Then this site is best for you. I hope this UpVoice review will help you.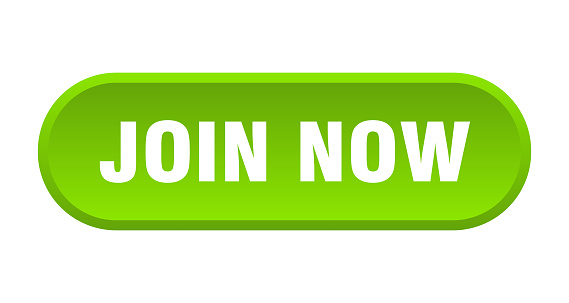 Please, Let me know your opinions and experiences below with this article. I would love to hear from you. Also, don't forget to bookmark this page for getting interesting articles. Have a good day!
If you do happen to still have any further questions or comments though that you feel I haven't covered then don't hesitate to leave them below. As always I'll do my best to answer your queries as soon as possible.
CHECKOUT:- PEOPLE'S CHOICE 2022-TOP-RATED SURVEY PANEL
ALSO, READ OUR RECENT ARTICLES:-
How To Make Money From Facebook (Earn a Passive Income)
Data Entry Clerk Jobs (Earn up to $17 per hour)
8 Best Ways to Exchange Coins for Cash (Boost Your Savings)