Tech Leader Forum
Tech Leader Forum: Earn PayPal for IT & Technology Opinions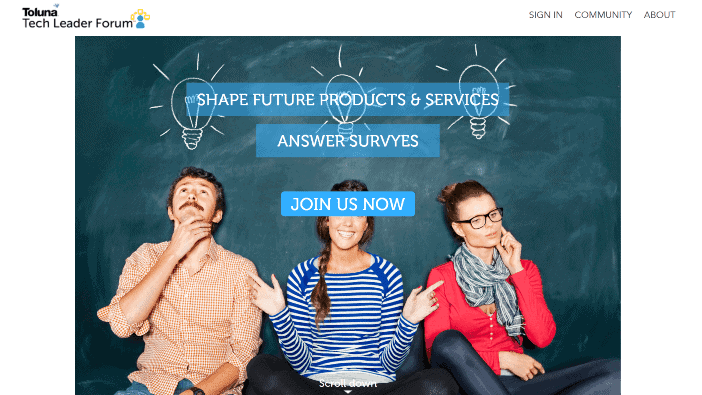 If you work in the IT & Technology industry then this site is just for you. Do you know you will be paid to share your opinions on IT & Technology? Tech Leader Forum is a new site listed on our site fun-surveys.
Table of Contents
How does the tech leader forum work
Who is eligible to participate?
Why should you join the tech leader forum
Tech leader forum pros
Tech leader forum cons
Final Verdict
How Does the Tech Leaders Forum Work?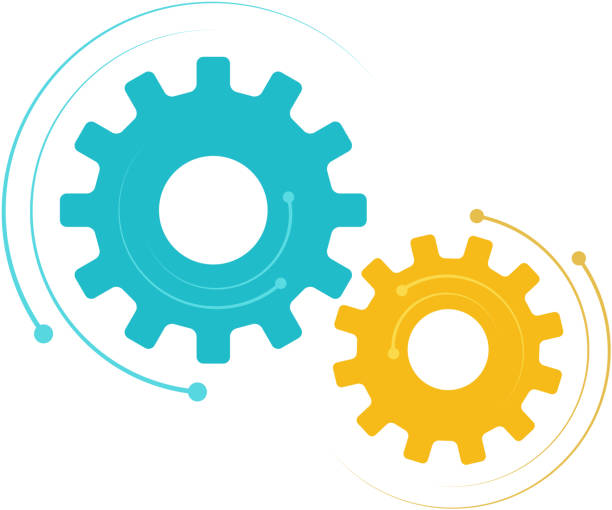 Step 1: Participate in the platform.
Visit the website of the Tech Leader Forum.

To sign up, go to the signup page and click the signup button.

Fill up your basic information, such as your name, residence, gender, employment position, and educational background, to create a profile.

You will receive a confirmation email after submitting the registration form for verification. For finishing this phase, you will receive 500 points.

Click the link to finish your registration.
Step 2: Participate in surveys
You can start taking surveys after you've completed the signup process. The amount paid by the Tech Leader Forum is determined by the length and complexity of the survey.
You can expect to make anywhere from $1 to $10 for every survey.
Step 3: Earn money for your time.
Your cash earnings can be redeemed for PayPal or gift cards. iTunes, Lowes, Starbucks, and Overstock are among the gift cards available on the marketplace.
ALSO, CHECKOUT- 48 METHODS TO GET FREE AMAZON GIFT CARDS.
Who is eligible to participate?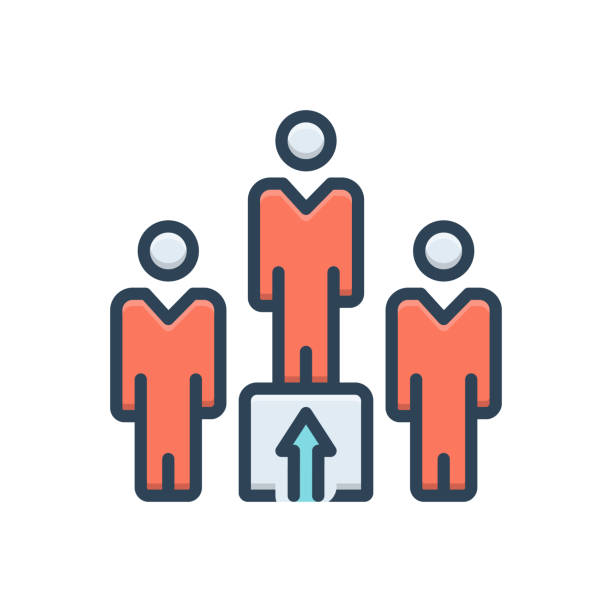 The criteria for joining the platform are fairly specific. The following are the prerequisites for participation:
Members must be citizens of the United States.

Participants must be at least 18 years old.

You'll need to be a business leader as well as an IT specialist.
Tech Leader Forum is looking for tech specialists who offer recommendations or have considerable decision-making responsibility for technology purchases, in addition to the eligibility requirements.
In addition, the platform is looking for tech experts who install, support, or manage gear or software in a business setting.
MUST-READ - 10 Best legitimate paid survey sites you will need in 2022
Why should you join the Tech Leader Forum?
The platform is unique as it is aimed at business leaders and IT professionals who want to exchange their thoughts. Market research from a valuable group of professionals, such as Tech Leader Forum, contributes to the advancement of technology's future.
Payments
Around $1 is the value of 3,000 points. This may vary depending on the type of e-voucher you're trying to use.
The Tech Leader Forum accepts a number of different forms of payment. These include the following:
Cash
You have the option of receiving your money by PayPal or bank transfer. Make sure the email address you used to register is the same as the one you use to log in to PayPal.
Gift cards
You can use your points to buy gift cards from places like iTunes, Redbox, GAPS, Sears, Amazon, Overstock, and other e-voucher providers. To redeem a $15 iTunes gift card, you'll need to collect roughly 45,000 points.
Entries for the Toluna Millionaire Sweepstakes
Toluna holds a daily drawing dubbed the Toluna Millionaire Sweepstakes, in which members can win a million points.
Your points can be used to enter the Toluna Millionaire Sweepstakes.
There are additional conditions to enter the sweepstakes, such as having a profile image and being an active member. Being an active member means you've spent a lot of time on the site, completing surveys and engaging in discussion boards, for example.
ALSO, CHECKOUT- 48 METHODS TO GET FREE AMAZON GIFT CARDS.
Tech Leader Forum Pros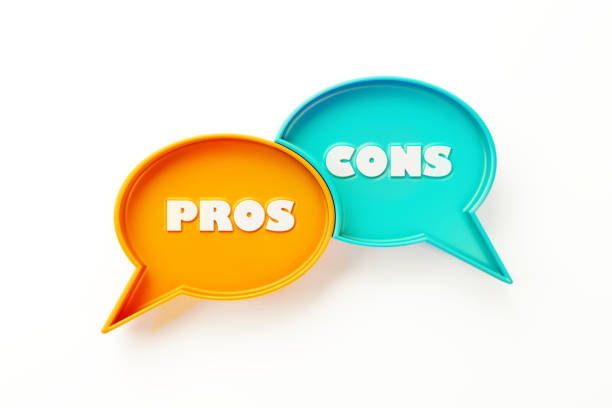 1. Legitimate panel
The Tech Leader Forum is a legitimate organization. The platform is owned and operated by Toluna Group. In the online research sector, the organization is a well-known brand. This establishes the panel's credibility.
2. It is simple to register.
The website appears to have been created decades ago. However, registering on the platform is simple and straightforward.
3. There are many payment options available.
Tech Leader Forum users can withdraw their rewards in a variety of ways. Cash, gift cards, e-vouchers, and sweepstakes entries are all examples.
See also: E-poll Surveys Review
Tech Leader Forum Cons
1. Design is out of date
The platform does not have a professional appearance. A platform aimed at corporate executives and IT specialists should seem modern and professional, in my opinion.
2. It takes time for money to be paid.
Redeeming your awards can take anything from 2 to 8 weeks. You must be quite patient. I would expect a well-established firm like Toluna to process payments for its members more quickly.
3. Improper surveys
On the platform, there is a scarcity of surveys. I signed up for the platform but did not receive a survey within the first two weeks of enrolling. On the platform, there is a scarcity of surveys. I signed up for the platform but did not receive a survey within the first two weeks of enrolling.
CHECKOUT:- PEOPLE'S CHOICE 2022-TOP-RATED SURVEY PANEL
Final Verdict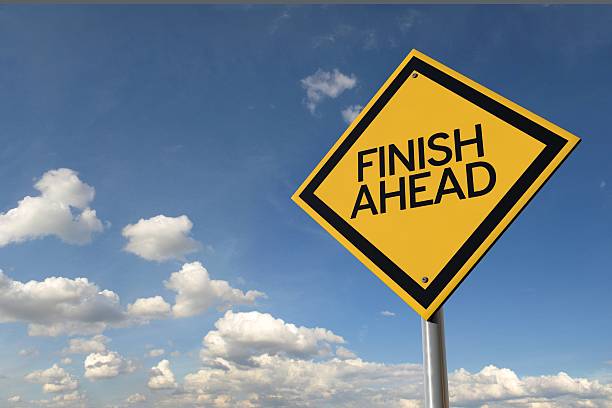 If you've read this far, you'll agree that the Tech Leader Forum platform is legitimate.
The million-dollar question now is whether or not you should join the platform.
Yes, that is my answer. Give it a shot to see if it meets your requirements. If you fit the criteria, you are likely to have well-paying work and reside in the United States.
As a result, I don't expect you to subsist solely on your survey earnings.
I propose that you join the platform so that you can have a say in the future of the tech sector. You can use your money to cover tiny costs or donate to a good cause.
You never know when small earnings from surveys will come in helpful; you never know when you'll need them.
Please, Let me know your opinions and experiences below with this article. I would love to hear from you. Also, don't forget to bookmark this page for getting interesting articles. Have a good day!
If you do happen to still have any further questions or comments though that you feel I haven't covered then don't hesitate to leave them below. As always I'll do my best to answer your queries as soon as possible.
CHECKOUT:- PEOPLE'S CHOICE 2022-TOP-RATED SURVEY PANEL
ALSO, READ OUR RECENT ARTICLES:-
How To Make Money From Facebook (Earn a Passive Income)
Data Entry Clerk Jobs (Earn up to $17 per hour)
8 Best Ways to Exchange Coins for Cash (Boost Your Savings)