Tapresearch Surveys Reviews
Tapresearch reviews & surveys [Updated: 2022]
TapResearch is a market research firm that uses mobile apps and games to connect surveys to millions of people. They make it simple, inexpensive, and quick for you to express your thoughts on certain products.
They have a large audience thanks to a collection of thousands of mobile apps in which millions of people answer survey questions in the apps they use on a regular basis.
Their main goal is to make research so interesting and accessible that answering survey questions becomes second nature.

Before you take any survey on the site, make sure you know how long it will take and how much you will earn. This will assist you in deciding whether or not to continue with the survey.
TapResearch is a market research app that works on mobile devices. It establishes a link between surveys and high-quality respondents via mobile devices. The respondents are subjected to identity and quality checks in order for the surveys to be confident that the respondents are who they claim to be.
Table Of Contents
Tapresearch Summary
Who Can Participate In this?
How To Register On Tapresearch

TapResearch's Methodology

How Tapresearch rewards its user
How user can earn on Tapresearch
Pros & Cons
Is Tapresearch legit or a scam?
Verdict
CHECKOUT:- PEOPLE'S CHOICE 2022-TOP-RATED SURVEY PANEL
Tapresearch Summary
They act as a link between businesses and their customers. They assist businesses in obtaining user feedback on their products. The benefit of adopting TapResearch as a survey site is that it promises to make knowing what people think, feel, and do cheap, fast, and easy for businesses.
It is now possible to create goods that are simple to use, quick, and inexpensive enough to be used on a regular basis thanks to the internet. Through the use of mobile apps, TapResearch establishes an Audience Network in which millions of consumers answer questions about items in the apps they use every day.
TapResearch has been in business since 2013 and has evolved to be a profitable company under the leadership of Aaron Platshon, the company's founder and CEO.
MUST-READ - 10 Best legitimate paid survey sites you will need in 2022
Who Can Participate In this
Children under the age of 13 are not permitted to use the service. Those under the age of 18 will not be asked for personal information by the company.
If you are under the age of 16, you are not eligible to participate in the market research study if you are from the EU (European Union).
How to register on Tapresearch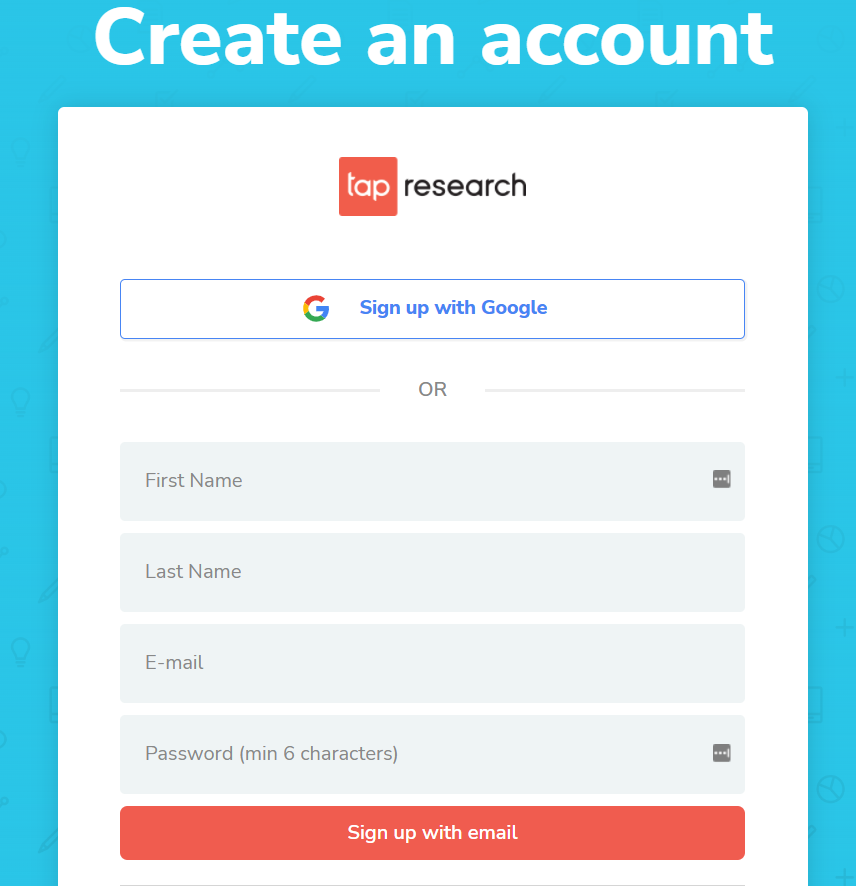 Signing up with TapResearch and creating an account is completely free. If you wish to create an account, you will need to provide the following information:
Name

Email address

Username and password
The primary goal of creating a profile is to allow the survey site to match you to available surveys. They will ask for further demographic information such as your age, gender, postal code, marital status, education level, income, and so on as you fill-up the profile.
All of this information will be useful in determining whether or not you are eligible for a particular survey.
ALSO, CHECKOUT- 48 METHODS TO GET FREE AMAZON GIFT CARDS.
TapResearch's Methodology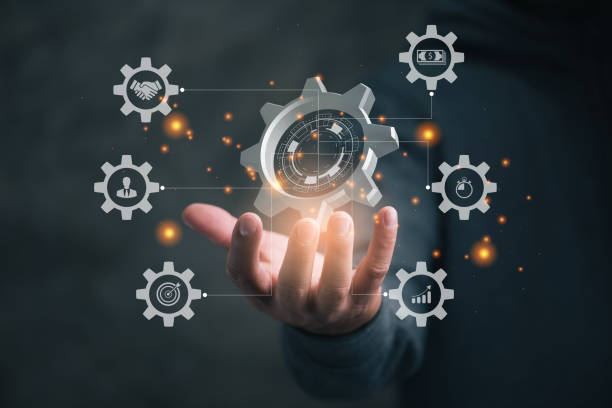 Users can perform rewarded surveys in exchange for in-app prizes or virtual currency.
Every business has an advertising budget, as well as a market research budget. They use the market research findings to help them make important decisions about their products and services. Market research normally has a large budget. As a result, businesses desire high-quality consumer opinion data.
Panelists that join up to do surveys every day, mostly on their computers, are used in traditional research. These panels do not reflect the views of the general public.
TapResearch devised a method for connecting researchers with high-quality respondents via mobile, allowing users to get more out of their favorite apps while simultaneously providing publishers with a way to make money. It uses mobile apps and games to bring people together. These are regular folks who use their phones and tablets on a daily basis.
There is no need for users to download or install any apps. They also don't have to sign up or pay anything to get started. They simply need to sign up and earn virtual currency by giving their thoughts on popular goods and services.
MUST-READ - 10 Best legitimate paid survey sites you will need in 2022
How Tapresearch rewards its user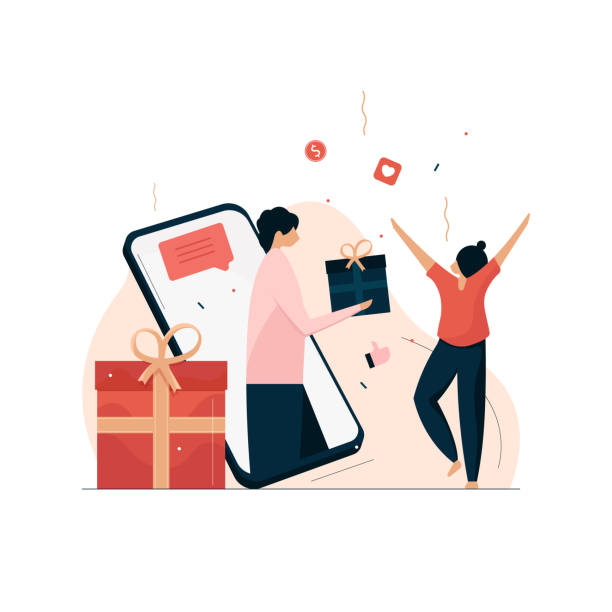 Taking surveys using a mobile sample methodology is less expensive than using traditional research methods. This is because the mobile sampling method uses a real-time sampling strategy. The market research firm will not devote time or resources to enlisting respondents for the panel.
They'll interact with the user in real-time. If you are a new respondent, you will be taken through a profile, identification, and quality check, after which you will be matched to survey opportunities that you qualify for. This is less expensive.
TapResearch compensates its users with virtual currency, which they consider to be extremely useful. Users will be paid in their app or game's virtual currency, which may include gold, coins, diamonds, and other items. The best part is that these awards are unappealing to fraudsters who pose a serious threat to the research business.
MUST-READ - 10 Best legitimate paid survey sites you will need in 2022
How user can earn on Tapresearch
On this survey site, the only way to make money is to participate in surveys via mobile apps. When you join TapResearch, you'll have the opportunity to monetize your apps by taking paid surveys from a variety of popular businesses.
Every time you complete a survey, you will be rewarded. The amount you receive is determined by how much time you spend on the survey. The number of surveys you receive is determined by your personal profile. It could also be determined by how you respond to the questions. If you give a general answer to the questions, you may not receive as many surveys as you would want.
As a user, you can opt-in at any time and express your thoughts on various products in exchange for huge payments. TapResearch is a high-yielding partner for mobile games on iOS, Android, and Facebook.
Pros:

Signing up for TapResearch is completely free and takes only a few minutes.

Once you've created an account, you can choose to participate in surveys whenever you like.

On the site, surveys are conducted frequently. As a result, you can join in as many as you like and optimize your earnings.
Cons:

Users remark that qualifying for any survey is difficult.
Is Tapresearch legit or a scam?
Yes, it is genuine. The most difficult challenge that consumers have when working online is determining whether a website is legitimate or a fraud. TapResearch is a legitimate market research firm where you may work from home and make some extra cash. You will not be charged anything if you sign up with the company. Users can additionally show that they received their rewards after completing the surveys. These two facts suggest that the survey site is legitimate and that you should trust it.
Final Verdict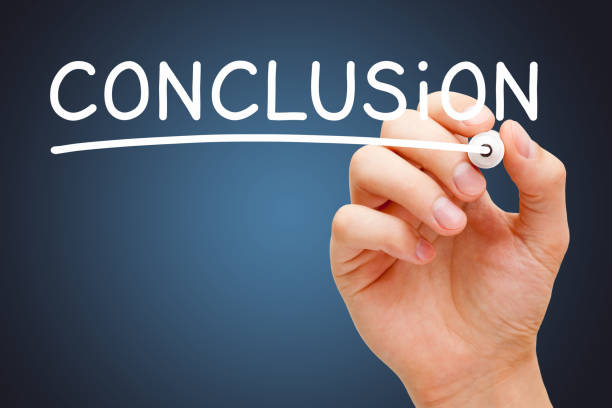 The TapResearch survey site offers a unique approach to participating in online polls. Instead of sending out emails, they employ mobile apps to invite individuals to participate in surveys. They use mobile apps to link polls with high-quality respondents. The website is not a rip-off. As a result, you can participate and earn money while having fun with your phone or tablet. In comparison to other sites, they pay fairly well.