Survey Savvy Review
Blog SurveySavvy Review: Is it legit or scam? ($1 Threshold)
SurveySavvy Review: Is it legit or scam? ($1 Threshold)
Survey Savvy- "YOUR OPINIONS MATTER". Is SurveySavvy really matters your opinion? Is it a scam or is the best chance out there when it comes to paid surveys? In this SurveySavvy review, your all doubts will clear.
I have tried SurveySavvy thoroughly, and in this SurveySavvy review, you will get all the details about what you can expect from this site, how much money you can make as a user, and if it is even legit, so you can easily find out, if it is the perfect option for you or not.
Let's get started with SurveySavvy review in detail.
Table of Contents
Quick Summary
Earn good money by the run inconspicuous app in the background
Earn up to $60 for allowing digital tracking on 3 internet-connected devices
Very low payment threshold of only $1
Connect up to 3 devices for $20 after 90 days of activity
Additional paid surveys for app users
A multi-level referral program that lets you earn good money
About SurveySavvy
SurveySavvy is a well-established panel that has been actively working in the world of market research since 1999. That is a lot of time in terms of paid surveys sites, which have been developing as the internet evolves.
On this panel, you will be able to share your opinions or ideas about specific brands, their products, and services, in exchange for rewards that you will be able to redeem over time.
What SurveySavvy does is offer all of this information to global brands so they can get better in the business, which is why you are such an essential piece on the game board. Without your knowledge and expectations, the brand and thus, their market, cannot grow.
SurveySavvy is completely free to join. You will be able to start receiving survey invitations after you have joined with your email address. It will let you make a small amount of money when you qualify and finish them.
The amount which you earned will be updated in your account and can later be redeemed for goodies and rewards. Except for the fact that this company gives many other ways to earn money, such as the referral program and a newly launched tool called SavvyConnect.
MUST-READ - 10 Best legitimate paid survey sites you will need in 2022
What Is SavvyConnect?
This is a new tool from SurveySaavy. It is released to observe internet surfing uses from their users both online and on mobile devices. I know that they only use this data for research purposes but who actually knows what they do with that data.
This type of data is very precious to some companies as it can help them to develop goods and services to meet the demands of the market based on the trends in data.
So, they can see what's most valuable to you online, based on the websites you visit by using the app. This type of data gets compared as it can highlight gaps and trends in the market.
SurveySavvy also offers more incentive and they will give you more chances to take surveys if you download their application but as per my SurveySavvy review, this is not completely true.
CHECKOUT:- 48 METHODS TO GET FREE AMAZON GIFT CARDS
Sign-up at Survey Savvy
SurveySavvy sign-up process is quick and simple. It is completely free to join SurveySavvy. You only need to be over fourteen and have a stable internet connection to perform tasks. SurveySavvy is accessible worldwide. If your country is not registered in the sign-up form, they ask you to communicate them.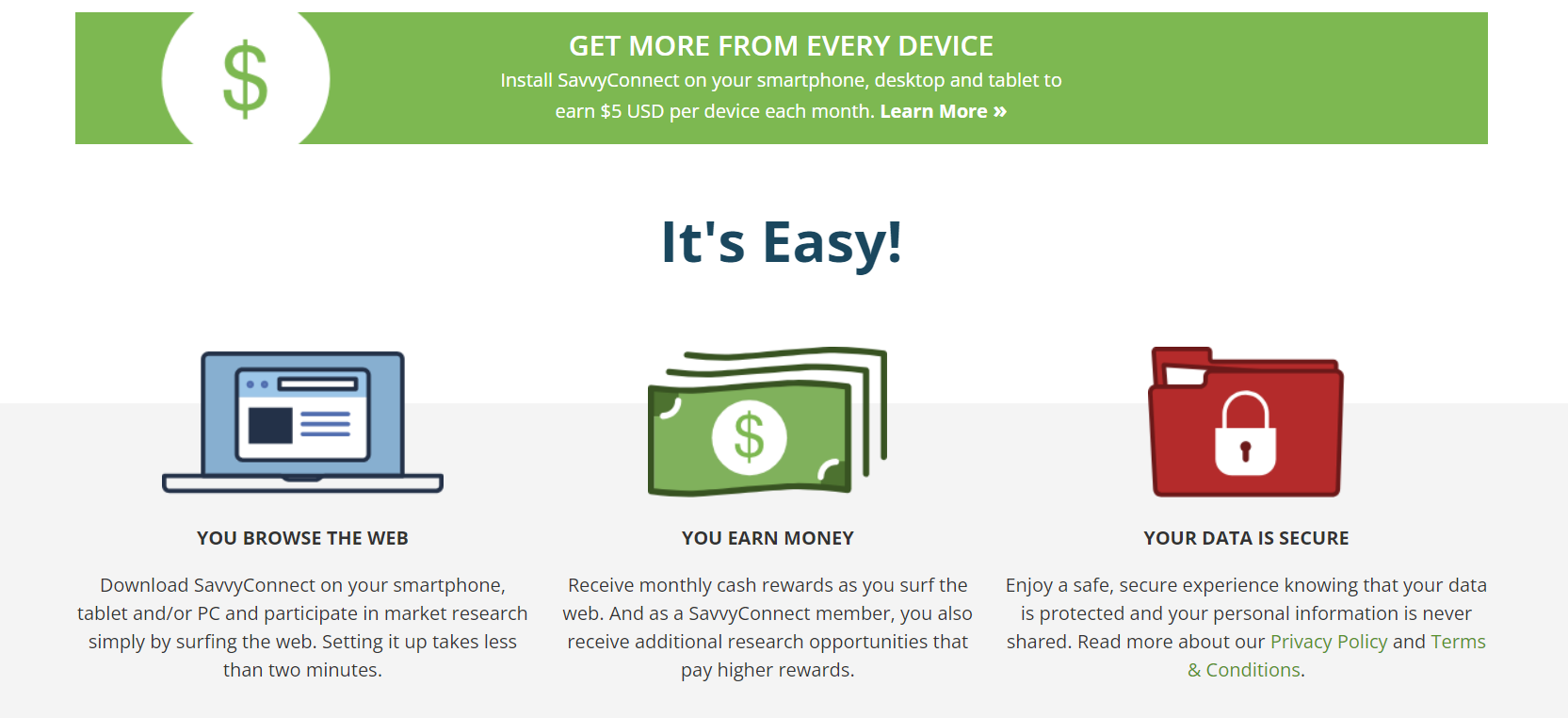 Make Money With SurveySavvy
SurveySavvy has lots of opportunities to make money but it completely depends on how many surveys you qualify for. Basically, I can't say a specific amount which you can earn. However, some surveys pay $2 or less for taking a survey. SavvyConnect users can surely earn $5 at the end of every month within the US. You can also earn some extra money through Survey Savvy's Multi-level Referral Program which I have discussed below.
Survey Savvy's Multi-level Referral Program
SurveySavvy has added an extra feature that sets it apart from other related panels. You will receive a part of your direct referrals' earnings, and also a part of what your indirect referrals earn.
Basically, Indirect referrals are your referrals' direct referrals here. So, they have a two-tier referral program which is a unique thing to have. So, this program is known as a Multi-level referral program. It gives you a way to boost your earnings with the company even if you don't take surveys.
MUST-READ - 10 Best legitimate paid survey sites you will need in 2022
SurveySavvy Payment Method
SurveySavvy pays through check. It doesn't offer a PayPal option. You can redeem your money only through check. You only need $1 to redeem your payment. Basically, It takes 4-6 weeks to receive the check.
If you don't like being limited by check payments, you have a lot of payment choices like PayPal and Amazon gift cards with Cinchbucks.com and Swagbucks.com
Tips to get most from SurveySavvy
Keep the Surveyconnect app installed so that you will make some extra money.
Get survey invitations by activating your account and verifying your email.
Select short surveys mostly.
Finish each and every survey till the end.
To don't miss any survey invites verify your spam or bulk folder of your mail account.
MUST-READ - 10 Best legitimate paid survey sites you will need in 2022
Is Survey Savvy A Scam?
As per my SurveySavvy review, it is not a scam. It is a well-established panel that has been actively working in the world of market research since 1999. That is a lot of time that shows positivity and legit of the panel.
FINAL VERDICT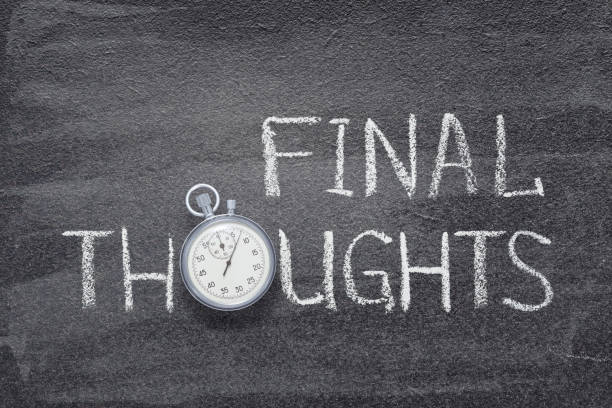 SurveySavvy and SavvyConnect are not scams but I don't recommend them. You can try this panel but there are much better opportunities out there. Basically, Everyone is looking for easy and quick money. You can only earn $1 – $2 per survey, and if it takes you an hour on average to finish a survey then you are getting paid less than the minimum wage.
Hence, I would recommend you to check out the best survey site that really pays you to get the best worth for your time.
Please share this article, If you found this article useful.
If you do happen to still have any further questions or comments though that you feel I haven't covered then don't hesitate to leave them below & as always I'll do my best to answer your queries as soon as possible.
CHECKOUT:- PEOPLE CHOICE 2022