Survey Junkie Review
Survey Junkie Review [Updated: Jan 2022]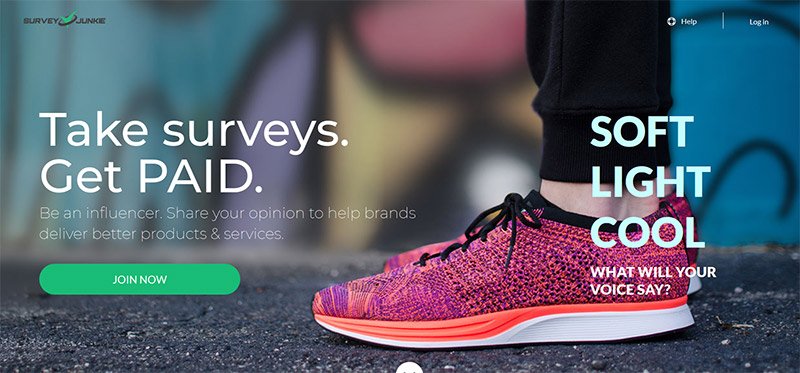 Survey Junkie is a website that connects its 11 million users to research studies in the form of online surveys from major businesses and market research firms. In exchange for their participation, members can receive cash or gift cards.
Surveys vary in duration and cover a range of subjects that help impact and enhance retail products, solutions and brands. Longer surveys will certainly pay more than smaller surveys. It is also feasible to earn points by finishing profile questionnaires and referring friends.
Residents of the United States, Canada, and Australia are eligible for it.
How To Start With Survey Junkie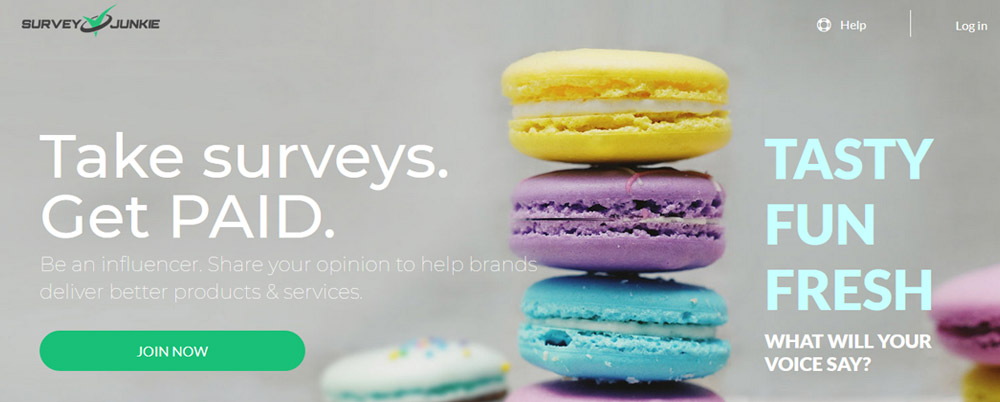 With Survey Junkie, you can participate in online surveys on your computer or use the app in order to earn rewards including cash paid to your PayPal account. US residents can receive gift cards and bank transfers as well. Creating an account is free and can be done via your Facebook or Google account.
Survey Lengths
The average length of time it takes to complete a survey with Survey Junkie is 15 minutes. The estimated time for completion is stated on survey invitations (or in the app).
Short Point Approval Times
Once you take a survey, it may take up to 24 hours to approve your points. Points do not expire as long as you are an active member. In order to be considered 'active', simply login to your Survey Junkie account and complete a survey within a 12 month period.
Mode Of Payments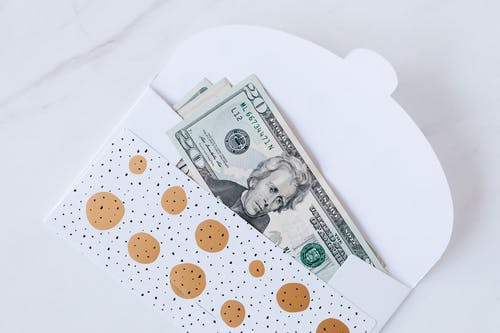 Earn Cash Money For Just Completing Surveys
You can 'cash out' your points balance for an immediate PayPal payment with just $5 worth of survey earnings (500 points). When using PayPal as a payment method, keep in mind that you must redeem your entire points amount. You can also receive a bank transfer payment if you live in the United States. A third-party partner handles bank transfers, which take 3-4 business days.
As previously stated, one point equals one penny because $5 is equal to 500 points.
Gift Cards are also a better option
You can also exchange your points for e-gift cards if you live in the United States. $5, $10, $15, $20, $25, and $50 e-gift cards are available. Amazon, Target, Walmart, Sephora, Groupon, iTunes, and Starbucks are among the main merchants to pick from.
Get Points On Disqualification
If you try to complete a survey but are disqualified before finishing it, Survey Junkie will still give you 2-3 points. Survey pay varies depending on the duration of the survey, the difficulty of qualifying for it, and other factors.
Look for surveys with green diamonds to boost your chances of being selected for a survey. These are the surveys you're most likely to finish. Red diamonds, on the other hand, provide the highest prizes but the lowest possibility of completion.
To get more surveys complete your profile surveys
To earn points and improve your match, complete profile surveys.
In their account dashboards, members may access a variety of profile surveys from Survey Junkie. Completing these profilers will give you 10 points, and you'll be better matched to future surveys as a result.
Survey Junkie Is Legit Or Not?
Survey Junkie is a safe and legitimate survey panel that is not a scam. It is a legitimate website where you can earn gift cards and cash in return for taking online surveys. They are members of the Better Business Bureau and have an excellent standing there.
Although everyone's experience with the website will vary in terms of whether it's worth the time and how much you can earn in the end, Survey Junkie is a legitimate company with over 11 million registered survey takers.
Eligibility: Only residents of the United States, Canada, and Australia who are 16 years old or older are eligible.
Competitors Of Survey Junkie
Here are some top 3 competitors of survey junkie, which you can also try if you are already a member of survey junkie :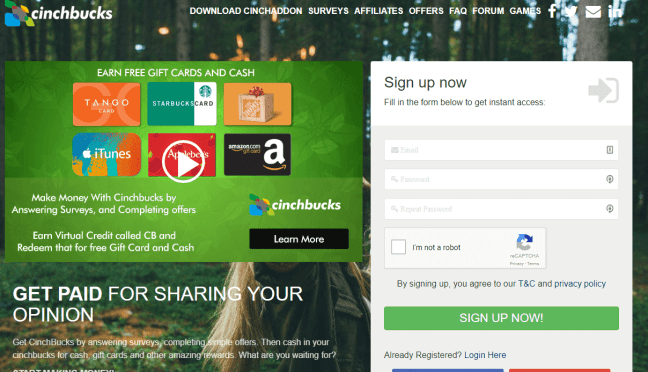 Cinchbucks is a for-profit online market research firm that rewards clients for engaging in activities they enjoy. Anyone can sign up for free on this paid survey website. The most well-known paid survey website on the planet is Cinchbucks.
To redeem your points, you can use PayPal, Visa, or Mastercard, as well as a number of e-gift cards from your favourite retailers, such as eBay, Amazon, iTunes, and Walmart.
It is the most well-known, trusted, and trustworthy online survey service, and it is available in every country.
Check out Cinchbucks Surveys Latest Review Here...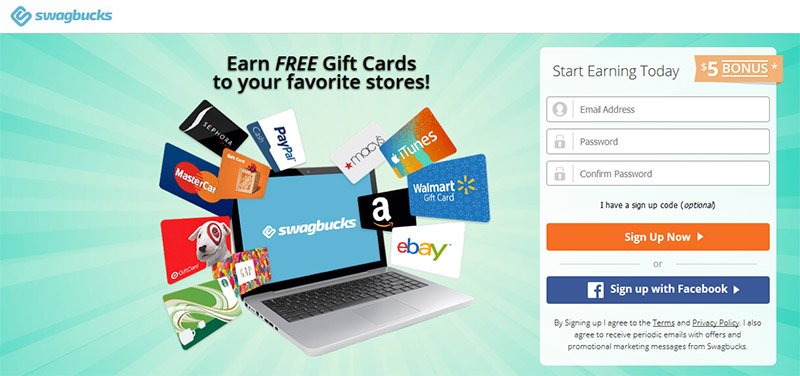 Swagbucks is a website where you can earn points for shopping, browsing the web, watching movies, playing games, printing coupons, and participating in surveys.

You will gain SBs for completing one of these tasks, which can be swapped for cash or gift cards.
Check out Swagbucks Surveys Latest Review Here...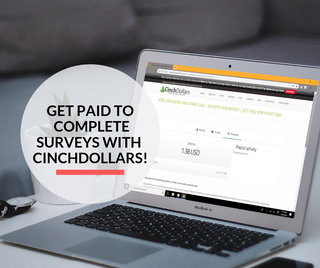 Cinchdollars is an online data research company whose purpose is to help huge organisations get consumer feedback on a variety of topics.
Cinchdollars is a well-known leader in providing global customer feedback. E-gift cards and PayPal cash are also accepted as payment options at Cinchdollars. The website's user interface is nice and straightforward to use in eleven different countries, and it has an excellent privacy policy.
Check out Cinchdollars Surveys Latest Review Here...