Pointclub Review
Blog PointClub Review: Legit or Scam? (5$ on Sign-Up)
PointClub Review: Legit or Scam? (5$ on Sign-Up)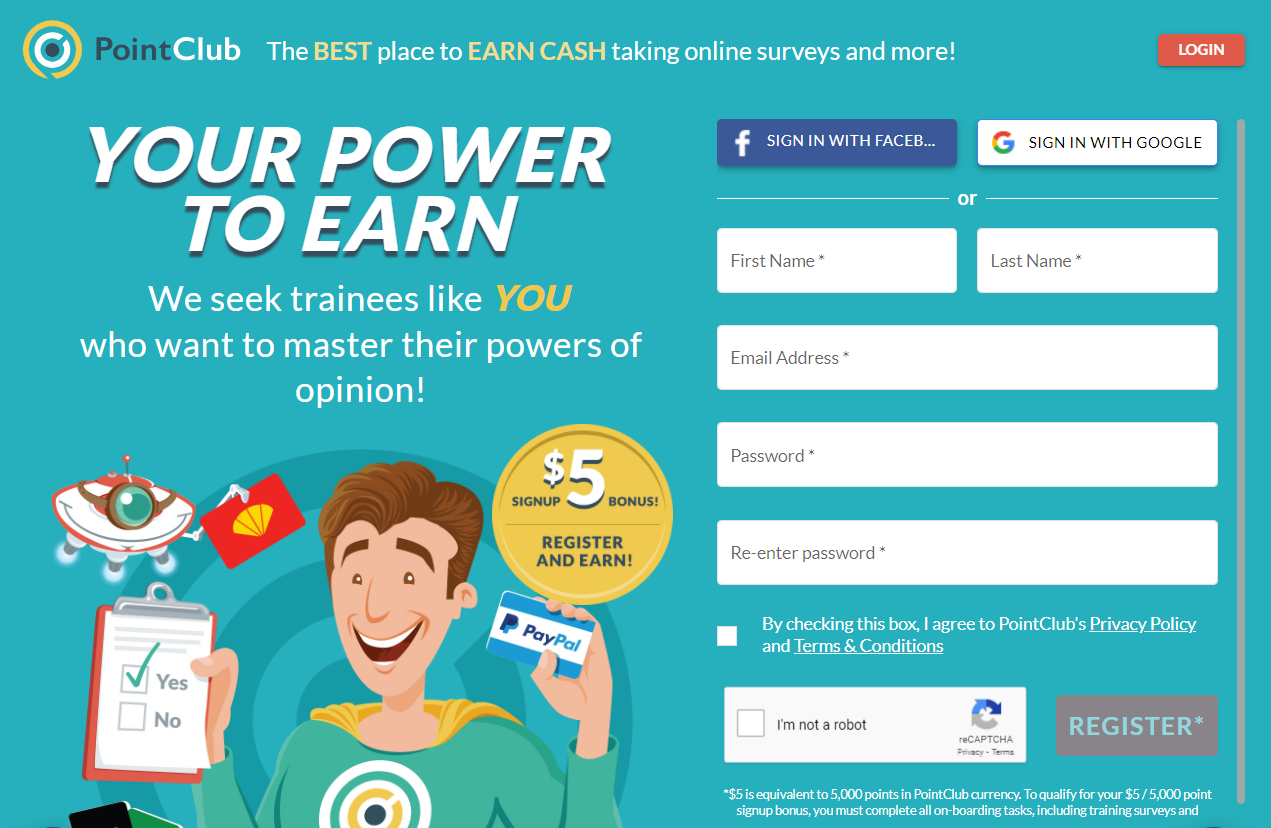 PointClub claims to be one of the best online survey websites. But Is PointClub a scam or is it really the best chance out there when it comes to paid surveys? In this PointClub review, your all doubts will clear.
I have tried PointClub thoroughly, and in this PointClub review, you will get all the details about what you can expect from this site, how much money you can make as a user, and if it is even legit, so you can easily find out if it is the perfect option for you or not.
Table of Contents
About PointClub
How Do You Join PointClub?How Do You Get Paid? Other Ways to Make Money
Is PointClub Mobile Friendly?
PointClub Reviews and Complaints
Are They Legit Or A Scam?
FINAL VERDICT
About PointClub
PointClub is an online survey organization that rewards users for sharing their opinions about consumer items, services, and brands.
It is owned and managed by Innovate Market Research in California. PointClub lets you take surveys in exchange for rewards like other GPT (get paid to) sites.
As per my PointClub review, there's no doubt they have appeal marked off on their directory. The interface of the website is vibrant and enjoyable, and recently they've undergone a huge design upgrade that allows access on any mobile device. Their developing reputation has invoked a lot of growth and modifications. They even have their own commercial.
Being featured with a great rating with the BBB (Better Business Bureau) can be a good indication of the legitimacy of a company. PointClub is certified and even obtained an A in its review.
You can also follow PointClub on many of the famous social media platforms. They update their Facebook page regularly to get in on the latest updates. You can find promo codes on their Facebook wall.
How Do You Join PointClub?
For PointClub signup, you must be at least 18 years old. You will be given a bonus reward of $5 for signing up and validating your contact information. PointClub is totally free and easy to join. You can sign up via Facebook or by providing your name, email address, and password on the website's sign-up page. Once you've filled in that details, all you've got to do then is click that join button, and that's it. The more info you provide PointClub regarding yourself, the more rewards you make and you can get a $5.00 bonus just for signing up.
The site can be used outside of the U.S., and membership is limited to people above 18 years. However, accessing the site worldwide does mean that materials displayed on the Site are appropriate or accessible for use outside the United States. That could mean that you won't have access to all the rewards. But that's okay because if you are searching for an opportunity that you can generate a good income from anywhere in the world, you might want to think about Cinchbucks
ALSO READ:- 48 METHODS TO GET FREE AMAZON GIFT CARDS
How Do You Get Paid?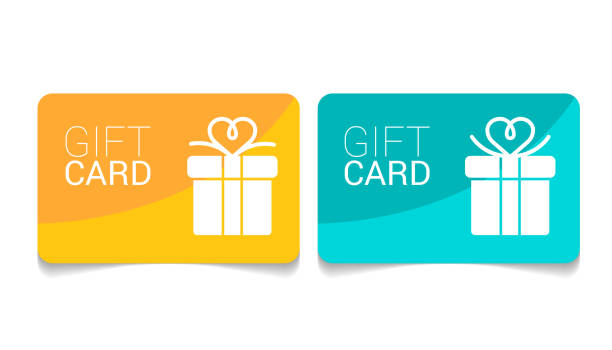 You are awarded points when you finish a survey. Various surveys come with various point values. Your earnings can be between 1000 points to about 5000 points. Each point is equal to $0.001. Therefore 1000 points are equal to $1.00. On normal, a standard survey will take 5 minutes and generate you around $1.
PointClub is fairly good at being accurate about the duration of the survey will take. Therefore, you will hardly take more time to finish a survey than mentioned at the beginning of the survey.
On their site, surveys for which you are qualified are shown in the type of bubbles. Each of the bubbles shows the number of points that you will from taking part in specific surveys. The bubbles also show the approximated amount of time that you need to finish a given survey. This helps save time as you can cut straight through to the surveys that you feel are ideal for you.
You may be disqualified from taking part in some surveys if they notice that you are not suitable like any other survey companies. There is a 12-point bonus for the first five surveys that you are disqualified from each day. There are times you may find some special surveys. These surveys pay you more than the normal surveys.
Personally, I prefer survey sites that have PayPal as a payout option. As this is an easy and best way to get settled in cash, PointClub has this advantage. But it also has many different great rewards, and it is always nice when a survey site allows many options, so it is always possible to find something that suits your choices. Be conscious of pending funds and approved funds when you get your points by finishing surveys.
Other Ways To Make Money
PointClub has also other ways to make money. Point Club has a Sweeps draw with a grand prize of 10,000 points daily. You can join by giving likes on the Facebook page once per day.
They also say you can make money through several contests, quizzes, and polls. however, among various reviews on various blogs, forums, and social media platforms, I didn't see much discussion about these other opportunities.
Is PointClub Mobile Friendly?
Personally, I like the option to take surveys on my mobile device, as it is an easy and quick way to make a little extra on the go and whenever I have a short break throughout the day.
Point Club does not have an app, but you can still use it on your mobile devices. It is completely optimized for mobile access.
You have to just visit their website on your mobile device and log in from there. As per my PointClub review, it is easy to use and easy to operate on smaller screens.
PointClub Reviews and Complaints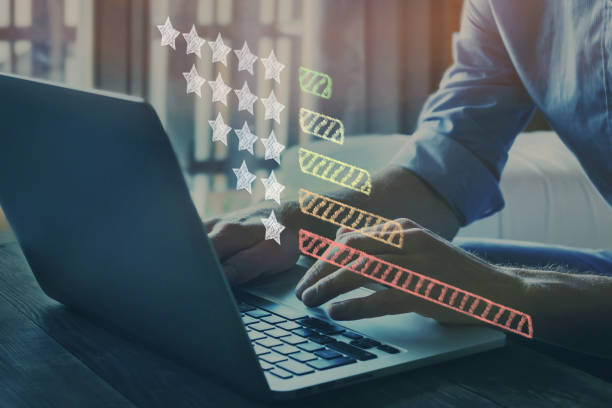 Basically, I thought that most of the reviews and comments about PointClub were positive. Users were saying good things about it.
But In my PointClub review, I found that to write positive reviews they were paying people with points.
I'd usually share all the good things people were saying but who knows if they are true by knowing those reviews were bought.
Among the complaints, people are saying
PointClub takes a very long time to reach a minimum of 25,000 points. Even then when points are being redeemed, it can take some weeks, if your account doesn't get canceled first.

Your points are "pending" until cleared by the client when you finish a survey. As per Point Club, this should take 2 – 14 days. However… some are claiming their points remain in the pending state for some weeks or even months.

Non-responsive and poor support (a legitimate complaint considering the BBB revoked their certification for that exact reason).
One frequent complaint is that users have to qualify before taking a survey and getting paid. You have to reply to some screening questions before the survey starts and you can finish the survey to get paid.
PayPal payments don't redeemed until 50,000 points/$50. It really won't make much sense to wait for a $50 PayPal payment because it will take a very long time to reach that amount just by taking surveys.
PointClub won't make you wealthy or be more than a $20-$50 a month income. When you break it down, you're normally earning less than minimum wage an hour from taking surveys.
Are They Legit Or A Scam?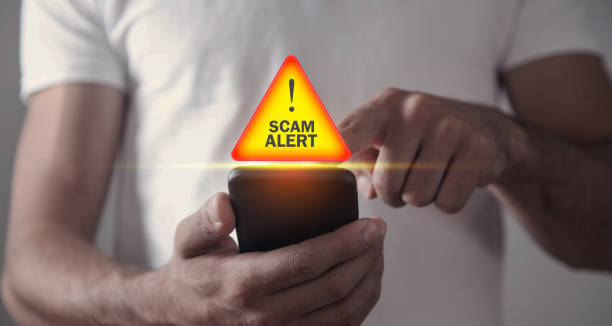 After my PointClub review, I can say that it is a legitimate survey site. They aren't just another scam and here's why.
There is a constant rate of cash flow and users can always count on their rewards being paid on time. A scammy survey site cheats the hard-earned earnings their members deserve.
You can trust on PointClub to keep your data out of the unwanted hands of third-party websites. Basically, Privacy is the main key, and when a site meets the standard it changes the game. It has also a great rating from the BBB, a trustworthy business website.
FINAL VERDICT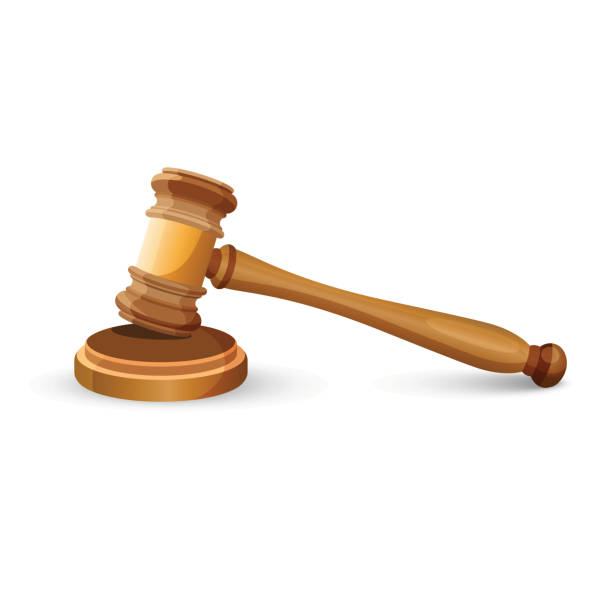 Based on my PointClub review, I can say that it is an opportunity I'm not especially recommending, but you can try it out if you want.
The income potential of this survey site is very low, as the possibility of earning more than $20 a month will really depend on your skills.
If you have a skill that attracts a lot of the company's clients, then you will likely have a number of survey opportunities. If not, then you'd be blessed to get at least a few surveys a day.
This is the reason that I don't recommend this opportunity as this could turn out to be a loss of time for you. You can try it out if you want, as your profile might be what the clients of PointClub are searching for.
However, don't expect to get wealthy or be able to resign from your job with this opportunity. You are likely to make only $30 per month with this survey site, with $60 a month a possibility.
If you do happen to still have any further questions or comments though that you feel I haven't covered then don't hesitate to leave them below & as always I'll do my best to answer your queries as soon as possible.
MUST CHECKOUT:- People's Choice 2022 Top Rated Survey Panel
MUST READ- Only 6 legitimate paid survey sites you will need in 2022