Opinion Outpost Review
Is Opinion Outpost a Scam Or Legit? (Updated 2022)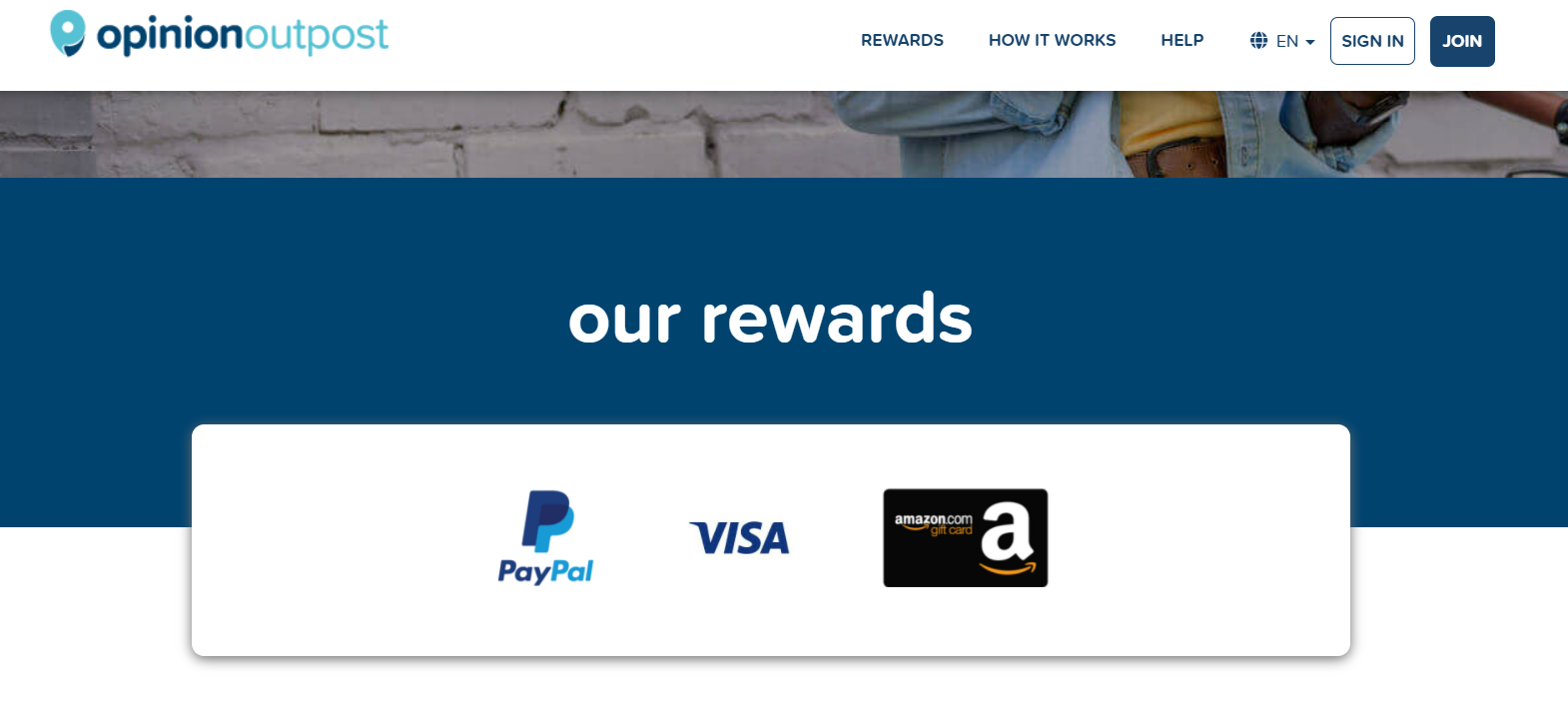 If you don't have time to read this opinion outpost review, then let me cut straight to the point and tell you that "Yes" Opinion Outpost is a legitimate survey company that does pay for people to complete surveys.
However, there are a few things you need to keep in mind when dealing with survey companies in general that I will go into in this article.
Now even though I say that they're a legitimate survey company, they do come with their fair share of complaints, so something to keep in mind.
Table of Contents
(Opinion outpost review: Updated January 2022)
Earning money through survey websites is one of the most common ways to make some extra cash online.
With some of the survey websites having millions of registered users, there is no other online money making method that comes close in popularity.
But with the tremendous popularity of such websites in the last few years along with a few other similar ways to make money online, the internet has also become the breeding ground for scam websites.
This is exactly why you need to learn about the authenticity of websites making such claims before trying them out.
Is Opinion Outpost Legit?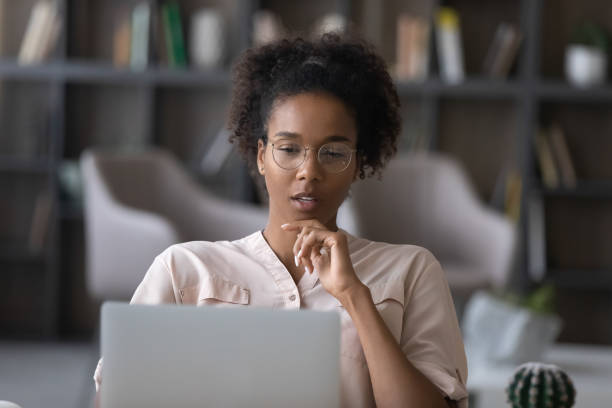 Opinion outpost is a legitimate business opportunity for folks who want to make some extra cash online, but it does have limitations that seem to frustrate the hell out of its members.
Having said that, most of the frustrations are not unusual for these types of survey companies.
MUST-READ: 48 METHODS To Get Free Amazon Gift Cards in 2022
How Does Opinion Outpost Work?
It works by getting its members to complete online surveys and in exchange, they paid you in cash or in reward points.
So that's simple.
You're not going to be able to create a full-time income from completing surveys, but if you know that upfront and you're cool with that, then it could be a great way to earn a few extra bucks.
How Much Does Opinion Outpost Pay?
This really depends on how many surveys you qualify for, and what the payout is on each survey. How much money you make per survey depends on each individual survey.
The amount is largely dictated by the company that is paying for the information.
MUST-READ: 48 METHODS To Get Free Amazon Gift Cards in 2022
Does Opinion Outpost work?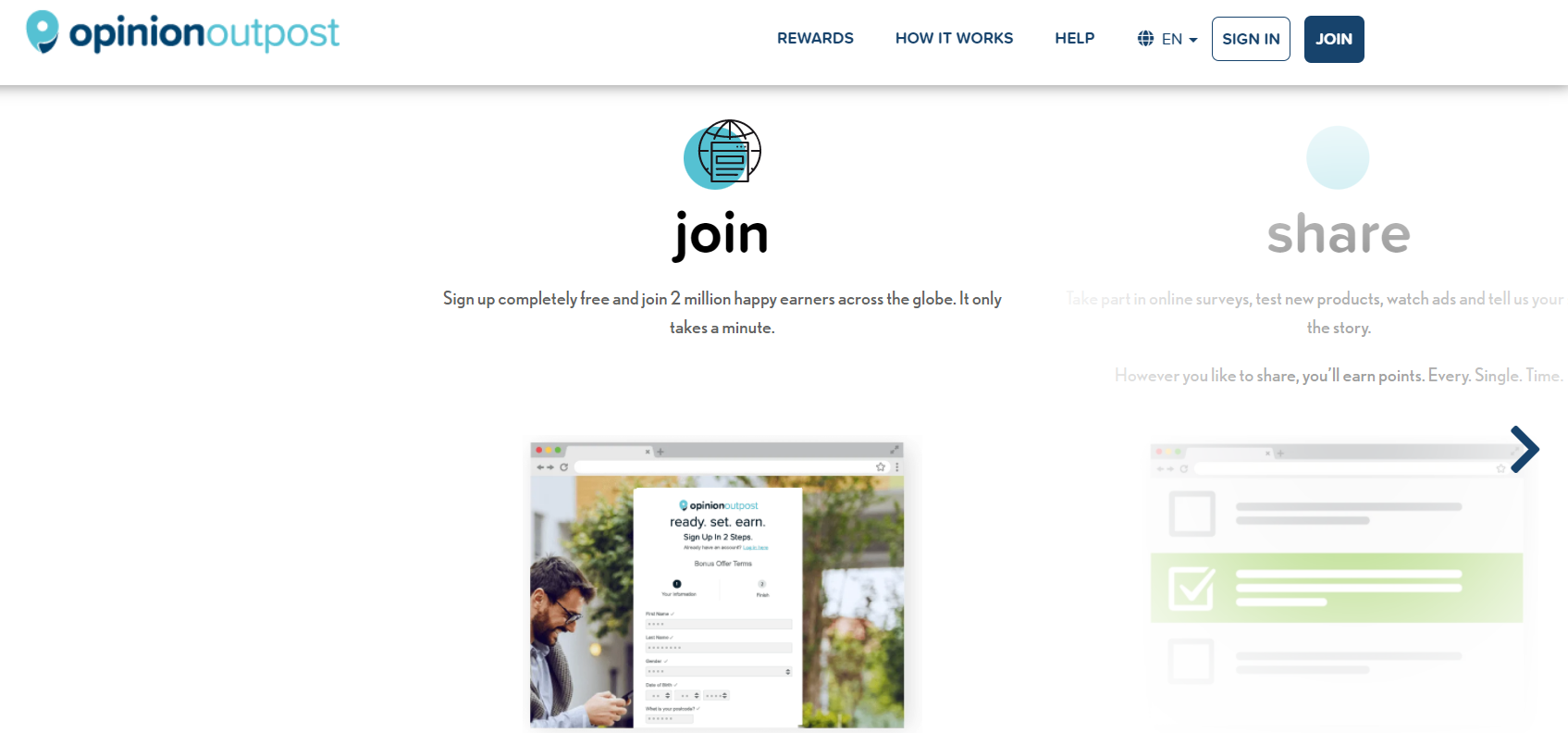 It does work if you're willing to put in the time and effort, however, as I mentioned earlier, it comes with limitations and it is not something that I would invest my time and effort in.
So here's the deal with the Opinion outpost – it's not whether you'll make money because you will if you follow the rules.
But really what it comes down to is whether the money you make will be worth your investment in time and effort.
How Old Do You Have To Be?
You must be 18 years and over to participate in the opinion outpost. The age requirement may change in the future, but for now, it is still 18 years and over.
MUST-READ: 48 METHODS To Get Free Amazon Gift Cards in 2022
How Much Time Do You Need To Allocate to Opinion Outpost?
Completing a survey can take you anywhere from 20 to 45 minutes depending on what the survey entails.
So in my opinion there is definitely a better way to make money online where you'll get paid over and over again for the time you invest in your business.
Now, I'm not gonna BS you and say that you'll start making money today, but if you can learn how to ride a bike, drive a car or even fill out a survey then this business will be just as difficult, but 10 times more profitable.
CinchDollars Reviews: Cash For Surveys and Referrals [Updated: Aug 2022]
How much money can you make?
Opinion Outpost is not the survey site with the most opportunities.
It can definitely give you some extra chances to earn by sharing your opinion, but if you want to earn a decent amount like this,
You should also Join some of the top paying survey sites, as Opinion Outpost alone will not give you enough opportunities.
But as an extra site, it can be worth considering.
Can you use it on mobile?
I love when it is possible to use a survey site on my mobile, as it is a great way to get access to taking them whenever it fits into my schedule.
Opinion Outpost does not offer an app, which would have made it easier.
But you can still use Opinion Outpost on your mobile. The website is optimized for mobile, so it looks decent on most screens.
Also, you do not actually need to go to the platform to take the surveys, as you will receive invitations via email. So as long as you can access your email from your mobile, you can take Opinion Outpost surveys from it.
Be aware that not all surveys will be optimized for mobile, so in some cases, you might have to scroll in and out a bit.
Who can join Opinion Outpost?
Opinion Outpost is only available in select countries.
In some countries, it is also known by a different name, but it is still Opinion Outpost. In Germany, the site is for example called MeninungsOrt.
The countries where it is known as Opinion Outpost are the UK, USA, and Canada.
You can check if it is available in your country by clicking the join button later in this article.
If you do not live in one of the countries where the panel is currently recruiting new members, you can instead check out the best survey sites in your country here.
Can you get support?
It is always important to know if you can get support on a survey site. Hopefully, you will never need it, but sometimes there can be problems with an account, and it is good to know, you have a way to get technical help.
There is a helpdesk at Opinion Outpost. On the website, you can submit a question, and on the US website there is even a phone number, you can call.
You can also find Opinion Outpost on Facebook and send them a message here. From what I can see there, the Facebook staff is very fast at getting back to people and responding to all comments about concerns there.
Example of how quickly Opinion Outpost replies on Facebook.
This is a good sign, as fast responses say a lot about a company. However, the customer support seems to not always be so great, and there are quite a lot of complaints about this.
Must Check: Survey sites that pay you for referrals [Updated: Aug 2022]
Opinion Outpost review/complaints
Most Opinion Outpost complaints I have seen and heard are about people getting locked out of their account and not being able to get help from the support staff.
This is of course not a good sign, and unfortunately, there is quite a lot of poor opinion outpost review s
Overall it does however seem like Opinion Outpost does have support, but it seems to be slow at times and not always good at resolving problems.
If you have any either positive or negative experiences yourself, I would love to hear from you in a comment below.
Final verdict
Opinion Outpost has both positive and negative sides. So let's sum up the pros and cons, so you can get a better overview, before deciding whether you want to join or not.
Pros:

Free to join
Has great payout methods
Low payout threshold
Easy to use
Cons:

Not as many opportunities as some other sites
Only available in 3 countries
Several complaints
Overall there is a legit company behind Opinion Outpost, and it has existed for years.
It might not have the most opportunities to earn, but it can still be worth considering as an extra site. It has great payout methods and a low payout threshold, and with a little patience, you can earn some nice extra money here.
However, I would suggest also checking out the best-paying survey sites in your country, and joining some of these in addition, as Opinion Outpost alone will not give you enough opportunities if you want the chance to earn a decent amount of money on paid surveys.
Thanks for reading opinion outpost review 🙂
Also Signup For Top Voted GPT Site on FunSurveys
ALSO, READ OUR RECENT ARTICLES:-
How To Make Money From Facebook (Earn a Passive Income)
Data Entry Clerk Jobs (Earn up to $17 per hour)
8 Best Ways to Exchange Coins for Cash (Boost Your Savings)