Metal Scrap Yard
Metal Scrap Yard: Makeup to $1500 from unnecessary stuff
Do you have unnecessary stuff and metals in your garage or backyard? Do you know you can earn up to $1500 by selling this stuff to your nearest metal scrap yard?
Recycling and reusing items like plastic bottles, newspapers, and hand-me-down clothing, are profitable. We can reduce the waste that goes to the landfill through reuse and recycling.
The scrap metal recycling sector is not only popular but also very important. In the U.S, scrap metal is one of the largest exports. We can reduce the amount of ore mining throughout the world by recycling metals. Some of the popular metals are steel, copper, aluminum, iron, and brass.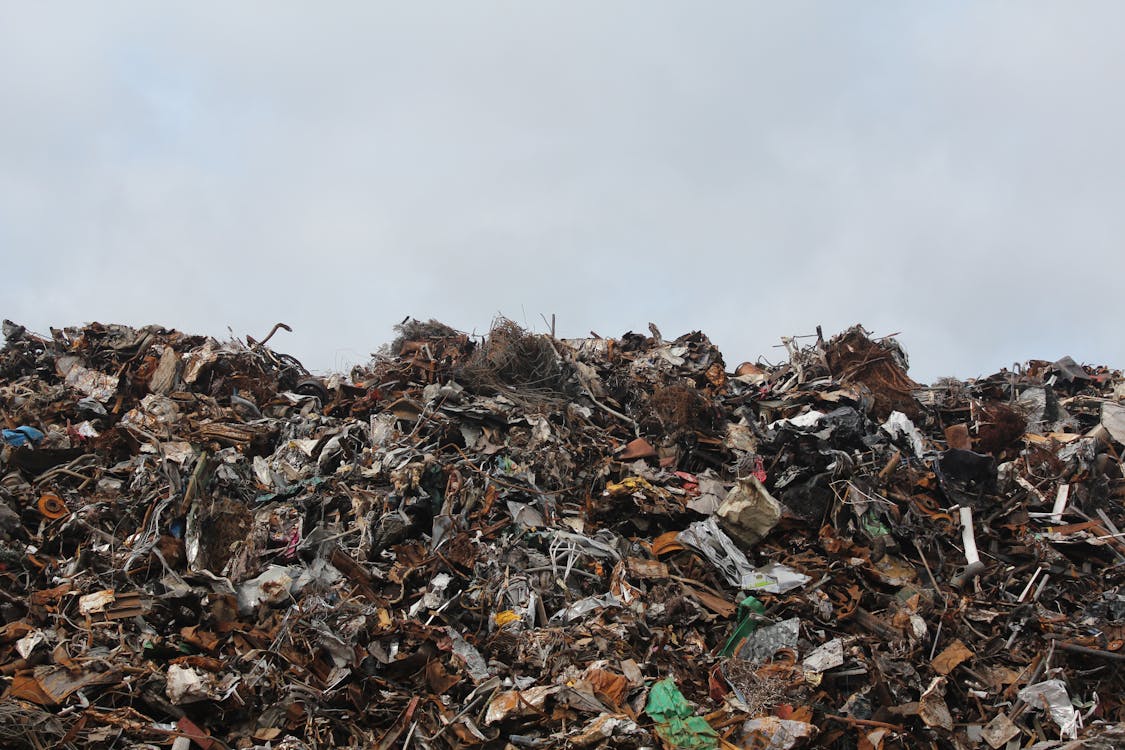 Due to the lack of knowledge and sources for metal recycling, these metals are thrown in the garbage. In this article, we will talk about how can you do metal recycling by metal scrap yard. Also, how can you make a good amount of money through it?
Also Read
Top Money Making Apps for Earning Passive Income
What kind of metals are there?
There are mainly two types of metals:-
1. Ferrous
Ferrous metals are those metals that contain iron or alloys of iron such as stainless steel. It is magnetic in nature and gives little resistance to corrosion. The properties of ferrous metals may be changed by adding different alloying elements. Steel and Iron are a few popular ferrous metals.
2. Non-ferrous
Non-ferrous are those metals that contain aluminum, copper, lead, nickel, tin, titanium, zinc, and alloys such as brass. These metals are often used in industrial applications such as gutters, roofing, pipes, and electrical. These are non-magnetic in nature.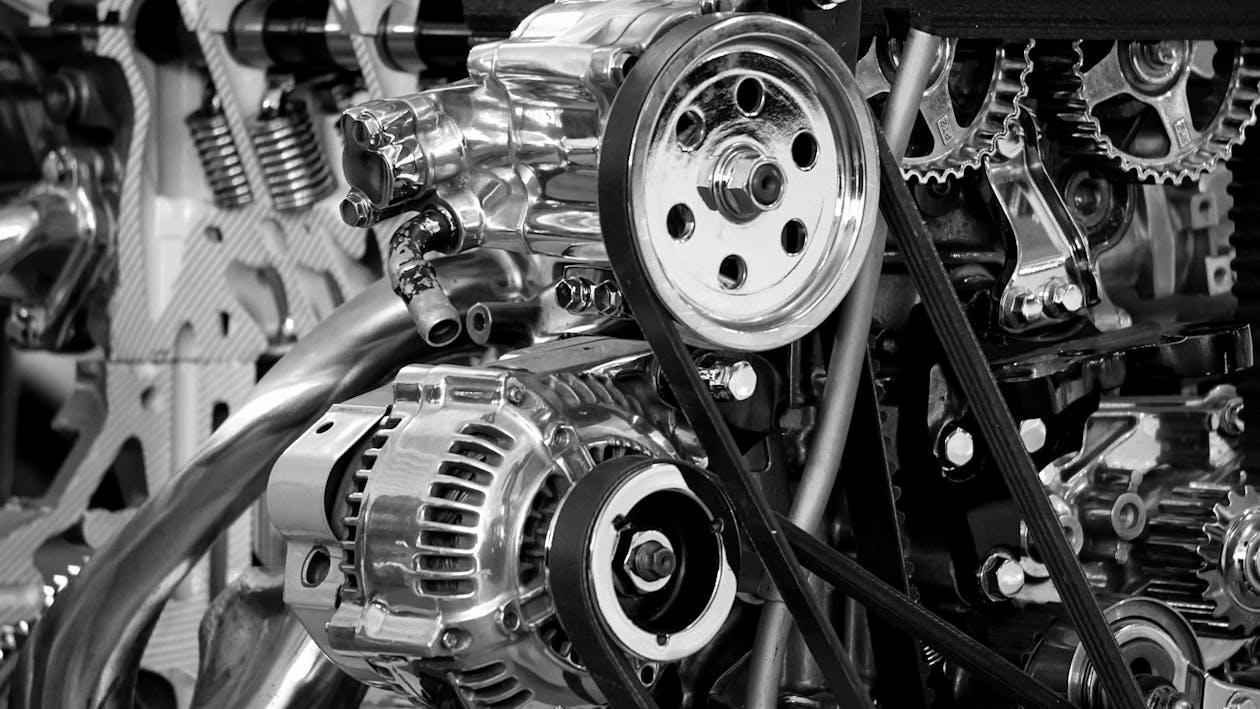 Difference between ferrous and nonferrous metals
The main difference between ferrous and non-ferrous metals is that ferrous metals and alloys contain iron (Fe) and nonferrous metals do not. If your magnet sticks to a piece of metal then chances are it's ferrous and if it doesn't stick, chances are it's nonferrous. Magnet is your most helpful tool in separating and collecting metals.
Apart from it, the value of ferrous and non-ferrous metals is different. Non-ferrous metals pay more in the metal scrap yard and ferrous metals pay less. So, whenever your magnet doesn't stick metals then you will be paid more from the metal scrap yard.
Average metal scrap yard prices:-
Cast iron bathtub – $30-$40
Side by side refrigerator – $24-$28
Washing machine – $18-$22
Full-size Gas BBQ – $16-20
Top Freezer Refrigerator – $16-18
Ovens and ranges $11-$18
Dryer $8-$10
Note:- These prices will vary as per the scrap weight and metal scrap yard location. It is just an estimation.
Also Read
Six Things we need to know about multitasking & Memory
Proven 40 best ways to make easy money online
Make Money From Metal Scrap Yard
You can make a good amount of money from the metal scrap yard by recycling metals. Every metal has a different value. So, it depends upon you which type of metal scrap you want to collect. There are different ways to make money from the metal scrap yard. Here are some ways to make money:-
1. Collect Non-Ferrous Metals
Non-ferrous metals have good value. You can start collecting non-ferrous metals such as copper, aluminum, lead, nickel, etc. You can make a good amount of money by recycling copper tubing, wiring, and other non-ferrous metals to the metal scrap yard.
2. Collect Ferrous Metals
You can also make some money from the metal scrap yard by recycling different ferrous metals. Start collecting items such as old full-size gas BBQ or metal parts from your home or production companies.
You can also recycle old lawnmowers or other various metal items. But, make sure these things are worth the money you get at metal scrap yards.
It takes time to collect such things. Always be ensure your recyclable items are released of all gasoline and other solutions.
3. Collect Aluminum Cans
Aluminum cans are one of the best items to make money from the metal scrap yard. You can start collecting aluminum cans from your home, friends, and other family members. You can also contact those who drink a lot of canned drinks.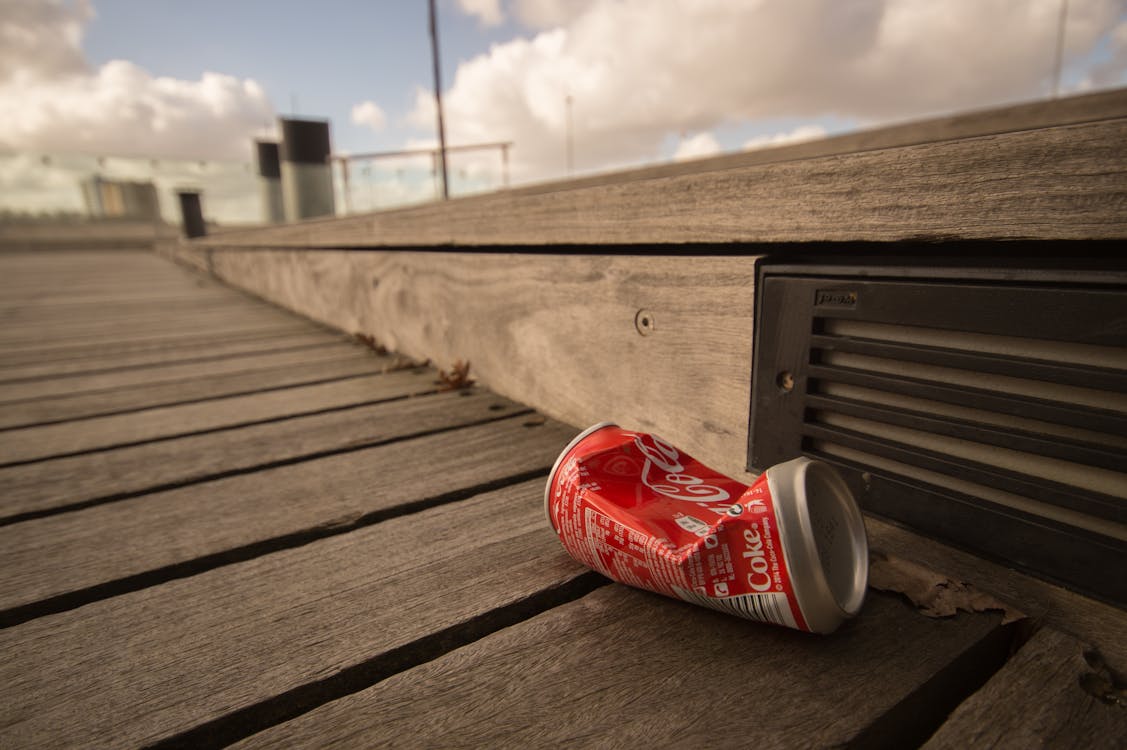 But aluminum cans get so little amount of money at the metal scrap yard. You'll need to collect a lot of cans to make your work and journey to the metal scrap yard worth your time.
4. Collect Old Appliances
You can also make money by collecting old appliances. Start collecting old appliances from different places. Old appliances have costly metals like copper, brass, etc. inside their bodies. These metals are very valuable and give you good money by selling them. You can get free old appliances curbside and take them to metal scrap yards to sell them.
5. Repair Old Appliances
Repairing old appliances is the most popular way to make money from scrap metal. You can find old appliances from your home or search for free old appliances people are giving away.
Firstly, repair those old appliances, if they're repairable. After repairing these appliances resell them for a profit. You can also do this as a side hustle if you are interested in the appliances and their repair. Some appliance repairs are cheap and easy but some not.
Also Read
I highly recommend you pick the top survey sites for 2022
I highly recommend you pick the top survey sites in the USA and UK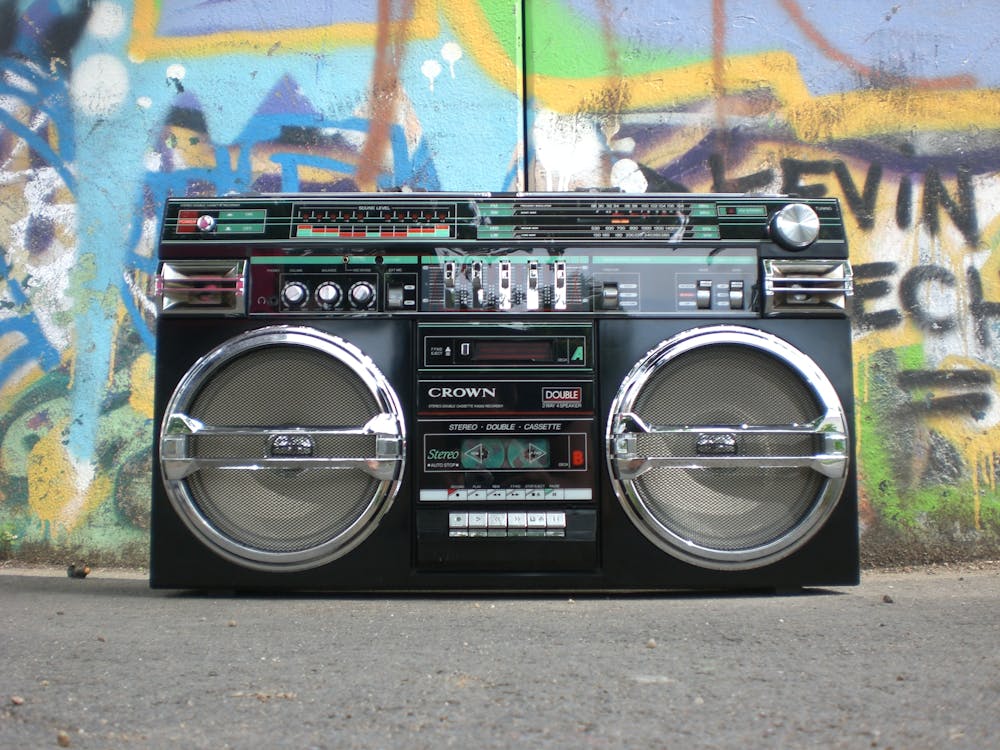 While purchasing the old appliances, you can question the appliance's owner about the issue. You can decide what may be required in repairing it. This will better help you determine if the appliance is profitable or not. Repairing appliances could be a way to make money.
It depends on the type of effort needed to repair it. You can also do cleaning or touch-up paint to make your appliances attractive. It will attract more potential buyers.
Metal Scrap Yard
The metal scrap yard is the best place to sell your scrap metals. You will get the best value of your metals here. Just search on google 'metal scrap yard near me' to find the nearest local scrap yard nearby you.
You can also sell your unnecessary stuff in your garage and the basement like tools, old appliances, or any item that has metal in it and that you don't use anymore. You can also find scrap metal through Craigslist.
iScrap App
There is also an easier way to find local metal scrap by the iScrap app. You can also access it by visiting its official website. You can also check real-time scrap metal prices here. It is a very easy and fast way to find local scrap yards near you. Here you can get cash for your scrap metals.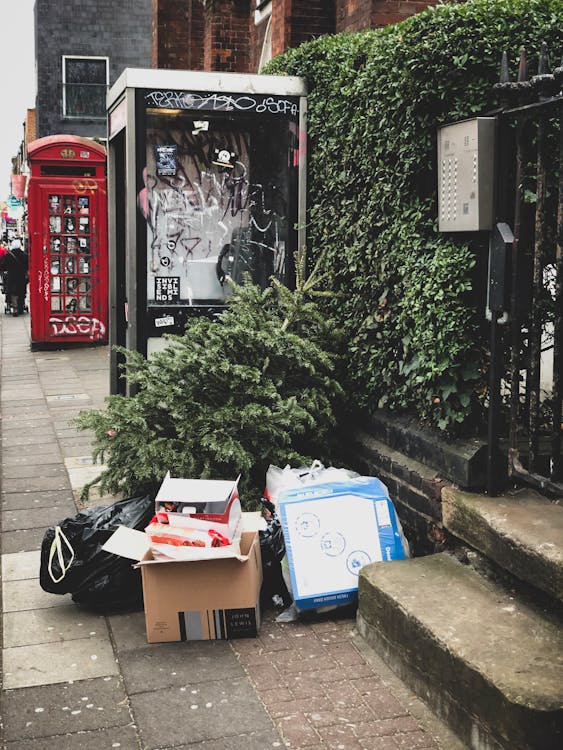 How Much Can You Make?
This is a very difficult & big question when it comes to recycling scrap metal. Basically, I don't sell scrap metal personally. But I know a few people who do, I talked to one of them who's been scrapping since 2015.
He spends about 5 or 6 hours on weekends. He is searching and picking up scrap metals and even employs a few helpers and a van to pick up the scrap.
Usually, he makes around $500-$1500 in a weekend. but it totally depends on the stuff (scrap) he finds and how much they weigh. According to him, the market of scrapping fluctuates often. So the values of metals go up and down.
Summary
Collecting scrap metal can be a worthy side hustle but there is also the best side hustle are available. You can check out this article to find out the best side hustle for you.
I personally don't like scrapping metals as a side hustle because it takes too much time. You can use this time for more productive earnings. Online surveys are one of my best side hustle because you can make a good amount of earnings. And the best thing is that you can all do all these in your comfort zone.
If you want to make cash in your spare time then you can join Cinchbucks and Swagbucks to earn Paypal Cash, Bitcoins, and a wide range of gift cards. You can also make a passive income by joining their lifetime referral program.
I hope this article is helpful to you. If this article is helpful to you then please share it with your friends and families.
Please, Let me know your opinions and experiences below with this article. I would love to hear from you. And don't forget to bookmark this page for getting interesting articles. Have a good day!
If you do happen to still have any further questions or comments though that you feel I haven't covered then don't hesitate to leave them below. As always I'll do my best to answer your queries as soon as possible.
CHECKOUT:- CINCHDOLLARS
ALSO, READ OUR RECENT ARTICLES:-
Get Free Amazon Gift Cards
Tops Ways To Make Online Money Quickly
What are Online Surveys
How To Make Money From Facebook (Earn a Passive Income)