Maximize Your Earnings: The Ultimate Guide to Monetizing Your Game Apps
Learn the top methods for monetizing your game apps and start earning more money today. Discover the best practices for in-app purchases, advertisements, and more. If you are a game developer, you probably worry a lot about how to make money from your games.
We shall use the most popular concept survey offerwalls. And what the reason is that survey offerwalls are the gaming industries' primary source of income. In this article, we will show you a simple way that you can double or triple your game app's average revenue per daily active user.
Monetize Game Apps: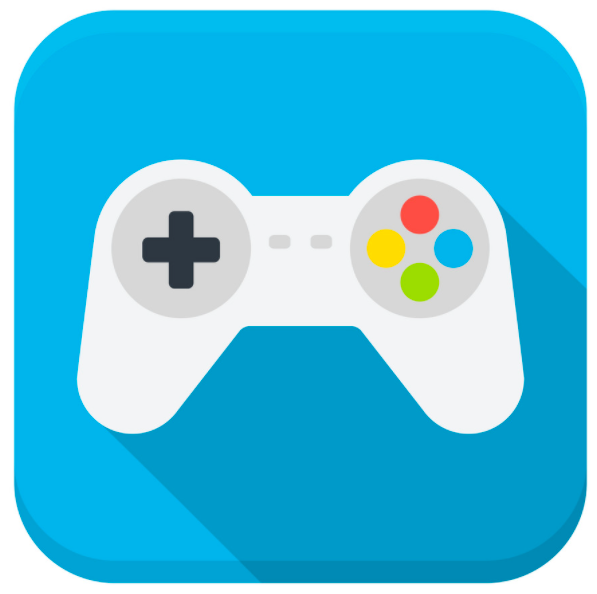 Monetizing game apps are an important part of generating revenue and ensuring the success of your game. Here is an ultimate guide to help you maximize your earnings through monetizing your game apps: It's through survey offerwalls.
Rewarding survey offerwalls is one of the most common ways to monetize your game app. Survey Offerwalls: As discussed earlier, survey offerwalls are the most popular way to monetize your game.
These allow users to complete surveys in exchange for in-game rewards. Survey offerwalls are typically offered by third-party companies, such as Rapidoreach, Adscend Media, or Fyber. Monetizing game apps with survey offerwalls can be an effective way to generate revenue.
Integrate a survey offerwall into your game: You'll need to find a third-party service that provides survey offerwalls and integrate it into your game. Make sure the surveys are relevant to your audience.
Benefits of Rewarding Survey Offerwalls: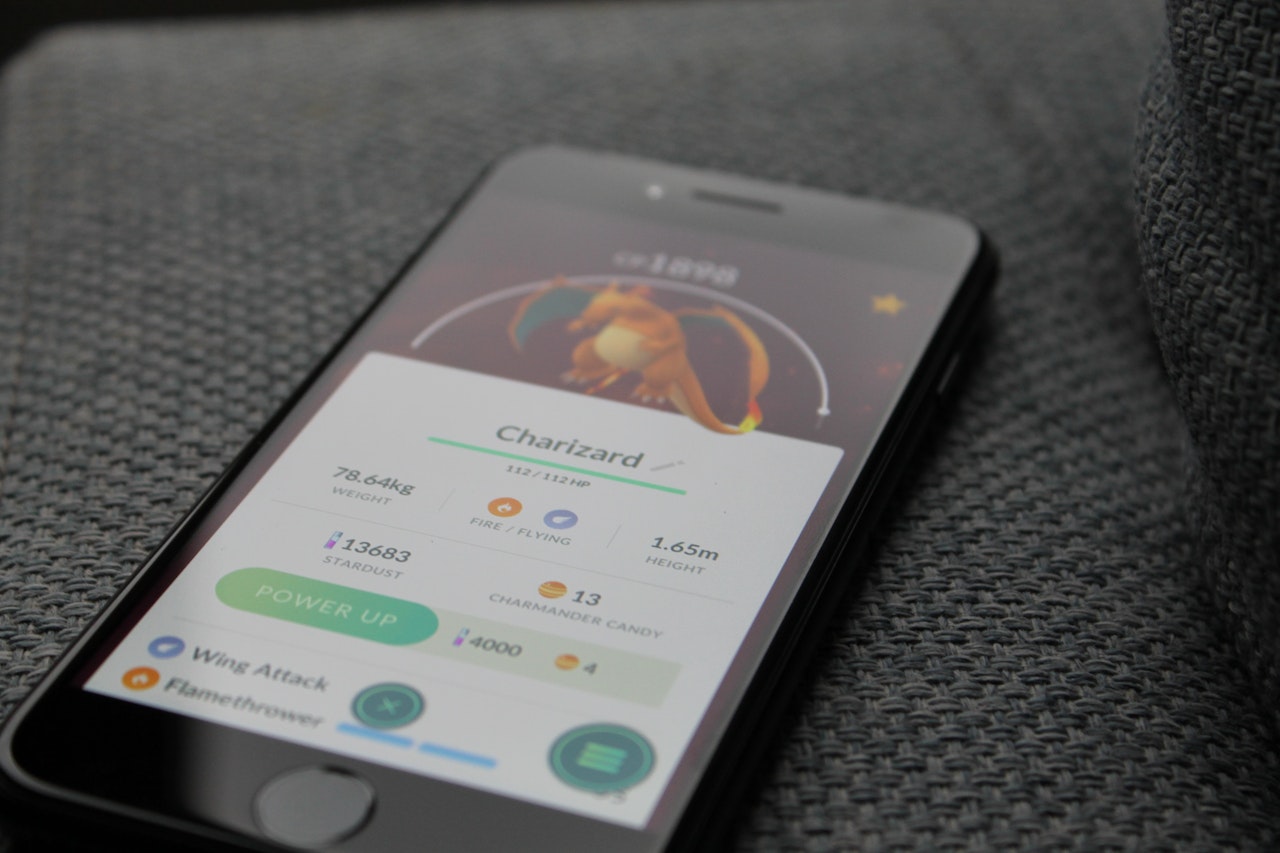 The surveys you offer should be targeted to your audience's demographics and interests. If the surveys are irrelevant, users are less likely to complete them, which will hurt your earnings.
Offerwall rewards for completing surveys: Incentivize users to complete surveys by offering rewards, such as in-game currency, premium content, or virtual goods. Make sure the rewards are valuable enough to motivate users to complete the surveys.
Monitor and optimize your offerwall performance: Keep track of your offerwall performance, including the number of surveys completed, the revenue generated, and the conversion rates. Use this data to optimize your offerwall strategies, such as by adjusting the rewards or the types of surveys you offer.
Don't rely solely on offerwalls: While survey offerwalls can be a valuable source of revenue, don't rely solely on them. Explore other monetization strategies, such as in-app purchases or advertising, to diversify your revenue streams.
Offerwalls can be customized to fit your game and target audience and can be a source of high revenue potential. Users are more likely to stay engaged with a game when they have the option to earn rewards, and offerwalls can provide a way to improve user engagement and retention.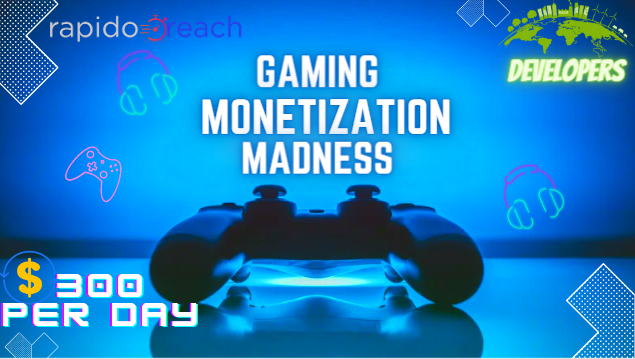 RapidoReach Survey Offerwalls pay 5x more than rewarded videos and up to 20x more than typical ad formats. Survey offerwalls for game developers can be paired nicely with existing monetization systems, break the ice for freemium gamers, pay more, and enhance retention and conversion when used properly.
The offerwall will continue to be one of the most popular mobile game monetization strategies. Using offerwall in their games is made simple by Rapidoreach for game developers. Gamers are more engaged in offerwall surveys when they receive rewards.
Install their fast SDK or entry link integration to start earning revenue today. Currently, they support IOS, Android, Unity, React Native, and Flutter- with our SDKs. All game developer's requests register now and start monetizing your website or app right away.
Conclusion:
The key to monetizing game apps with survey offerwalls is to provide a seamless user experience that offers relevant surveys and valuable rewards. With the right approach, survey offerwalls can be a lucrative way to monetize your game app. Register as a game developer on their site today!