Maximiles Review
Maximiles Review: Make Your life more rewarding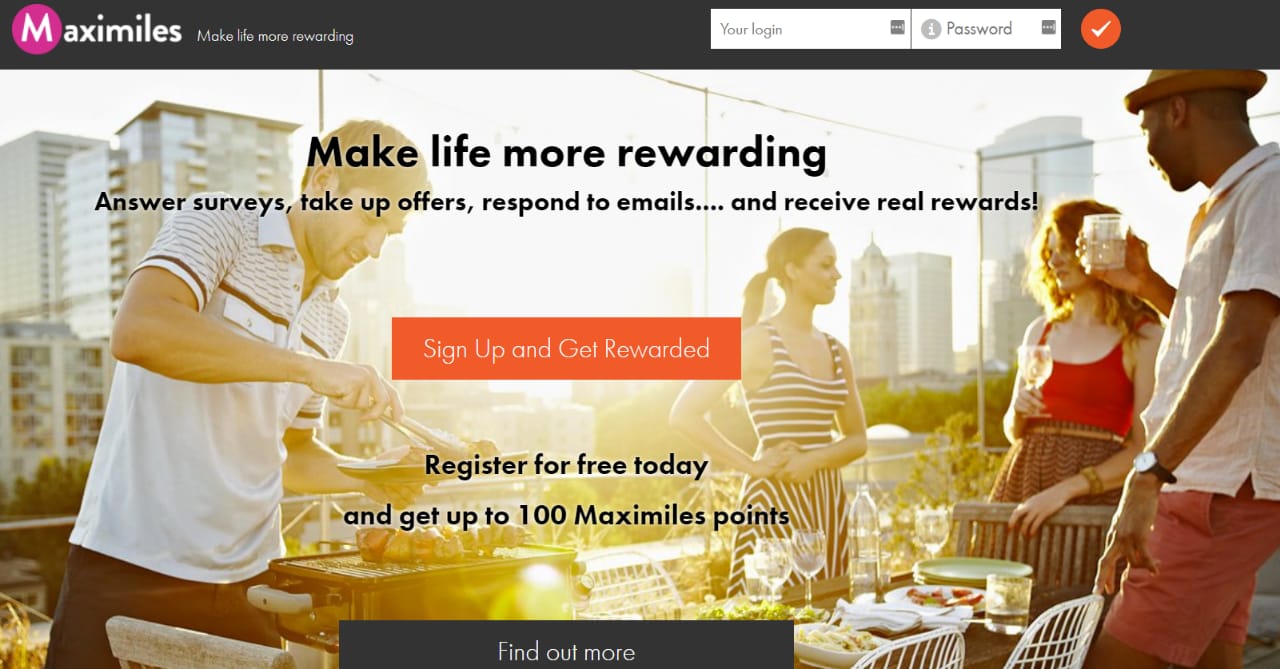 Do you want to make your life more rewarding? Checkout Maximiles review to know all about it.
Table of Contents
About Maximiles
How to make money with Maximiles?
Maximiles Quick Review
How to Sign-Up?
How You're Paid?
Shop with leading Brands
Maximiles Loyalty Scheme
Maximiles Polls
Maximiles Mobile App
Maximiles Privacy
Final Verdict:
About Maximiles
You may remember iPoints, that's who Maximiles is. Established over a decade ago they have developed from strength to strength and are now one of the largest survey companies in the UK. With 600 partners and over 2 million users, it's hard not to register to Maximiles as it seems everyone is at it. Let's know more about Maximiles review.
CHECKOUT:- PEOPLE'S CHOICE 2022-TOP-RATED SURVEY PANEL
How to make money with Maximiles?
Maximiles use every form of means to gain your opinion making surveys through them rich and interesting. You will be paid to watch videos, listen to music or answer questions via email, either way, you'll also enjoy this loyalty points system.
Maximiles Quick Review
Reward per survey: Up to 500 points
Payment options: Rewards or gift vouchers
Survey time: 5-20 minutes (app.)
Minimum payout: 2000 points
Referral bonus: 500 points for inviting
Age limit: Above 14
Mobile App: Andriod and iOS app
How to Sign-Up?
The sign-up process is easy and free. You have to visit the website and click on join now. After it, you have to enter your name, d.o.b, email, password, and other details. You will receive an email for verification. After successful verification, you have to update your profile and you are ready to make money with Maximiles.
How You're Paid?
Surveys are sent straight to your email address and offer a maximum of 100 points each. You can also perform short polls which offer 5 points for each one completed. As a user of Maximiles, you can also invite a friend to join. You will receive 500 points for each one who registers.
When users have gathered enough points, normally a minimum of 2000, these can then be redeemed for varying rewards which can be chosen from the catalog on the Maximiles website. The Rewards range from CDs, DVDs, and vouchers for High Street shops, to iPods and e-book readers. Users can take any number of gift items at a time as long as they have enough points and once a reward has been taken, it is delivered straight to the user's home within 15 working days.
MUST-READ - 10 Best legitimate paid survey sites you will need in 2022
Shop with leading Brands
With an awesome 600 partners, there isn't a brand that you can't shop with when paying your Maximiles points. If there is you can choose vouchers to pay in alternative High Street shops.
Here are some examples of how you can earn extra:
EXCLUSIVE CODE: 30% off your order. Plus get free standard delivery when you spend £75 or more available until 3rd November 2013 La Redoute Collect up to 9 points / £1 spent
Love Bingo? Get an increased 4,500 points when you deposit and wager £10 with William Hill Bingo
Wowcher Get great deals every day and collect 150 points when you register for FREE with Wowcher!
Win hundreds of prizes with our partner I Can Have It! Get 10 points / £1 spent PLUS 100 points per bundle of tickets
MixPixies – For something different this Christmas check out MixPixies personalized mix-tape CD's and collect 8 points / £1 spend
Sky Vegas – get 3500 points when you deposit £20 and wager a minimum of £5 with Sky Vegas
Kiddicare Got a little one on the way or need a gift for someone who has? Get 6 points / £1 spent when you shop with Kiddicare
Ipsos Research Community – get 300 points when you register for free with them!
MUST-READ - 10 Best legitimate paid survey sites you will need in 2022
Maximiles Loyalty Scheme
As Maximiles is a loyalty scheme you can earn points without even taking a survey. You can earn them when you shop with famous brands online or by watching a video. Many love it for the variety of selection, the online catalog, and the various ways in which surveys take place.
Maximiles Polls
Maximiles regularly feature polls, these require only one click answer yet you still get points for taking part. With so numerous ways to get points, Maximiles is becoming one of the popular survey companies as users find they can easily choose many rewards. As you also start with points, you are immediately encouraged to earn more in order to reach the threshold when you can redeem.
Maximiles Mobile App
The mobile app allows you to earn points on the go while Maximiles offers you points for things like adding info to your profile, requests for details and even finding the best deals online. You can download its Android and iOS app.
Related: Earn Money From Apps
Maximiles Privacy
Maximiles are really very stern about privacy and will not transfer your data. They will not distribute your details with third parties and do not want you to get any spam only emails related to the surveys, polls, or schemes through Maximiles. Of course, you will join Maximiles to your favorite stores if you earn points through shopping but your information is always kept fully secure.
Final Verdict:
Maximiles is one of the most famous survey sites, due to its friendly community, the ease of making money and redeeming rewards, as well as the number of accessible surveys, making it useful to check in every day. I hope this Maximiles review will help you.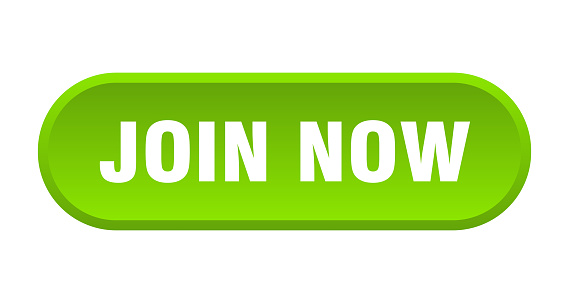 Please, Let me know your opinions and experiences below with this article. I would love to hear from you. Also, don't forget to bookmark this page for getting interesting articles. Have a good day!
If you do happen to still have any further questions or comments though that you feel I haven't covered then don't hesitate to leave them below. As always I'll do my best to answer your queries as soon as possible.
CHECKOUT:- PEOPLE'S CHOICE 2022-TOP-RATED SURVEY PANEL
ALSO, READ OUR RECENT ARTICLES:-
How To Make Money From Facebook (Earn a Passive Income)
Data Entry Clerk Jobs (Earn up to $17 per hour)
8 Best Ways to Exchange Coins for Cash (Boost Your Savings)