Is Survey Compare A Scam Complete Review 2022
Is Survey Compare a Scam? Complete Review 2022
Survey Compare claims that you can earn up to £800 per month by taking online surveys. They will match you with the best survey companies so that you can earn a good amount of money.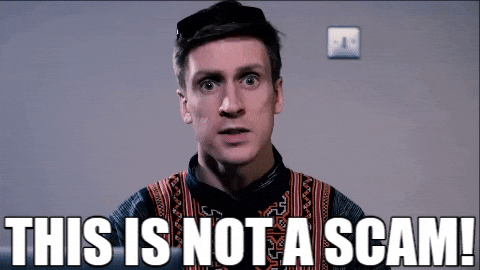 Is it easy to earn £800 per month with the help of the survey compare? Can you really trust Survey Compare? Is Survey Compare a Scam? I have reviewed this website and tell you all about the survey compare to this article? So, you can choose the right decision for yourself.
If you are willing to earn some extra money then you can check out my #1 recommendation, which is one of the best platforms that helped me to earn a good amount of extra money. It's free and easy to get started.
Let's Get Started to find out, Is Survey Compare a scam?
About Survey Compare?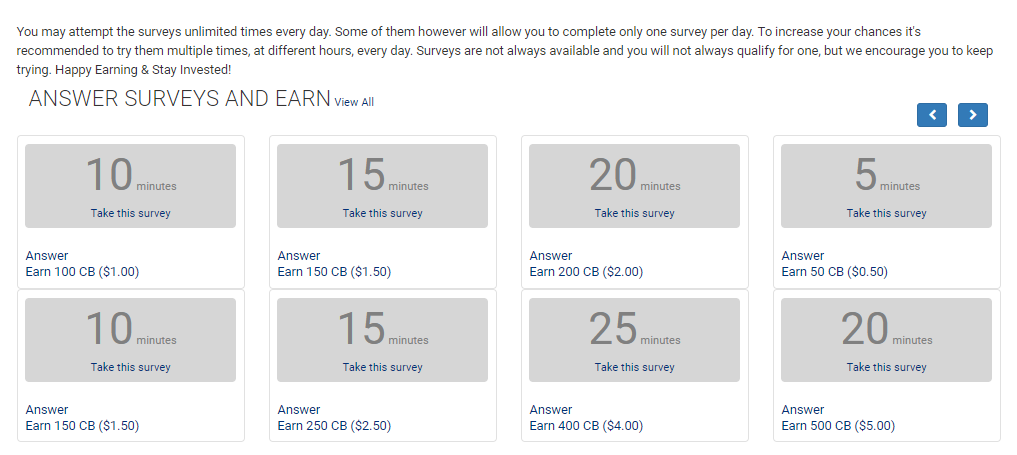 Survey Compare is a UK-based company that connects its users with various survey site companies. It is founded in 2009 and is owned by the company Marketing VF Ltd which also owns EDUCompare. Its main purpose is to help its users to choose the most popular and trusted survey portal. You can find all survey sites and their details in one place.
The list that they provide helps its users to easily find out the best surveys and sign-up it quickly. You can sign-up for various survey sites with the help of its list. They claim that they don't charge a single penny for all these things. You can access that list completely free by joining them.
Survey Compare is also cautioning its users to be careful before joining any survey site. It helps the users to aware of those survey sites that claim extravagant rewards. Unlike other companies, they tell it straight so users know exactly how much they can earn from the survey companies to take surveys.
ALSO, READ OUR RECENT ARTICLES:-
Get Free Amazon Gift Cards
How to Sign-Up?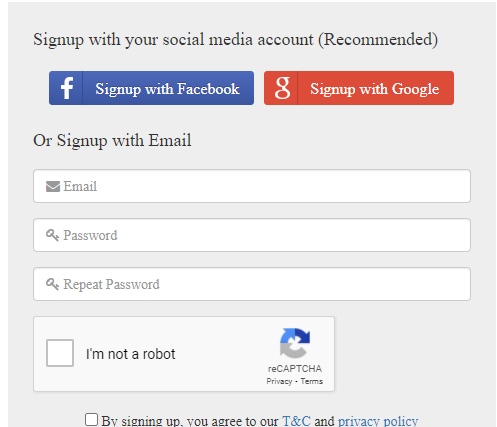 Survey Compare has two different websites. The first one is surveycompare.net and the second one is join.surveycompare.net.
These two websites are slightly different from each other. But, You will find the same survey list on both of these websites. You can't create user accounts on Survey Compare. Survey Compare has an attractive website and it looks like a legitimate survey website.
You can do a free registration on these sites. It takes a few seconds to fill in your details like email, gender, and date of birth. After filling in these details, you will access a long list of survey portals which is recommended by Survey Compare. You can also see a brief description, signup bonuses, and reward options of each site on the list.
Read More:- PEOPLE'S CHOICE 2022-TOP-RATED SURVEY PANEL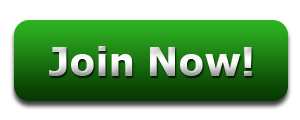 How Does It Work?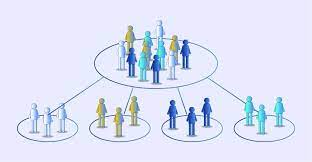 Survey Compare works on a very simple module. It connects its users to various partnered survey sites. As soon as you join this platform, they will provide a list of surveys as per your location. You are encouraged to join many survey sites to take as many surveys. Your earnings potential will increase if you take more surveys.
After selecting various survey sites, you have to register that particular site by sharing your details like email name, etc. You have to verify your mail to confirm your registration at that site. After doing all these things, your connection with Survey Compare is done. Now, you have to do everything as per the individual survey site.
You can't create an account on Survey Compare. They just only take some details of you to determine the best surveys to recommend to you. They collect your data to suggest survey sites for you. Basically, you get a confirmation email from that survey portal when you sign up. Survey Compare doesn't send any email to its users personally.
It claims the survey sites of his list are trusted and popular, but it is still up to you to do your due attention before investing your time to take surveys on any of them. Survey Compare works as a bridge between users and survey companies.
How Does Survey Compare Pay You?
Survey Compare doesn't pay you. It's one of the worst things about Survey Compare. You have to earn money by joining various survey sites. They will be paid you for taking their surveys and completing various tasks.
Basically, each survey site has its own payment and payout limits. Most of the survey sites pay PayPal money and various gift cards. So, the payment option totally depends upon the survey site which you choose.
ALSO, READ OUR RECENT ARTICLES:-
Is Survey Compare a Scam?
After reviewing the whole website, Survey Compare is not a scam. It has also good ratings on TrustPilot. But I don't recommend it because of the following reasons:-
Joining Various Sites

Survey Compare suggests users join various sites because they get a referral commission from various survey companies. I always recommend joining two to three survey sites like Cinchbucks, Swagbucks, and Inboxdollars for taking surveys.
Survey Compare has another different motto. Their motto is to join as many survey sites as possible to its users. Mainly, every survey site has a referral program. Survey Compare will earn a commission if someone joins or takes surveys from its suggested survey site. The more survey sites you register for the more money they will make from you. Basically, this is the main reason to suggest you to more survey sites.
Complicated to Check Each Site
It's complicated to sign-up for various survey sites. You will receive various mails of survey invitations from various survey sites suggested by Survey Compare. Also, It's not easy to visit each survey site to take surveys and check your earnings. It's complicated to manage each survey site. In my opinion, just join only the best two or three sites which are mentioned above.
No Earnings
Survey Compare doesn't pay a single penny to its users. Instead, the survey compare will be paid if you join various survey sites and take surveys. All the referral commission goes to the Survey Compare bank account. There is not worth visiting this site and joining various sites suggested by its list.
Splitting Up Earnings
Split earnings are the biggest disadvantage of Survey Compare. We all know that each survey site has its own minimum cash-out amount. $10 is an average cashout amount of most of the survey sites. You will need to earn at least $10 within one survey site to get your first earning.
If you join 5 survey sites at a time and you've earned $46 by taking surveys and still you can't get $1. You must earn $10 on each survey site to redeem and get your money in your PayPal or other.
I have seen a lot of people that they give up to make money from taking surveys due to split earnings. In my opinion, choose the best 2 sites minimum to redeem your earnings quickly.
Final Verdict: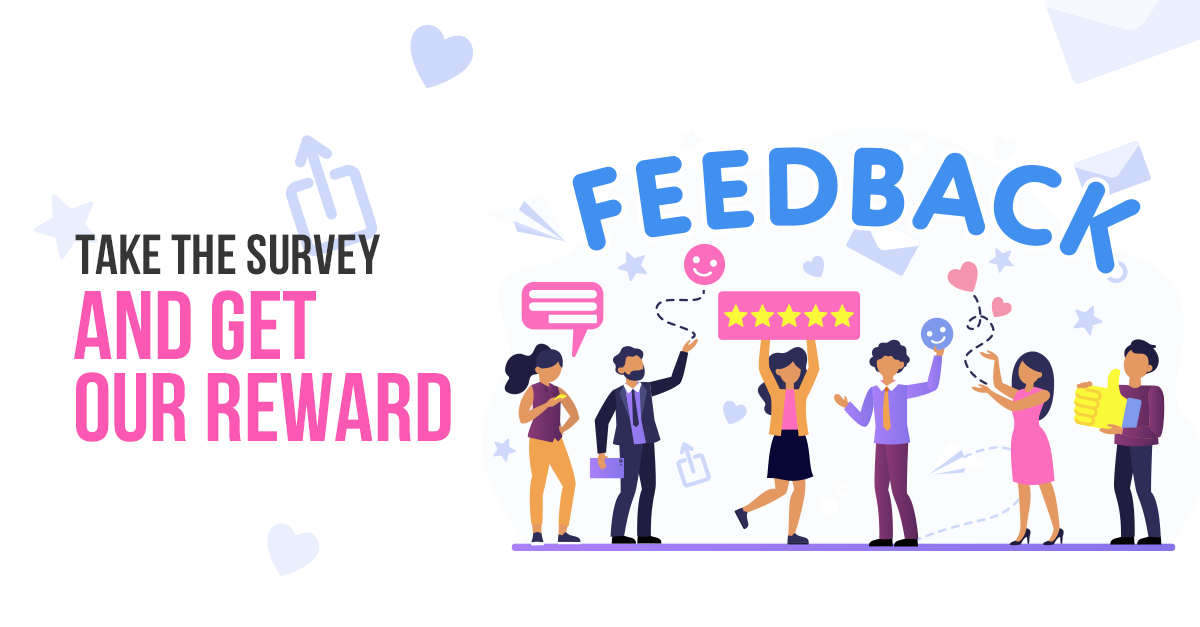 After reading the above points, you have now a clear perception, Is Survey Compare a Scam or not. Basically, It's not a survey site portal, it's just a third-party website that suggests users join a survey site. The main purpose of this site is to encourage users to join more and more surveys. The reason for doing this is to earn a passive referral commission.
In my opinion, I don't recommend you to join this website. You can check out our article on the best survey sites of 2022 or you can simply join Cinchbucks or Swagbucks for a good earning. These sites are free and have high earning potential.
Please, Let me know your opinions and experiences below with this article. I would love to hear from you. And don't forget to bookmark this page for getting interesting articles. Have a good day!
If you do happen to still have any further questions or comments though that you feel I haven't covered then don't hesitate to leave them below. As always I'll do my best to answer your queries as soon as possible.
CHECKOUT:- PEOPLE'S CHOICE 2022-TOP-RATED SURVEY PANEL
ALSO, READ OUR RECENT ARTICLES:-
How To Make Money From Facebook (Earn a Passive Income)
Data Entry Clerk Jobs (Earn up to $17 per hour)
8 Best Ways to Exchange Coins for Cash (Boost Your Savings)