How To Make Money From Facebook
How To Make Money From Facebook? (Earn a Passive Income)
Are you looking to make money online? Do you know you can make money from Facebook? In this article, you can know how to make money from Facebook?
Facebook is the best and most popular social network site around the world. This social networking platform has over 2.3 billion monthly active users across the globe. And the number of users is growing rapidly.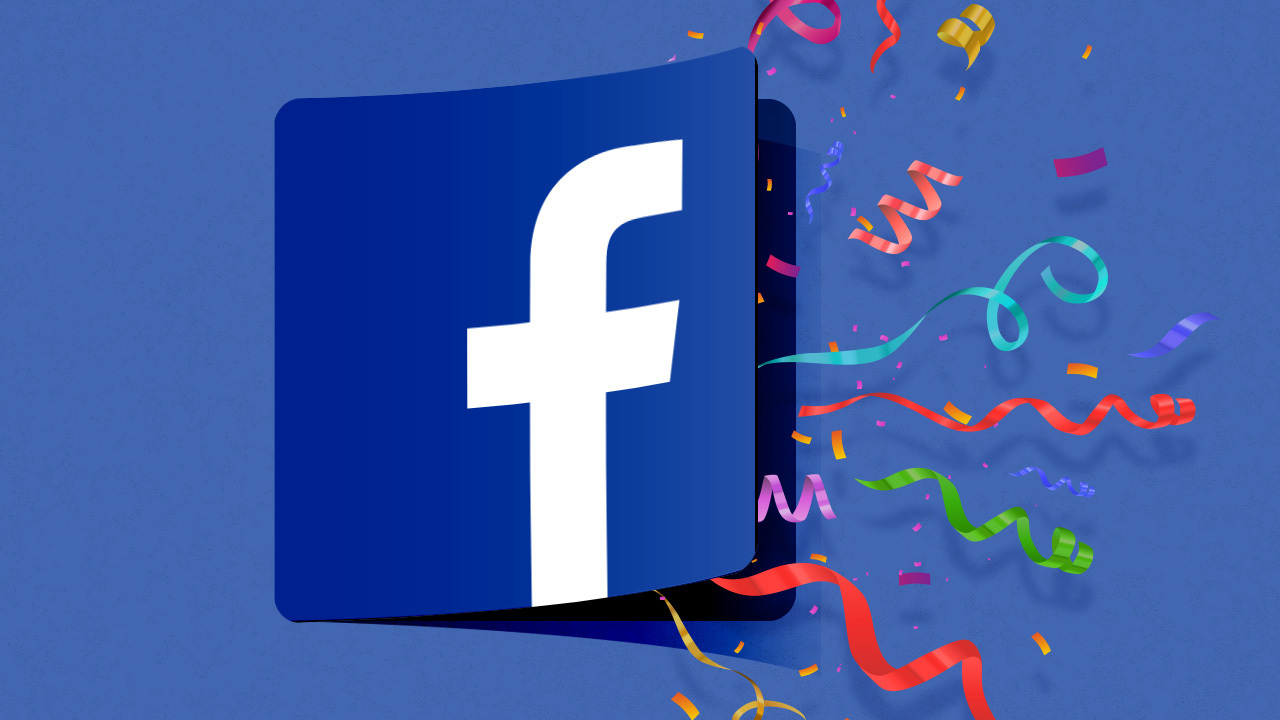 Facebook allows you to stay in touch with friends and families, it also offers great opportunities for people to make money from it. There are various ways by which you can make money from Facebook in 2022.
All you need is a Facebook account and some ability to cash on the world's favorite social media platform.
Why only Facebook?
Facebook stands as the world's third most popular website. This means, whatever you do on Facebook has an enormous influence around the world.
Facebook offers various ways to reach globally by posting text, pictures, video, and audio content for registered users. It has launched several tools that allow people who are looking to make money through social networking.
Also Read
Top Money Making Apps for Earning Passive Income
Six Things we need to know about multitasking & Memory
1. Make money through Facebook page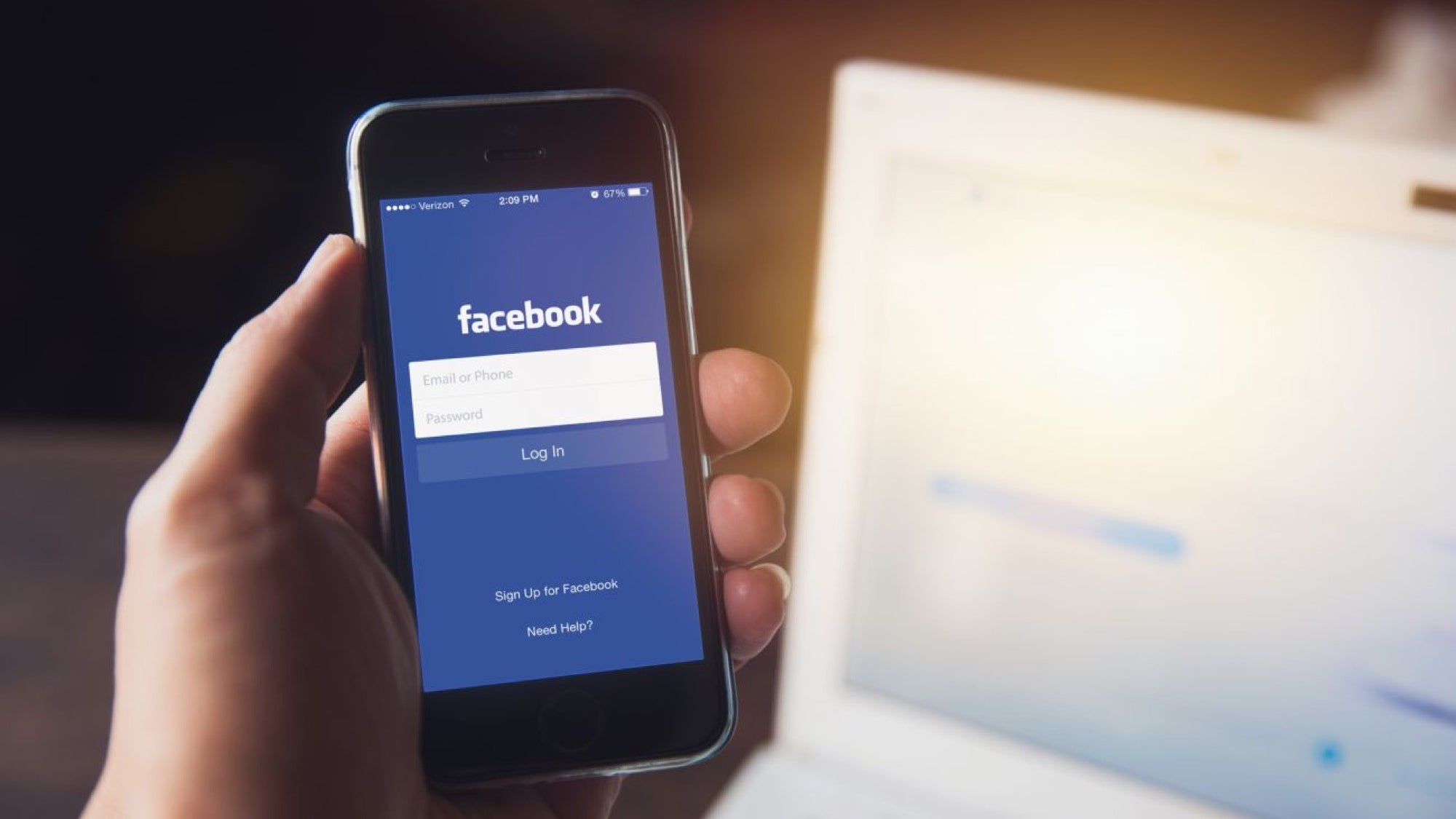 A Facebook page has many earning opportunities. It has the potential to make as much as millions of dollars. Here is a small case, The Indian startup Inshort has first created a Facebook page which later became a successful startup for sharing any news article in 60 words only.
You can create a Facebook page for your own business or a fan page to make money from Facebook. Just click on this create one to create a Facebook page. Here are a few simple steps to create the best Facebook page.
How to make money from a Facebook page?
A. Find a niche
Niche plays a vital role on the Facebook page. Getting a perfect niche is very important to create a Facebook page. If you want to make money from a Facebook page then, you must know the potential of a niche that will help you to make money and your interest in the niche.
For example, an affiliate marketing page will make a nice earning from websites like Amazon or other affiliate sites.
It's not a fortnight's work to make money from a Facebook page. You must have basic knowledge about the niche so that you can create content for your fans and inspire other people to like your page.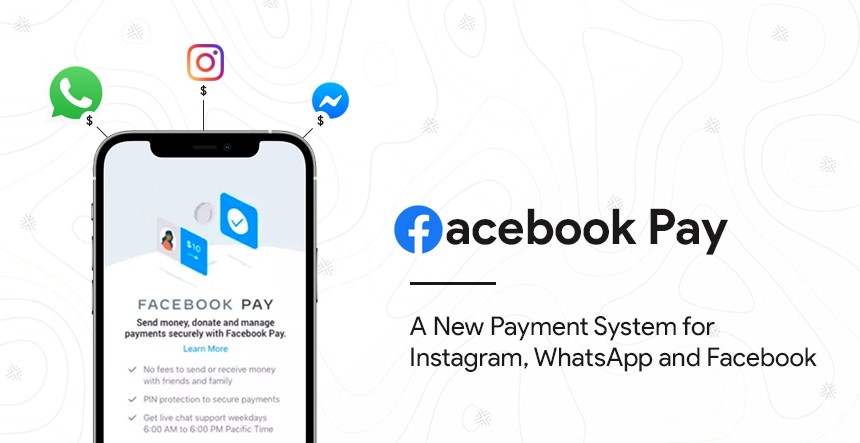 B. Publish unique content on your Facebook page consistently
In order to grow your page, you must share unique content on your page consistently. Your content must be appealing and valuable so that people read/watch and share. If you don't publish posts consistently then people will forget your page.
Basically, publishing unique posts consistently is the main key to get success on the Facebook page. Make a sheet of pre-organized content which helps you to post consistently. Facebook also allows its users to schedule their posts. It will be more useful when you are busy somewhere.
C. Make a connection with your followers
Relationship plays a vital role in marketing. You have to build a relationship with your followers. If your followers trust your page then they are easily influenced by your posts. We will get more leads if you post any sponsored posts. Sponsored posts mean that you will be paid for publishing a post on your page by a brand.
D. Make more money
If you have a huge fan base then, you can apply to the affiliate programs to make more money. You can also make passive money by joining the Cinchbucks 30% Referral Program. In this program, you have to sign-up on the site copy your referral link, and share it on various platforms. If someone joins by your referral link then you will earn 30% of the referral's lifetime income. If you have any social media presence then join now and start your earning.
2. Selling Items on Facebook Marketplace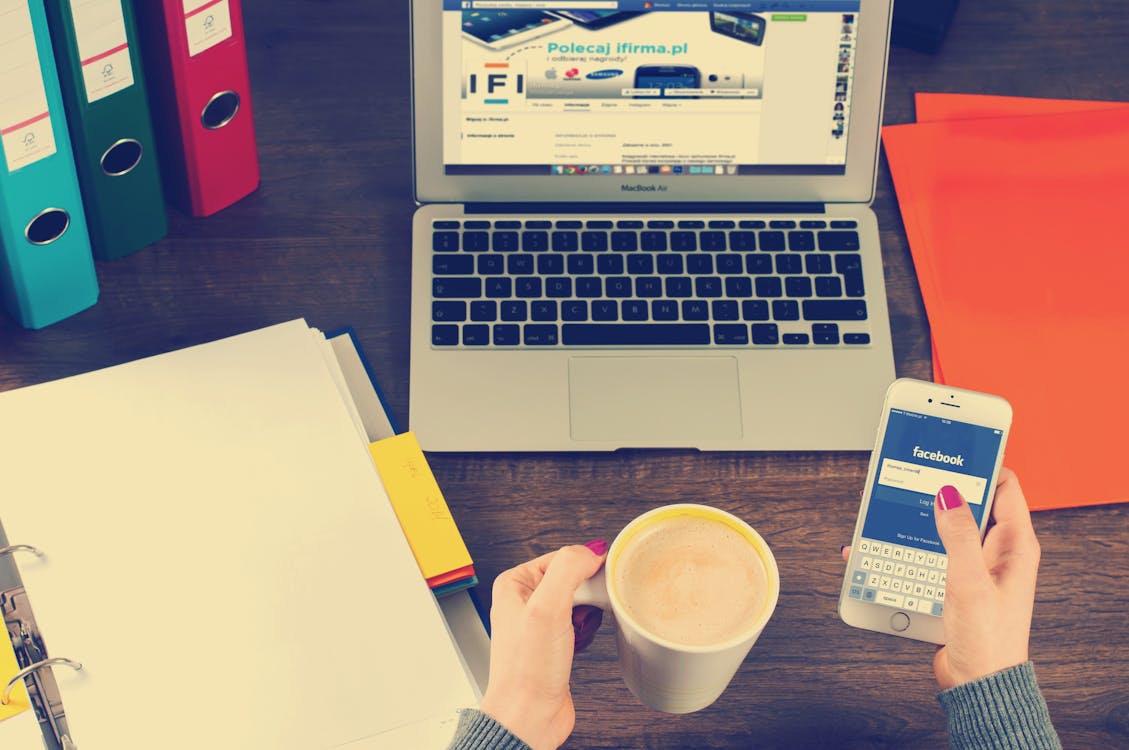 Facebook Marketplace is one the best way to make money from Facebook. You will see various varieties of goods and services for sale on it. These are classified into categories like clothing to vehicles. You can see all these ads as per your geographical area.
Facebook also allows its users to choose the geographical area from which they see products for sale.
You can start making money by listing your products or spare goods in the marketplace. If someone is interested in your product then he will contact you through Facebook messenger. Make sure to fix a reasonable price to attract more customers.
ALSO, READ OUR RECENT ARTICLES:-
Get Free Amazon Gift Cards
Tops Ways To Make Online Money Quickly
3. Facebook Ads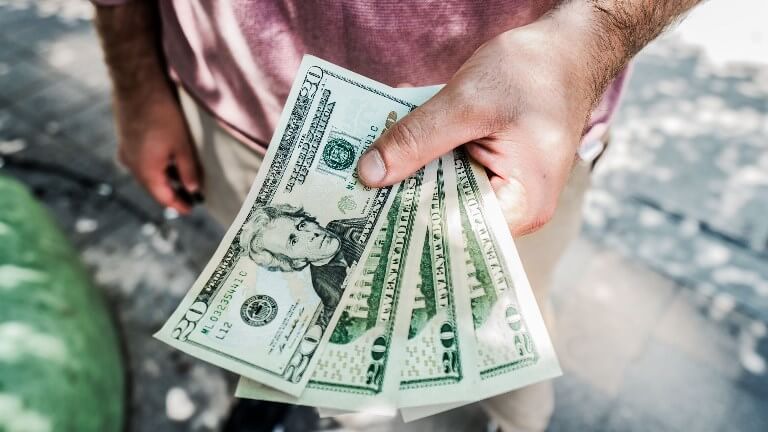 The days are gone when we pay high charges on advertisements. Facebook ads are very popular among businesses and brands to get leads. When you scroll through your Facebook feed then you can see various sponsored ads. You can also find it in the form of banners on the right side of the Facebook page.
Facebook has a large database of its users and it also monitors user behavior. Facebook ads are shown as per user interest. It increases the chance that the user will click and even buy the product. Facebook ads are the best way to reach your target audience.
As a Facebook ads advertiser, you can make a good amount of money. You can work for any company, freelance, or even promote your own products. It all requires a deep knowledge of Facebook paid ads. Always keep in mind, that Facebook ads are pricey, and set your budget accordingly. You can learn by creating a small budget.
A similar method to this is boosting posts. If any of your posts are performing well then you can increase its reach by boosting it. It will show your posts in the feed of more people. You have to pay to boost your post. This is the simplest way to do a Facebook ad.
Facebook also offers free online training on advertising on Facebook. You can join Facebook blueprint to learn more about advertising on Facebook. You will also get a certification from Facebook after completing the course online.
4. Make Money From Facebook Group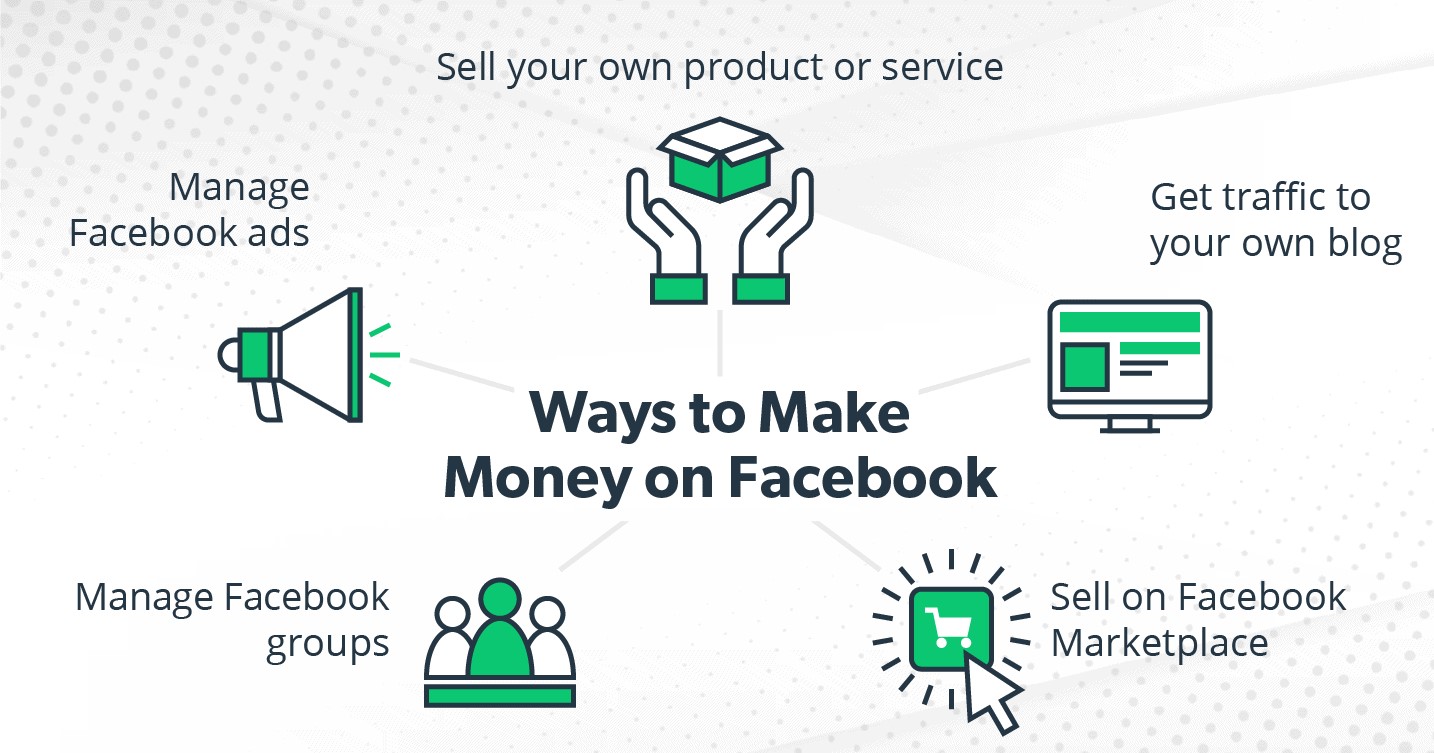 Nowadays, Facebook is promoting its groups. If you have a Facebook group then you can get benefited from it. It can be a very powerful weapon to make money, whether you charge for access or use it as a promotional tool.
You can grow your Facebook group as same as a Facebook page. If your group is providing value to people then people will definitely join it. You can also promote your various goods and services on it. If you have huge members then you will also be paid to post a sponsored post on your group.
ALSO, READ OUR RECENT ARTICLES:-
30 Easy Ways to Make Money Quickly
Top Money Making Apps for Earning Passive Income
5. Make Money With Affiliate Links
Affiliate links are one of the best ways to monetize your page. You can post it on your feed, page, or groups. Also, you can post it on various relevant groups and pages to increase your reach. The whole process works as follows:-
Sign up for an affiliate program like ClickBank, CJ Affiliate, Amazon, and Cinchbucks.
Promote products on the various Facebook page, groups, and Marketplace.
You will get the commission if somebody clicks on the link and buys the product.
If you want to make a good amount of money then post unique and necessary products. Prepare a well-written piece of content about the product with relevant images. You can also do research to find out which product your audience wants.
6. Influencer Marketing on Facebook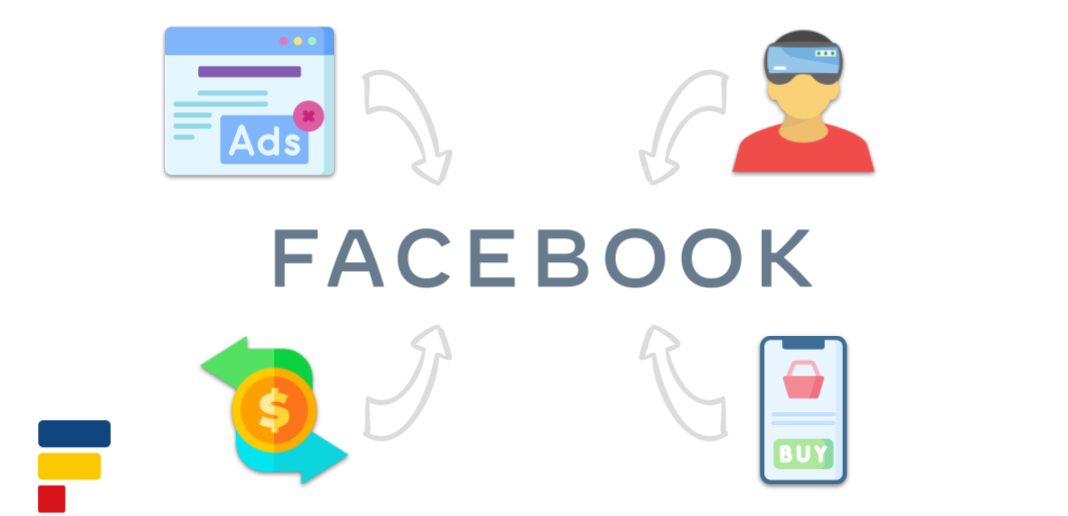 Last but not least, influencer marketing is a booming way to make money from Facebook. But, it takes time and hard work. These days, most brands pay millions of dollars to Facebook influencers to promote their products and services.
It's not easy to build millions of followers in one day. Influencers have to do consistent hard work to build a following. Every Influencer starts from zero following. However, they took the time to establish themselves in a niche, and they have to build trust with their audience to build a following.
They know that they can enter partnerships with brands, advertising the brands' messages in ways that would otherwise be very difficult for the brands. Influencers have also worked for sponsored content for their fans. They can also earn a passive income by sharing affiliate links.
If you want to be an Influencer then take a niche in which you are best. Start sharing valuable content on your niche and build a following.
JOIN CINCHBUCKS'S 30% REFERRAL PROGRAM TO MONETIZE YOUR FACEBOOK PAGE AND GROUP.
Final Notes:
After reading this article completely, you will now know how to make money from Facebook. It takes time but it's not impossible to build millions of followers. People will surely follow you when you share valuable content. You can reach millions of people with the help of Facebook.
But always make sure that doesn't do any spamming activity otherwise Facebook will block your account temporarily or permanently. Facebook is strict if you do any irrelevant activity. You can't post any content or message, someone, continuously at the same time. So, use it wisely.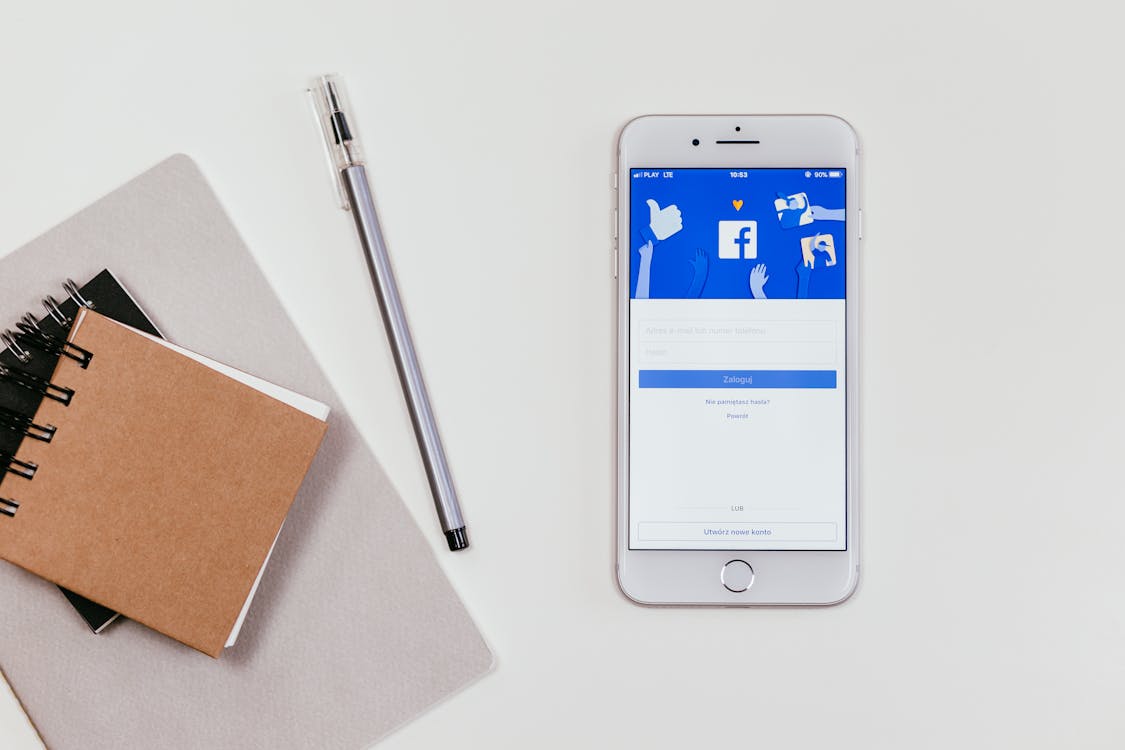 If you want to earn some extra money in your spare time then you can also head to online paid surveys. You can pick Cinchbucks and Swagbucks to earn a good amount of money. They are free to join and pay the highest for your opinions.
Please, Let me know your opinions and experiences below with this article. I would love to hear from you. And don't forget to bookmark this page for getting interesting articles. Have a good day!
If you do happen to still have any further questions or comments though that you feel I haven't covered then don't hesitate to leave them below. As always I'll do my best to answer your queries as soon as possible.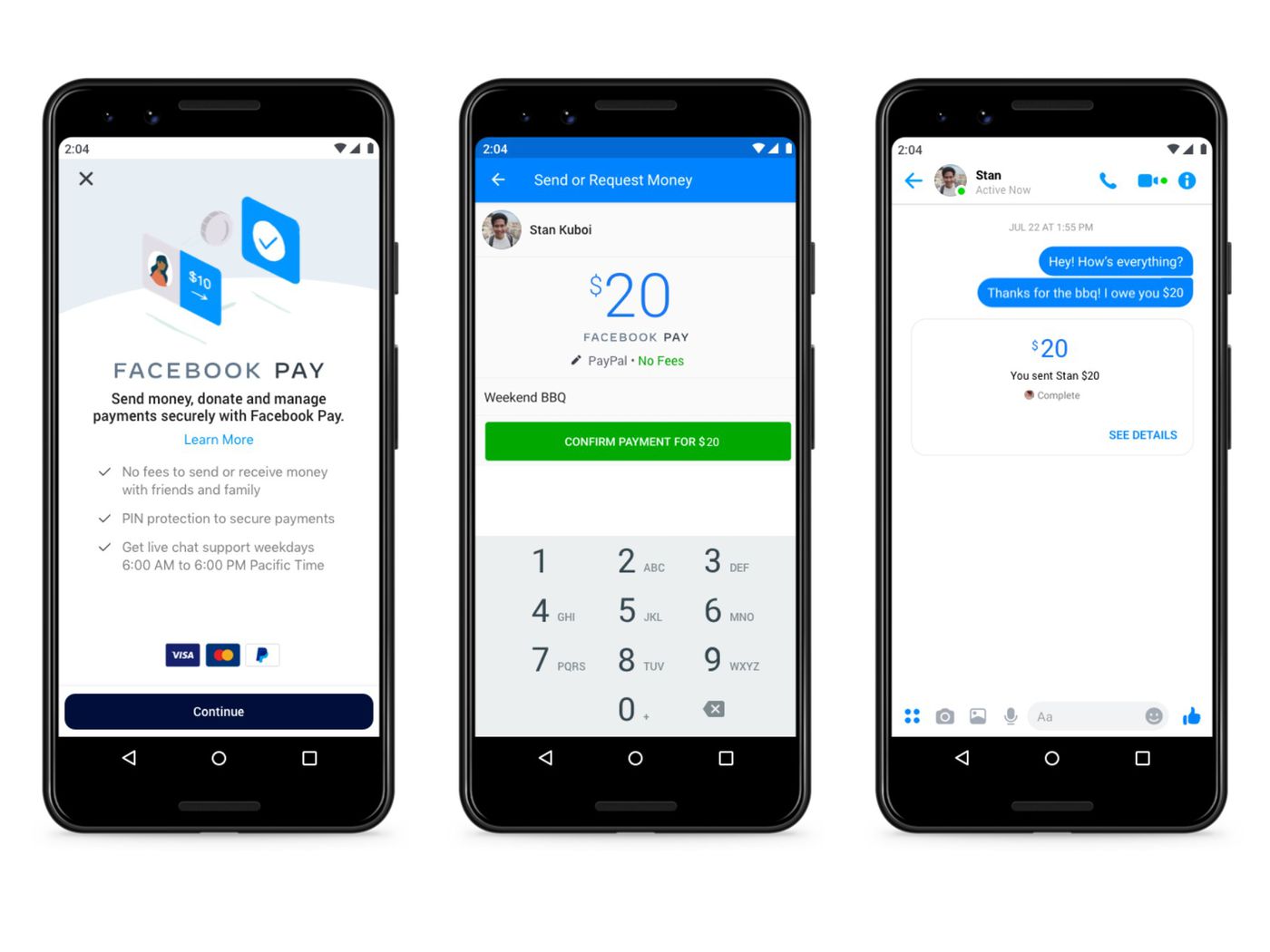 CHECKOUT:- PEOPLE'S CHOICE 2022-TOP-RATED SURVEY PANEL
ALSO, READ OUR RECENT ARTICLES:-
Get Free Amazon Gift Cards
Tops Ways To Make Online Money Quickly
SignUp For Cinchbucks Now & Start Referring
What are Online Surveys