How To Always Qualify For Surveys

10 Successful tips for survey taking (Always qualify for surveys)
How do you always qualify for surveys? Many of you must have heard about online surveys and thought about how do you take a survey to generate revenue?
Well, many companies tend to get information about their customers and ways to improve their service and thus conduct surveys and pay them for their useful feedback and time spent.
Now, we are going to take a look at how to always qualify for surveys.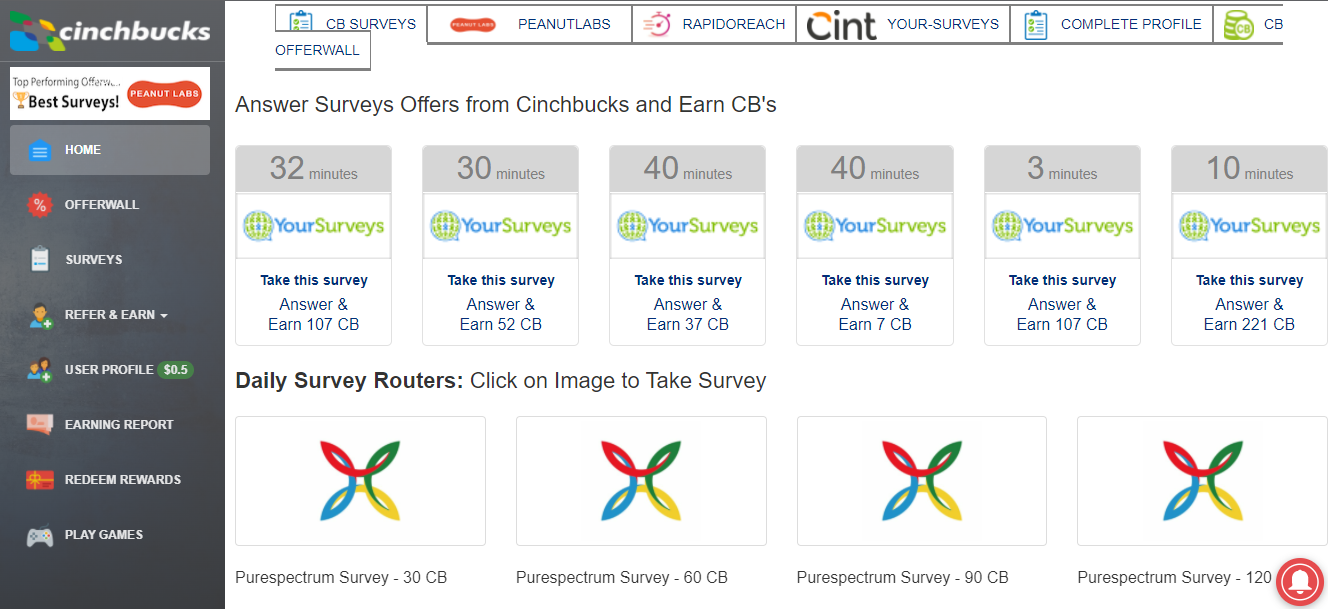 1. Create a well-constructed profile/ Complete your profile always.
Fill out your details precisely as survey panels pick only the ones that seem legit and intriguing. The better the profile, the better are the chances for answering more surveys and earning more rewards.
2. Find out more about online paid surveys.
Research and get information by understanding how online paid surveys really work. Visit various portals and check how they pay. Before signing up, take time to understand the terms and conditions and if a company asks you for money, they are probably a scam then.
3. Start signing up/Registering for the best websites.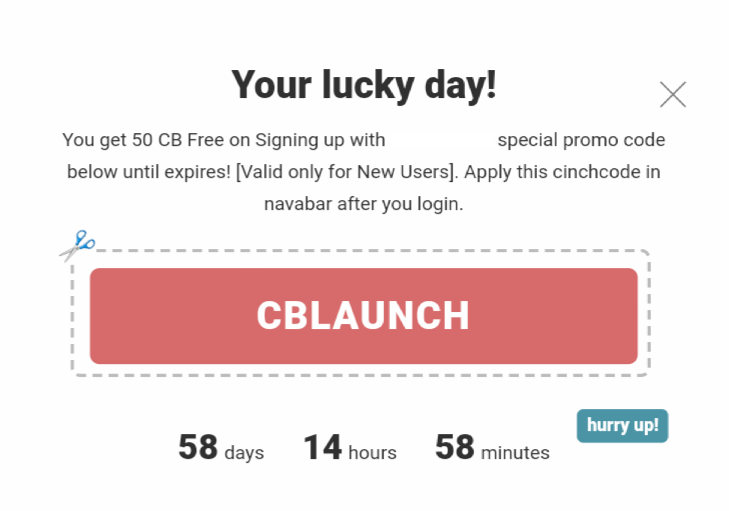 Do not rely on a single survey for earning more. Sign up for at least 10 surveys and thus will help in earning more. Check the available surveys frequently to get more options.
4. Give your commitment/Be consistent.
Take up surveys even if they offer less money or don't seem worthwhile. Commit yourself to do paid surveys daily and you will definitely receive rewards. The more surveys you do the more reward you get!
5. Keep a check/check your mailbox.
Check your mails and keep an eye on the websites daily to grab the survey opportunities. There are surveys that are available for a short duration, so checking emails daily helps in preventing the loss of such opportunities.
6. Keep trying/Don't give up on survey disqualifications.
Be patient and keep trying to get some surveys or to complete the ones that may be too tough to do but as time goes, you will find them easily. Start by allocating a few minutes of your time then slowly increase it. In a few months, you'll see your income increase as a result of your hard work.
Also Read
Top Money Making Apps for Earning Passive Income
Six Things we need to know about multitasking & Memory
7. Keep your expectations realistic/Don't expect to become rich by surveys.
The truth is that you will have to keep your expectations realistic when you start calculating how much income you can receive from paid surveys. After finishing a few surveys, you will be able to estimate how much money you can make in a week. Have a goal of how much you wish to earn from paid surveys. Make this your target and stay focused. Just remember to stay committed and in no time, you'll get there!
8. Completion is important/Finish the survey.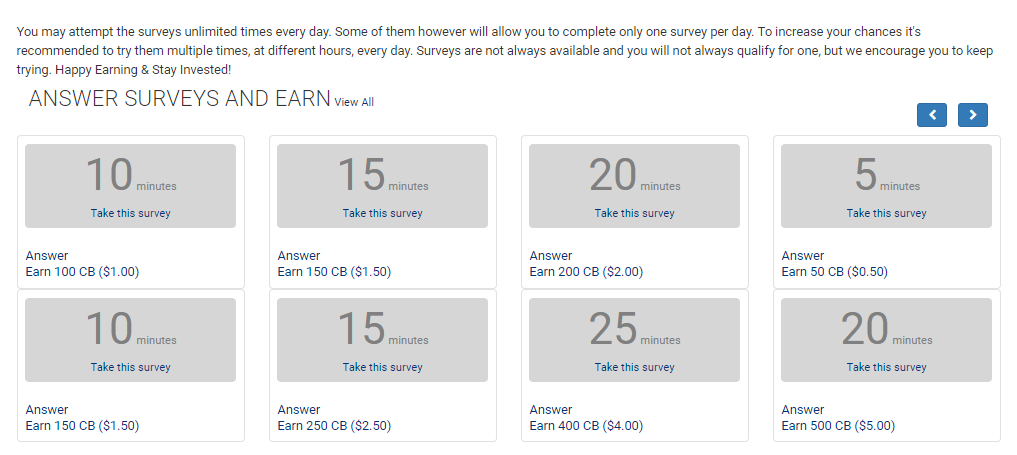 Never leave any surveys incomplete or procrastinate them. Finish the surveys completely till you reach the completion page as you will receive rewards only on completion of the survey.
9. Check your connection/Maintain a good internet connection.
Test your connection and make sure it is strong. Filling up surveys with weak connectivity to the internet may lead to failure in submission and thus will waste all your efforts in filling up the survey.
Get paid/ Redeem your reward.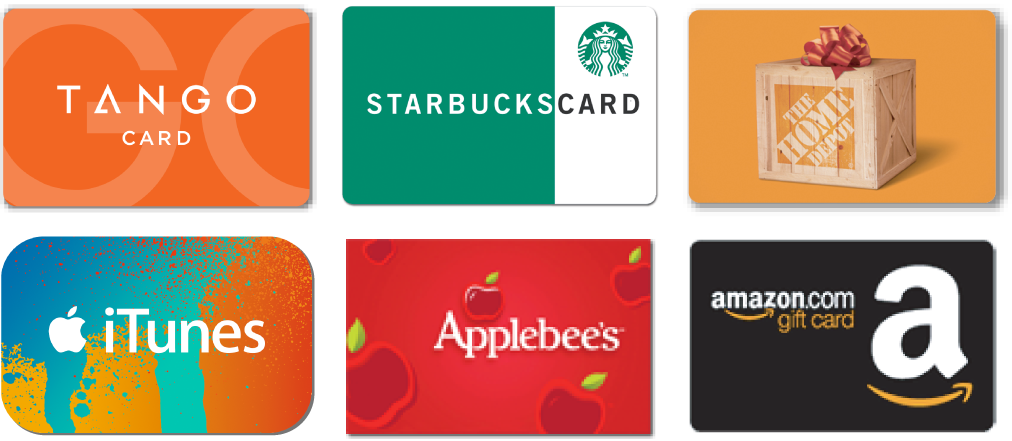 Be aware of the minimum amount you need to earn to cash out. An average is about twenty bucks, but some will allow you to collect at five dollars, while others make you wait for fifty. Once you reach the designated milestone, alert the presses and bring out the band, because your wallet is about to be thicker.
ALSO, READ OUR RECENT ARTICLES:-
How To Make Money From Facebook (Earn a Passive Income)
Data Entry Clerk Jobs (Earn up to $17 per hour)
8 Best Ways to Exchange Coins for Cash (Boost Your Savings)
Earn Money From Apps: 21 Best apps to earn up to $1000