How To Advertise On Fun Surveys Survey Panel Recruitment
How to Advertise on Fun-Surveys: Survey Panel Recruitment
Increase your survey panel's membership with our help!
With thousands of user reviews and a strong influence in the survey-taking community for over a decade, advertising on Fun-Surveys is a solid choice!
Benefits of Advertising on Fun-Surveys (Survey Panel Recruitment)
A guaranteed listing in the Fun-Surveys survey panel directory* – this means increased exposure for your survey panel
A direct link to your website from your listing
Benefits include: website traffic, SEO benefits
Non-advertisers do not have links provided to their websites
Signup links to your panel from specific country pages
A feature post on the Fun-Surveys blog
A mention in our newsletter, forum, and on social media (new survey panels only)
Have users from specific countries easily become members of your panel
A custom description of your panel
Tell potential users what makes your panel great!
An image of your panel's logo
Direct communication with Fun-Surveys: changes to your listing will be made within 48 hours of contacting us
Media Mentions: Reddit – numerous regular shoutouts from fans.
YouTube – steady stream of recommendations/reviews in videos by bloggers,
work-at-home moms, etc.
"Fun-Surveys Approved" seal to display on your website
Give apprehensive users the confidence to sign up with your survey panel/ website /App
Encourage users to leave their feedback on Fun-Surveys; generally, the more user reviews submitted on Fun-Surveys for your panel, the more website traffic you will receive from us.
Referral Program Advertising Option
If your survey panel offers a referral program and you'd prefer to advertise on Fun-Surveys using your existing program, please send us the details of your affiliate program along with a link to your panel's website so that we can explore this option further together.
Pricing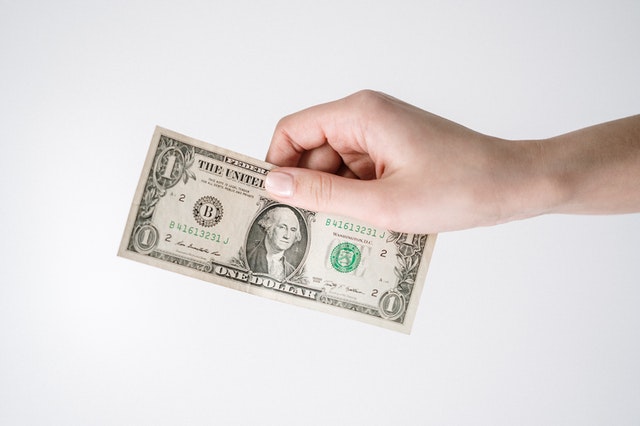 Pricing is based on the number of visitors we send to your website. Only pay for the visits you receive and receive monthly performance reports.
Also Read
SIGNUP FOR CINCHBUCKS NOW & START REFERRING
Top Money Making Apps for Earning Passive Income
Inquiry for Listing/Advertising
Please note that advertising on Fun-Surveys does not influence user feedback regarding your survey panel. Negative user reviews will NOT be deleted after becoming an advertiser on Fun-Surveys. Treat your panelists fairly and reap the rewards of positive ratings, potentially more traffic from Fun-Surveys, and best of all, happy users!
*Fun-Surveys does not allow advertising from websites such as survey panel directories, scam websites, etc.
Purchase a Guaranteed Listing For Your Survey Panel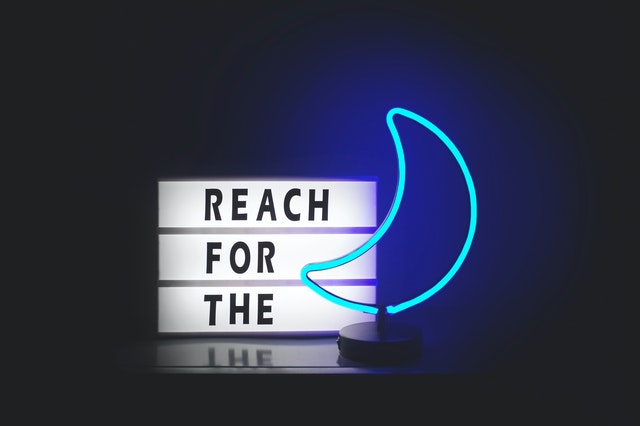 A guaranteed listing in the Fun-Surveys survey panel directory* – this means increased exposure for your survey panel
A direct link to your website from your listing
Benefits include: website traffic, SEO benefits
Non-advertisers do not have links provided to their websites
Signup links to your panel from specific country pages
A feature post on the Fun-Surveys blog