Fusion Cash Review
Blog Fusion Cash Review: Is it legit or a Scam? (Earn 5$ as a sign-up bonus)
Fusion Cash Review: Is it legit or Scam? (Earn 5$ as a sign-up bonus)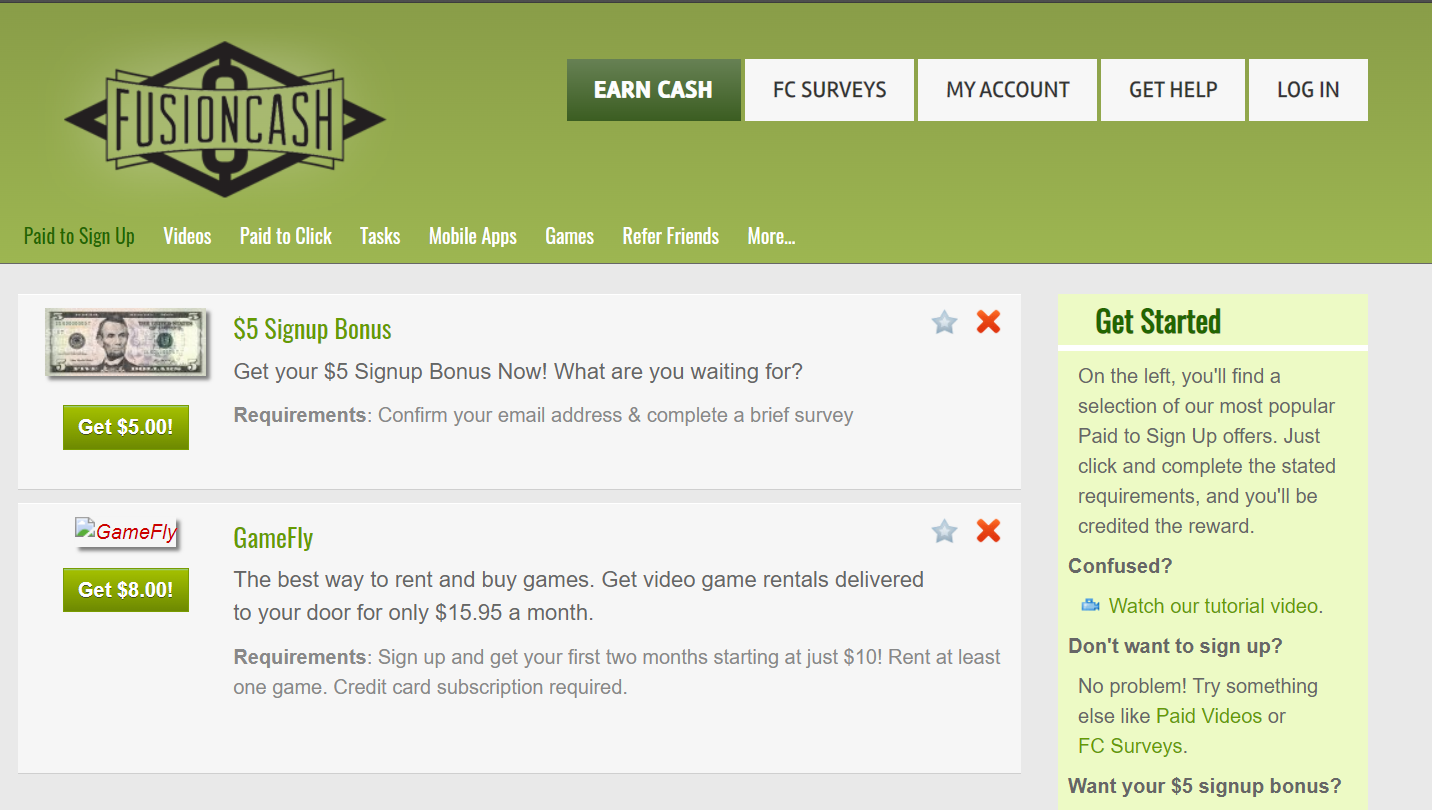 Fusion Cash pays you 5$ as a sign-up bonus. Is the FusionCash really pays? How much money users can earn money for participating in their online surveys and polls? Is it a scam or is it the best chance out there when it comes to paid surveys? In this Fusion Cash review, your all doubts will clear.
I have used Fusion Cash thoroughly, and in this review, you will get all the details about what you can expect from this site, how much money you can make as a user, and if it is even legit, so you can easily find out if it is the perfect option for you or not.
Let's get started with the Fusion Cash review in detail.
Table of Contents
About Fusion Cash
Sign-up
How to make money? Some small tasks (pays few cents)
Fusion Cash payment methods? How much money can you make?
Pros And Cons of FUSION CASH
Is it legit or a scam?
Final verdict
About Fusion Cash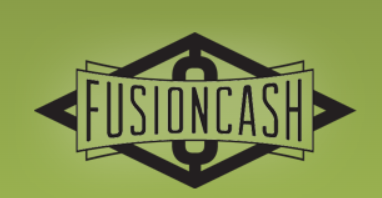 Fusion Cash is a GPT (get paid to) site started in 2005. It is becoming popular with today's survey users. The company is privately maintained and can be seen on all servers in the US and Canada. You can make money by taking surveys, watching videos, taking part in trial offers, and many more.
The site looks a little outdated, but it sustains its name with its cash-coloured pages. An arranged array of categories makes navigation simple.
Fusion Cash ranked an A+ accreditation with the BBB (Better Business Bureau). Fusion Cash doesn't have a mobile application, but you can follow them on Twitter and get access to exclusive offers before anywhere else.
Sign-up
FusionCash is only available to Canada and the U.S residents. who are above 18+, or U.S. residents aged 13-18 who have parental consent to join this.
The company is very strict about multiple accounts logins. They allow only one account per person, per house, per PayPal account holders, per computer and even per internet connection. Your account will be deactivated if you log on to multiple computers or a public internet connection.
While these actions seem rigid, the fact is that they are protecting their data from greedy users who respond to the same questions using multiple accounts.
CHECKOUT:- PEOPLE'S CHOICE 2022-TOP RATED SURVEY PANEL
How to make money?
Fusion Cash provides several ways to make money to its users. Here are the ways to make money through it:-
Surveys. Surveys are always a great money-making option. FusionCash doesn't provide many surveys directly. It means that you will have to sign up separately with each provider. Surveys have a fairly good qualification rate, so you can hope to find surveys accessible. Normally users get 2-3 survey invites per day.
Offers. Completing offers is usually the most famous GPT task. Offers provide you with an opportunity to trial products, services, and software. Sometimes you have to share your credit card info, and if you do not cancel before your trial period ends, the normal charge of the product is debited until you cancel the trial. The company also allows free credit card offers although they pay much less and are clearly labeled.
Shopping. Fusion Cash gives cashback bonuses for shopping with affiliated online retailers. You will earn a commission of the money you spend as an incentive if you shop using the provided affiliate links. In my opinion, only purchases those products which you normally purchase or otherwise you will be spending more money than you earn.
Videos. You can make money by watching videos here. Basically, the payout is very low. Usually, you can earn just 1 or 2 cents per video.
Referrals. Like other survey sites, you can make money by referring. You can earn up to $7 for every person you refer to. Once someone has joined by using your referral link, you will receive $8 when they verify their email, $2 when they finish their first paid offer, and $5 for the first redemption. Basically, there is no limit to referring.
Some small tasks (pays few cents)
Radio. Fusion Cash has an online radio station. You can make 3 cents for every 30 minutes you listen to that radio station.
Search. You can make very small amounts of money by using the search bar.
Complete tasks. You can also make small amounts of money for completing simple online tasks.
Sign up bonus. Fusion Cash pays a sign-up bonus to its users. You will earn a 5$ sign-up bonus when you join and your account is activated.
Paid to click. You can few cents by just clicking on banner ads on the site, visiting the host site.
Forum. The company has a big online community. You can earn $3 a month for sharing your opinions and experiences to forums.
Twitter. You will be paid 25 cents to become a Twitter follower of Fusion Cash. You can also get early access announcements about exclusive offers on the Twitter handle.
From period to period there might be other opportunities added for making money, but above are those which I found during my Fusion Cash review.
MUST-READ - 10 Best legitimate paid survey sites you will need in 2022
Fusion Cash payment methods?
Fusion Cash offers payments through PayPal (US & CA), Direct Deposit (the US Only), and Check (the US Only). One thing which I like is there are no fees or costs for which method you choose.
One thing which I really don't like is the minimum threshold is $25. At least $15 of your money must come from completing offers. The threshold is very high and unpleasant.
FusionCash issues payment on the 20th or before the 20th of every month after you redeem. You must wait for 1-5 business days for electronic payment and 2-10 business days for check delivery.
CHECKOUT:- PEOPLE'S CHOICE 2022-TOP RATED SURVEY PANEL
How much money can you make?
Well, It is very tough to give an exact answer to this question. It depends upon the time you engage with. It is possible to make some extra cash, but you should not do it to make a full-time income online.
Overall, it is not only good to use FusionCash if you want to make some extra cash on GPT sites. Checkout, the 7 best survey sites of 2022.
Pros And Cons of FUSION CASH
Pros:-
A legit & paying company
Different methods to make money
Pays out without fees
Free to join
$5 joining bonus
Cons:-
Very high threshold $25
Earn 15$ from completing offers to redeem
Not optimized for mobile
Not user-friendly
CHECKOUT:- PEOPLE'S CHOICE 2022-TOP RATED SURVEY PANEL
Is it legit or a scam?
FusionCash is a legitimate way to make money online and it really pays. It is since working for 14 years. If you are a US and Canada resident, then just go for it.
But, I do recommend Cinchbucks over FusionCash because Cinchbucks is the best survey site of 2022.
Final verdict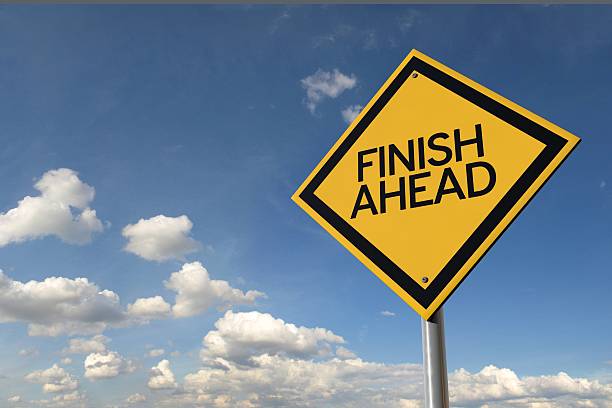 As per my Fusion Cash review, it can be a legit way to make some extra cash. In my opinion, it is not the best GPT site. But it surely has some good opportunities, and with 25$ threshold patience, it can be a good way to make some extra cash.
The overall experience is good but the payout process is slow. You can join it if you are a US or Canadian resident.
Please, Let me know your opinions and experiences below with Fusion Cash or other survey sites. I would love to hear from you. Have a good day!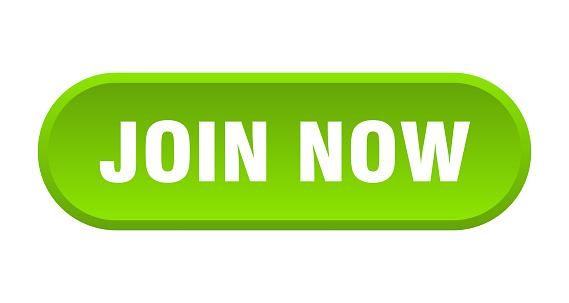 If you do happen to still have any further questions or comments though that you feel I haven't covered then don't hesitate to leave them below & as always I'll do my best to answer your queries as soon as possible.
CHECKOUT:- PEOPLE'S CHOICE 2022-TOP RATED SURVEY PANEL
MUST READ- Only 6 legitimate paid survey sites you will need in 2022