Crowdology Review
Blog Crowdology Review: Is it a Scam? (Earn $10 for each Survey)
Crowdology Review: Is it a Scam? (Earn $10 for each Survey)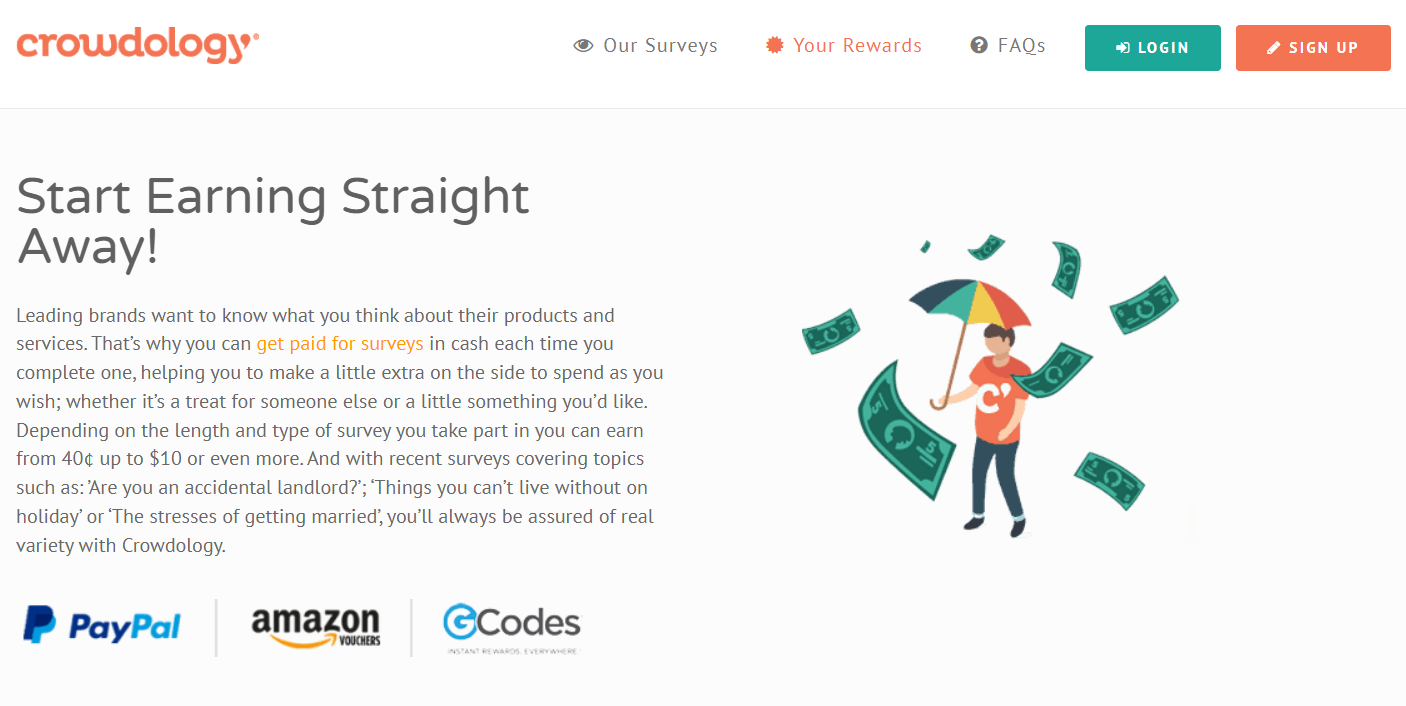 Crowdology paid up to $10 for every survey you complete. Is Crowdology really pay? How much money users can earn money for participating in their online surveys? Is it a scam or is the best chance out there when it comes to paid surveys? In this Crowdology review, your all doubts will clear.
I have used Crowdology thoroughly, and in this review, you will get all the details about what you can expect from this site, how much money you can make as a user, and if it is even legit, so you can easily find out if it is the perfect option for you or not.
Let's get started with the Crowdology review in detail.
Table of Contents
ABOUT CROWDOLOGY
Who Can Join Crowdology?
How to Sign Up?
How to make money with Crowdology?Surveys
Referral Program
Prize Draws
Getting Your MoneyPROS VS CONS OF CROWDOLOGYPros
Cons
Is Crowdology a Scam?
FINAL VERDICT
ABOUT CROWDOLOGY
Crowdology is a market research company that gives cash to its users for taking paid surveys and sharing their opinions online.
Crowdology, run by UK company Viga, shares a London address with various other marketing companies including Next15, Agent5, and Bite Global.
It is an expert market research panel that works with leading brands that are looking forward to collecting useful information about how their users perceive the products and services they offer.
For this, Crowdology creates surveys that allow them to recollect information that they later give to these partner brands. This information will be opinions and cases that users like you are invited to share, and for this, you get paid.
The company claims that you can get paid up to $10 for every survey you finish. We will find out later on its true or not. What we know is that as soon as you enroll, you will be able to start taking surveys that are sent via email.
CHECKOUT:- PEOPLE'S CHOICE 2022-TOP-RATED SURVEY PANEL
Who Can Join Crowdology?
Crowdology is free to join Crowdology but it is not available worldwide. It is only for the USA and UK residents. You must be 16 years old in order to access the Crowdology.
How to Sign Up?
The sign-up process of Crowdology is quick and simple. Choose your country from the panel and register. Enter the necessary details like name, email id, address, and a strong password.
After registration, you will get a confirmation email. Signing up is free, safe and quick. Just click that link and verify your account in order to activate your account.
You will have to update the profile that has to do with your location. This leads to getting you a high possibility to get survey invitations to qualifies the surveys via email.
MUST-READ - 10 Best legitimate paid survey sites you will need in 2022
How to make money with Crowdology?
Like most survey panels, this panel has also paid its users for taking surveys. The amount you make will vary depending on the number of the surveys you take, but you'll always know before you start a survey how much you can expect to earn if you qualify for it and complete it.
Surveys
Surveys are the major source of making money with Crowdology. Most of the surveys pay from .40 cents to $10 each. One thing which I really like about Crowdology is it pays in cash, not in points like other survey panels. It makes easier to evaluate the amount of money you're making for every survey you finish.
Referral Program
Crowdology USA rewards you with sweepstakes entries for inviting your friends to sign up. You get one entry into their monthly refer-a-friend prize draw for every friend you invite, which is worth $20 in Amazon vouchers. The referral program is not like other survey panels. Basically, I don't like this referral program.
Prize Draws
Apart from the refer-a-friend drawing Crowdology has also Member Bonus and Welcome prize draws every month. You will qualify for these as long as you have either complete a survey or tried a survey. Basically, prizes are awarded in Amazon vouchers.
Getting Your Money
Crowdology paid its users via Paypal, Amazon vouchers and g-codes. These are the only method of payment is available now. You can redeem your earnings once your account has reached $8 for PayPal, $10 for amazon and g-codes. The redemption process is simple and quick. You can usually expect to receive your redemption within a few days after you've requested it.
PROS VS CONS OF CROWDOLOGY
Pros
Free to join
Paypal Payment Option
Low Payout
High reward, if you qualify
No Point System
Random Draws and prizes
Cons
Low Earning Opportunities
Only for the US and UK residents
Worthless Referral system
Disqualify from surveys
CHECKOUT:- PEOPLE'S CHOICE 2022-TOP-RATED SURVEY PANEL
Is Crowdology a Scam?
As per my Crowdology review, it is not a scam? When it comes to determining whether or not an online survey site is "legit or scam," then there are actually two main criteria that need to be evaluated: is it free to join and they actually pay to its users?
As per my review, the answer to both of these questions is yes, it would really be wrong to insinuate that this company is anyway not a legit market research company. You will find some negative reviews because the users are not happy because of a low payout after spending 10 to 20 minutes to complete a survey. Also, we don't see good reviews of Crowdology on Trustpilot.
FINAL VERDICT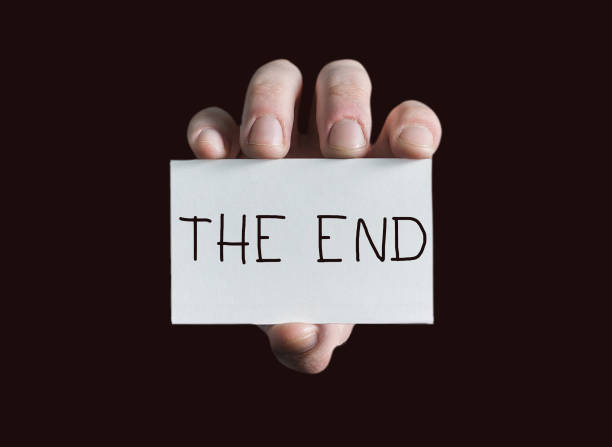 As per my Crowdology review, there are two aspects of Crowdology.
The first aspect is Crowdology appears to be a good survey panel. It pays in PayPal cash and it also lets you take part in sweepstakes that will earn more rewards.
However, the second aspect appears, mistakes and glitches and you begin to understand that it might not be too simple to be qualified for a survey. Because the survey's worth is not defined by some criteria, you can be very lucky one day and earn $5 for a completing one, while the next day you might earn 40 cents only.
Overall, Crowdology is a legitimate website but it is not the best option if you are looking to make a good amount of money. Checkout this article to know the 9 best survey sites of 2022 that really pays a good payout and worth to join.
Please, Let me know your opinions and experiences below with Crowdology or other survey sites. I would love to hear from you. Have a good day!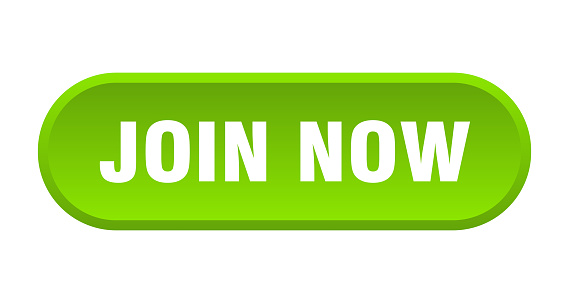 If you do happen to still have any further questions or comments though that you feel I haven't covered then don't hesitate to leave them below & as always I'll do my best to answer your queries as soon as possible.
CHECKOUT:- PEOPLE'S CHOICE 2022-TOP RATED SURVEY PANEL
MUST READ- EARN FREE BITCOINS BY SURVEYS