Ask gfk Review
GfK MediaView Review: Is it a Scam or Legit? (2022)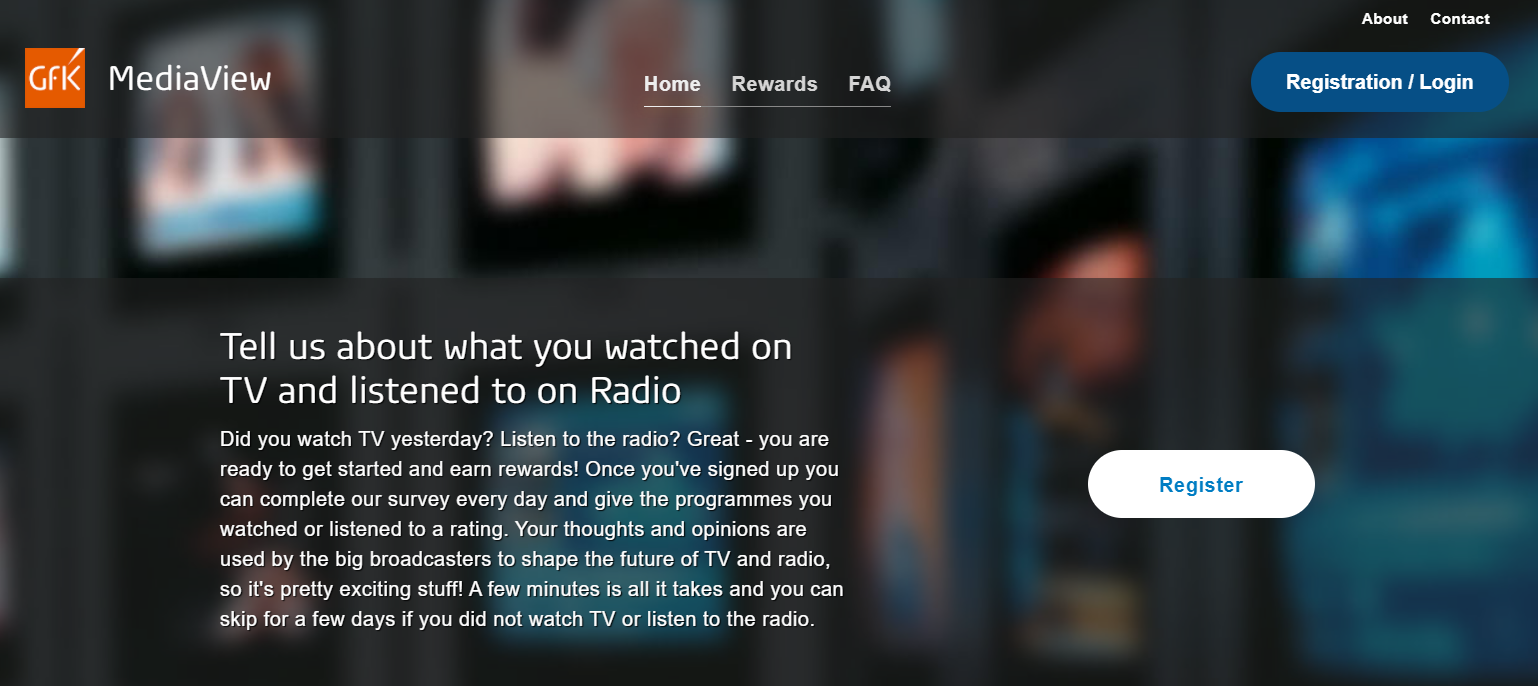 GFK MediaView has a very easy point system that allows you to earn rewards quickly and easily. Their recently launched website promises a smooth experience too. They have been working for an astounding 80 years making them one of the first customer analysis companies in the world. Working on a single motto the founder only wanted to ensure that the customer was heard. Let's get started with our ask GfK review.
Table of Contents
Quick GfK MediaView Review
Reward per survey: 100 points = £1
Payment choices: Popular retailers vouchers and prize draws
Survey time: 10-20 minutes (app.)
Minimum payout: £15
Referral bonus: Not Available
Age limit: Above 16
About GfK MediaView

GFK NOP, GFK National Opinion Polls or GFK MediaView, is a market research group based in London. The company was established in 2005 when 2 companies, NOP World and German company, GFK merged. GFK NOP operates different panels that aim to create an understanding of customer behaviour. The company also hires mystery shoppers to help assess the level of customer service and product information within the food and retail industries. If you are a frequent shopper it could be useful looking into mystery shopping.
The most intriguing fact about GFK is that they were established in 1934 by Professor Wilhelm Vershofen who had one single mission in mind- to make the customer heard. It's incredible to think that even that far back businesses were gathering data and learning the power of the customer opinion. Now almost 80 years old GFK has lots of branches and makes a major part of customer analysis for several big brands across the entire world.
MUST-READ - 10 Best legitimate paid survey sites you will need in 2022
How to Sign-up Gfk MediaView?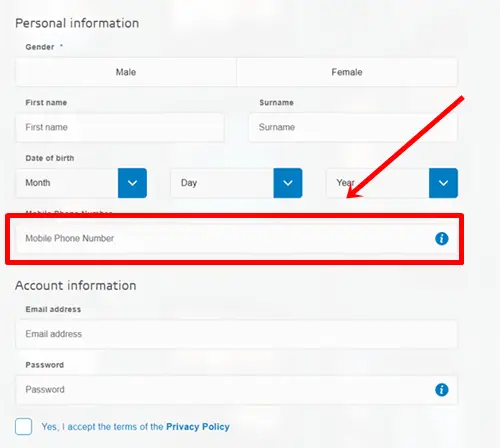 It's easy and free to sign up to GFK you can sign up through the site and start taking surveys almost straightaway. You'll be questioned a series of questions about your household and lifestyle so GFK can target you, especially with their surveys. They claim it takes just a few minutes to finish the online registration.
As with all surveys the more questions you answer the more opportunity you have of getting surveys that take your interest. This also ensures you maximize your selection of getting rewards. Although many give a preference whether you perform a survey or not, it's less time consuming and of course more profitable if you take surveys you want to perform.
MUST-READ - 10 Best legitimate paid survey sites you will need in 2022
How You're Paid by GfK MediaView?
The portal currently has 5,000 users and each time you finish a survey you earn a ticket to go into the monthly prize draw. Users must earn 10 tickets from the TV survey, or 5 tickets from the radio survey, to be enrolled in the draw. Any tickets that you earn after this will give you an extra entry to the monthly draw.
Prizes come in the kind of vouchers for a wide variety of online and in-store retailers, with values ranging from £2 to £1,000. Successful users are emailed with a voucher code which can then be retrieved via the GFK website. GFK serves with several brands so discovering ways to spend points is ever a difficulty.
As GFK gives analytics for over 100 different markets, when signing up to surveys you're always assured variety. This makes the surveys rich and entertaining while assuring you always get a survey that you're happy to finish.
GfK MediaView Privacy?
GFK MediaView promises to store all of your data safe. They will send emails with the data they think you may find appropriate such as extra considerations or messages about mystery shopping. As they also run chances for media you could get announcements about future programs they would like you to watch.
MUST-READ - 10 Best legitimate paid survey sites you will need in 2022
Final Verdict:
GfK MediaView is one of the most popular & legit survey sites, due to its friendly community, the ease of making money and redeeming rewards, as well as the number of accessible surveys, making it useful to check in every day. I hope this GfK MediaView review will help you.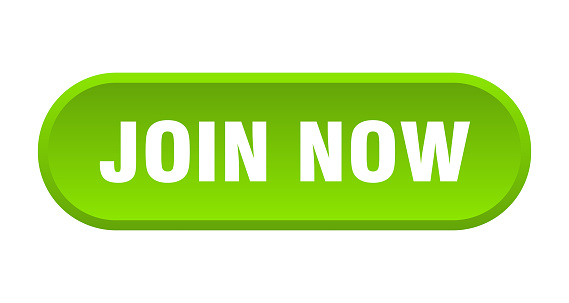 Please, Let me know your opinions and experiences below with this article. I would love to hear from you. Also, don't forget to bookmark this page for getting interesting articles. Have a good day!
If you do happen to still have any further questions or comments though that you feel I haven't covered then don't hesitate to leave them below. As always I'll do my best to answer your queries as soon as possible.
CHECKOUT:- PEOPLE'S CHOICE 2022-TOP-RATED SURVEY PANEL
ALSO, READ OUR RECENT ARTICLES:-
How To Make Money From Facebook (Earn a Passive Income)
Data Entry Clerk Jobs (Earn up to $17 per hour)
8 Best Ways to Exchange Coins for Cash (Boost Your Savings)