Do you want cash for coins? Do you know Americans Throw Away $62 Million In Coins Each Year? (According to Bloomberg). Don't worry, this article will solve your all coin issues.
Basically, we get coins back when we pay cash at any store. No one wants to carry heavy coins in their wallets. We keep the coins in a jar for a specific purpose. It might be for a Christmas celebration or for a vacation.
Saving coins are one of the best ways to save money. But keeping lots of coins are annoying. However, In this article, you will get to know about the 8 best ways to exchange coins for cash. It will save your time and
1. Take it to your bank
Local banks are the best way to exchange coins for cash. Several banks have coin-counting machines. You have to be an account holder of the bank to have coins counted for free. The non-account holders usually have to pay a fee to use such machines.
Some banks now have coin machines that let you exchange your coins for cash. Basically, all banks aren't offering these coin machines, and even those that do might not have one in your regional branch. Still, they should be able to take your pennies if you sort them yourself.
If you don't want to exchange your coins into cash, then deposit them in your bank account. Some banks offer you to deposit unrolled coins into your account can be good accessibility.
But it would be better to verify with the bank beforehand to avoid the difficulty of getting turned away. You can make a little interest on those coins in your account than just retaining them idle for a few years.
In recent years, there are few bank branches that run an event called 'Piggy Bank Day' where they publicize their coin counting machine to attract local members to set up accounts with the bank with their jar earnings coins.
2. Roll the Coins
Rolling coins is one of the best ways to exchange coins for cash. This method remains the most economical way to easily convert your coins to cash. Several banks will give you a coin covers for free. You can also find affordable packs in different sizes at the dollar store.
Rolling coins can convert from a tiresome task into a time-saving family task. If you have small kids, use the task as a learning event. The collected pennies, nickels, and jars can practice not only counting but also basic money values.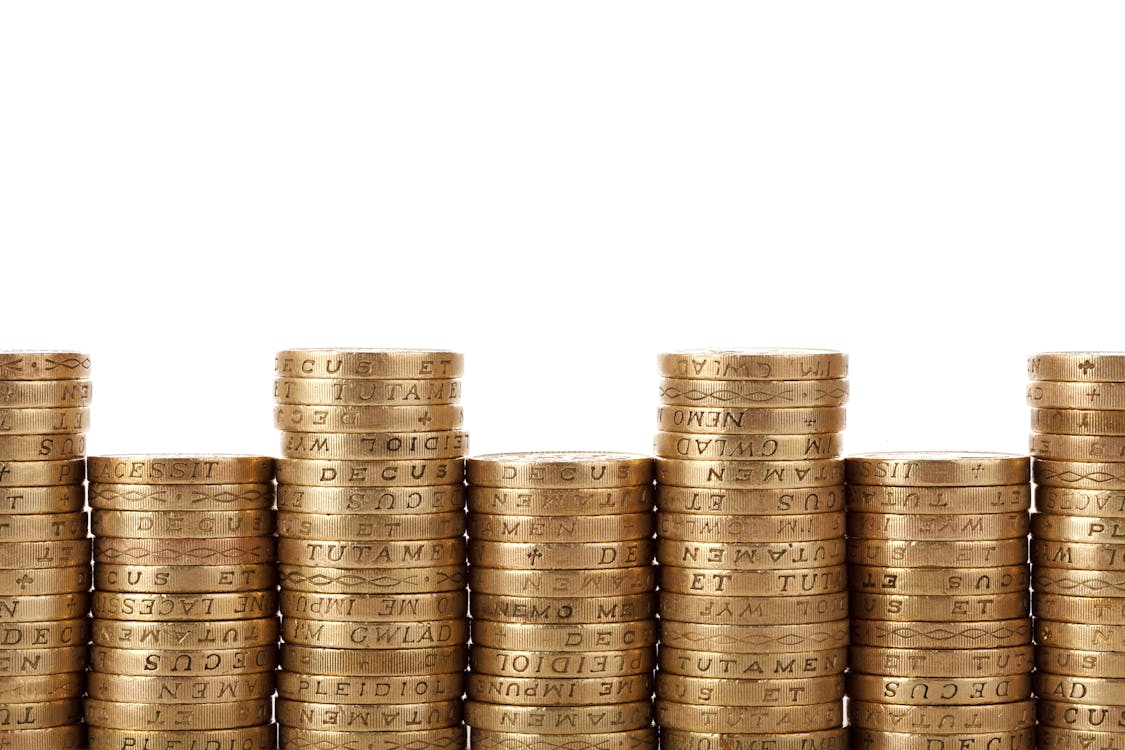 If you're looking for a fast way, then make a challenge out of it. Call your friends or family members and see who can finish the most rolls in a given time period. It's up to you what the winner wins, it may be a small portion of the final amount.
If you're still suspicious of the task or simply don't have the time, you could rather go for a coin sorter machine. There are various coin sorter machines like Walmart and Amazon sell reasonable machines that will sort your coins into rolls for you in just a few minutes. Always think about the quantity of your coin jar before paying on one of these machines. Make sure the purchase is worth it for how much cash your coins will really bring in.
After this process, simply deposit rolled coins into your local bank account and withdrawal with a teller.
3. Donate it to charities
Donating money into charities is one of the best activities. Donate your coins and get the voucher. Coinstar doesn't charge the coin counting fee if you donate your coins for a charity. You can donate to top charities like Feeding America, UNICEF, the Red Cross, The Humane Society, and others. There are several charities listed on the Coinstar.
Each cent will go to the charity directly when your donations are made on the Coinstar. After the successful donation, you will receive a receipt voucher in return. Always keep these vouchers safe because donations are tax-deductible and even if it is a coin donation.
4. Coin Counting Machines
The coin sorting machines are simple to use and instantly exchange your coins into cash. You can find it at your nearby grocery stores. It takes around 12% of the coin value as an exchange fee. Coinstar is the best and popular coin sorting machines. It also offers other choices beyond the cash exchange.
You can exchange your coins for a wide range of gift cards of popular retailers. So if you were planning to visit a chain store and your Coinstar offers gift cards there, then it's a good time to exchange your coins with a chain store gift card.
As discussed above, if you planning to make a tax-deductible charitable donation then Coinstar will also do it. You can also add balance into your Amazon account by just exchanging coins with Coinstar. Coinstar will don't charge any fee for it. You can save your credit card fund for your Amazon purchases by the help of a local Coinstar machine.
Aside all, Coinstar is also the best for print different coupons. It is a popular and growing service by Coinstar. You don't find a Coinstar machine at every store in your location. As per the Coinstar, there are more than 4,000 kiosks are in major countries. You can visit the Coinstar website to check kiosks nearby you.
5. Smartly use it
Coins are still available tender. Now everything is paid for with a credit card or smartphone app. You can organize your coins into various spending categories that will help you in paying to various stores. Also, you can divide your coins so you can have handy to pay bus fares, parking meters toll booths, and what have you. You can simply use your coins smartly to avoid keeping it yours in the coin jar.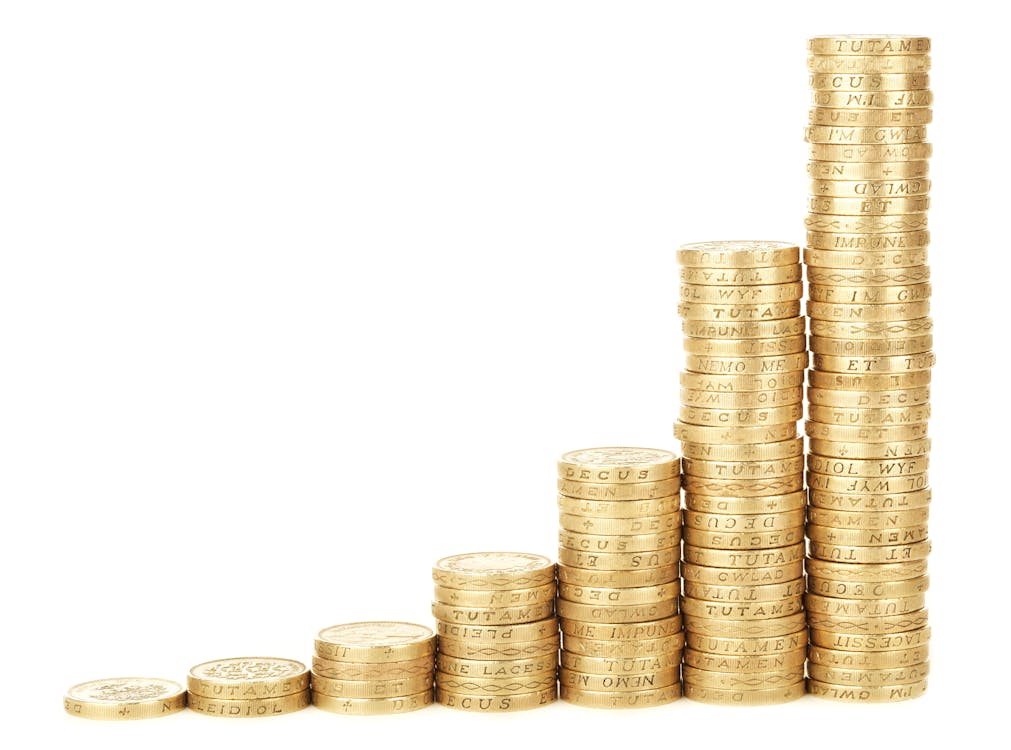 If your nearby a self-checkout machine grocery then you can also take your coin jar into the grocery store to buy a number of groceries. Just do your purchasing as you normally would, then go for the self-checkout line where you can take all the time you need depositing coins. You'll avoid holding up the line too if you go for shopping during the early morning or late at night.
6. Exchange with Gift Cards
You can exchange your coins into a wide range of gift cards. Coinstar waives fees for exchange coins for a gift card. Choosing gift cards is one of the best options for exchanging coins without paying any fees. You can collect gift cards from Amazon, Starbucks, Best Buy, Home Depot, Lowe, Southwest Airlines, Game Stop, and others from Coinstar. It depends upon each Coinstar machine for choosing the retail outlets vouchers, online outlets or restaurant vouchers.
The gift card listed on the Coinstar site will be available at the kiosk or grocery store is depending upon the location. So, check your nearby Coinstar machine that will give you the full value of your card.
If you would really use gift cards at the retailer then only it is worth to exchange coins for a gift card or else it will not be worth to take this option. You will be given a unique code at the after the exchange which is equivalent to the value of coins and redeemable immediately at any store.
Checkout 48 Methods To Get Free Amazon Gift Cards
7. Collect it in a penny jar
If you want to organize your coins then, choose various penny jars. So that when you exchange it into cash bags and take it to the bank, it will be helpful at that time.
Collecting your coins in penny jar is worth than keeping it freely around your house, in trouser pockets, at the bottom of your handbags. It is also the best way to boost your balance by collecting a few cents in your penny jar daily. Therefore, you should exchange it in cash so that you make interest on it.
8. Allocate for a Specific Purpose
You can allocate your coins for a specific purpose. Start saving coins for weekend parties or Christmas celebrations or etc. You can exchange your coins for cash for any purpose. This will help you to achieve the amount and give relief to your wallet.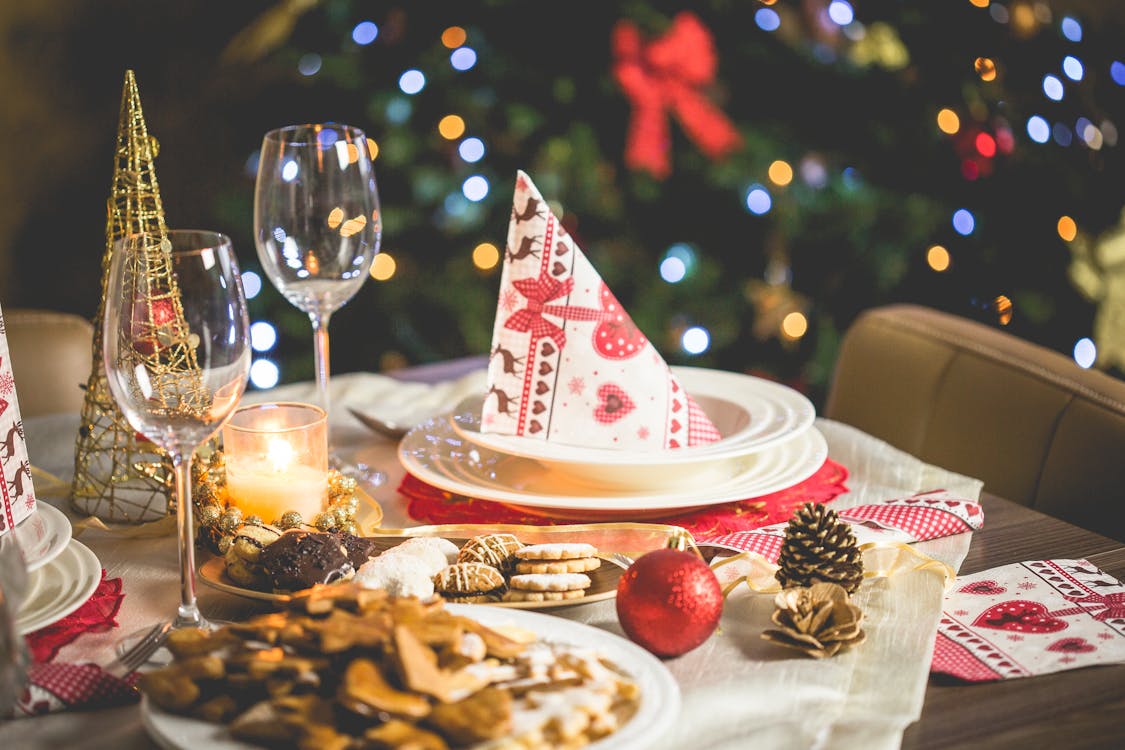 Also, you can transfer all the coins in college saving funds or retirement funds. The participation may not be generous, but it will increase value over the period of time. Also, you will receive interest on the sum deposited in the college fund or retirement fund which will be higher than the savings account.
FINAL NOTE:-
I hope this article is helpful to you. If this article is helpful to you then please share it with your friends and families. You can just boost your savings by exchanging coins for cash. Whenever you exchange your coins for cash then just deposit it into your savings account to receive interest on it. Don't waste a single penny because each penny is very precious.
You can also start making money in your spare time by joining Cinchbucks and Swagbucks to earn Paypal Cash, Bitcoins and a wide range of gift cards.
Please, Let me know your opinions and experiences below with this article. I would love to hear from you. And don't forget to bookmark this page for getting interesting articles. Have a good day!
If you do happen to still have any further questions or comments though that you feel I haven't covered then don't hesitate to leave them below. As always I'll do my best to answer your queries as soon as possible.
CHECKOUT:- PEOPLE'S CHOICE 2019-TOP-RATED SURVEY PANEL
MUST-READ:- 15 Best Side Hustles: Productive Ideas for Million $
11 Best Ways to Make $400 Online:(legit, Free, & Quick)